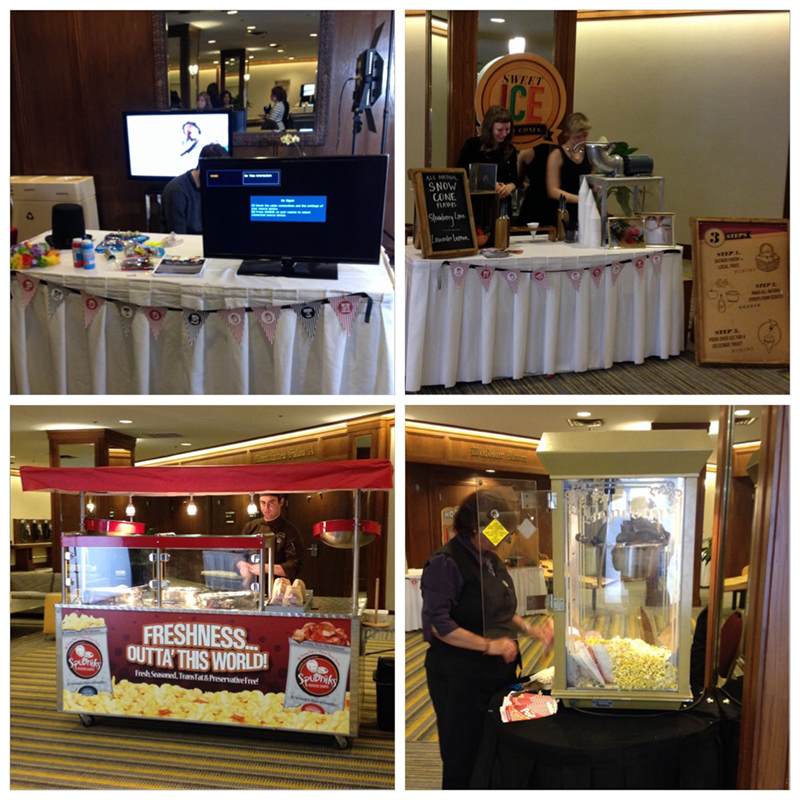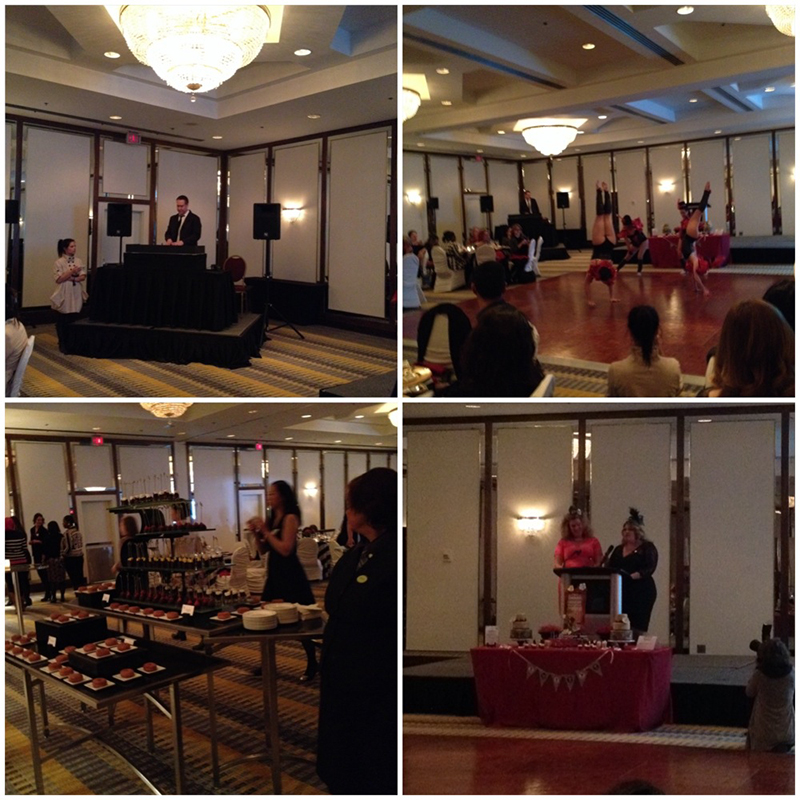 Good morning and happy Friday!
So, last night was the annual WPIC Kick Off Event of 2014 and it was amazing! I had such a great time that I just have to blog about it today. This was my first WPIC get together and am so glad that I went. Not only did I get to meet some of the greatest wedding planners out there, but I also got to see a couple of familiar faces from my school days! Now, I know some of you may think that we're all in competition with one another, but it's not true. One of the reasons why I believe in WPIC is that we have an alumni team that we can go to for support and help each other when in need. So we're not really competitors, but almost like family. In addition to following the WPIC Code of Ethics, we will go above and beyond to make your experience with us enjoyable, and dare I say…fun?
The Kick Off was a success and I definitely had fun. I can't wait until the next get together!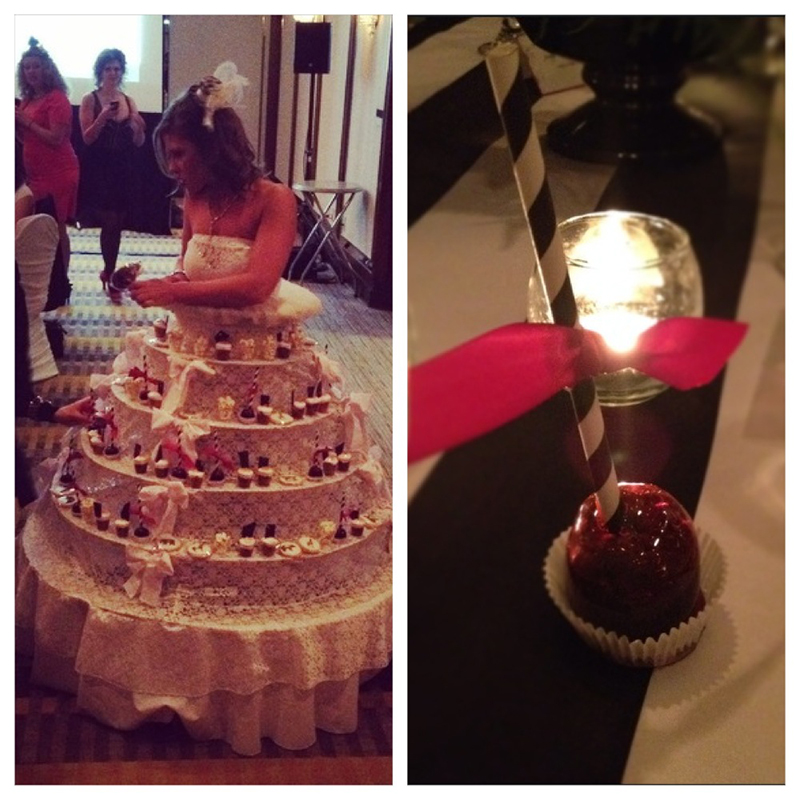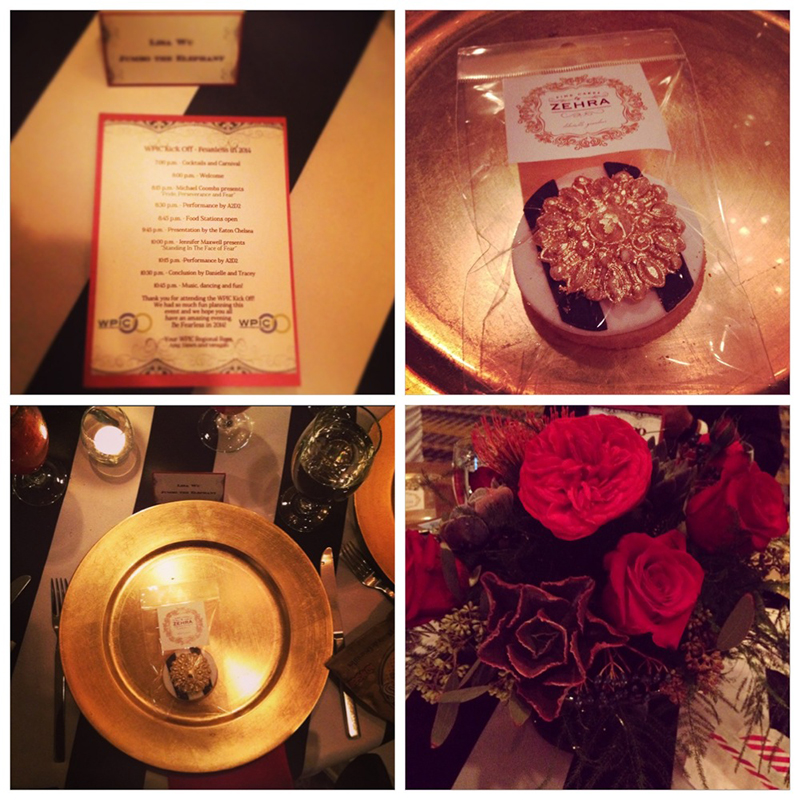 This year's WPIC Kick Off event was a Vintage Circus Theme held at the Eaton Chelsea, downtown Toronto. There was so much fun going on! Slo Mo Booth (slow motion event videos), crazy games, performers from A2D2 Aerial Dance Cirque Company, snow cone station by Sweet Ice Snow Cones, popcorn station, chips and pretzel station…lots of fun stuff. The evening was filled with inspirational speakers, yummy food stations and even a beautiful walking dessert dress!
Here are some of the photos I took at the event: (if you've been following my Instragram page @wulalaweddings, you might have seen some of these photos from last night)
Our favours were a beautifully decorated cookie by Fine Cakes by Zehra. It's just too pretty to eat!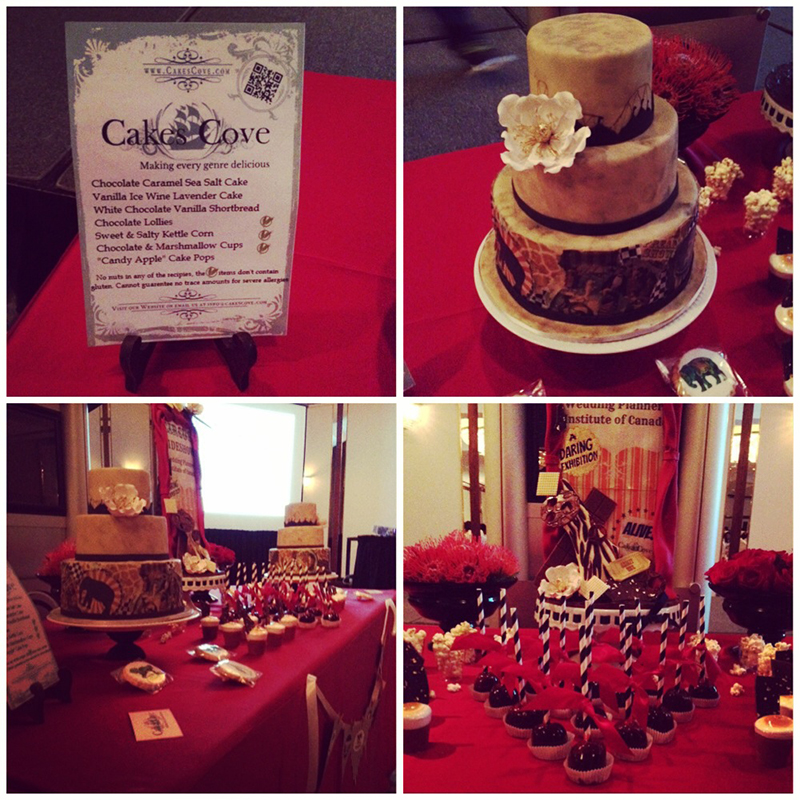 Sweets Table by Cakes Cove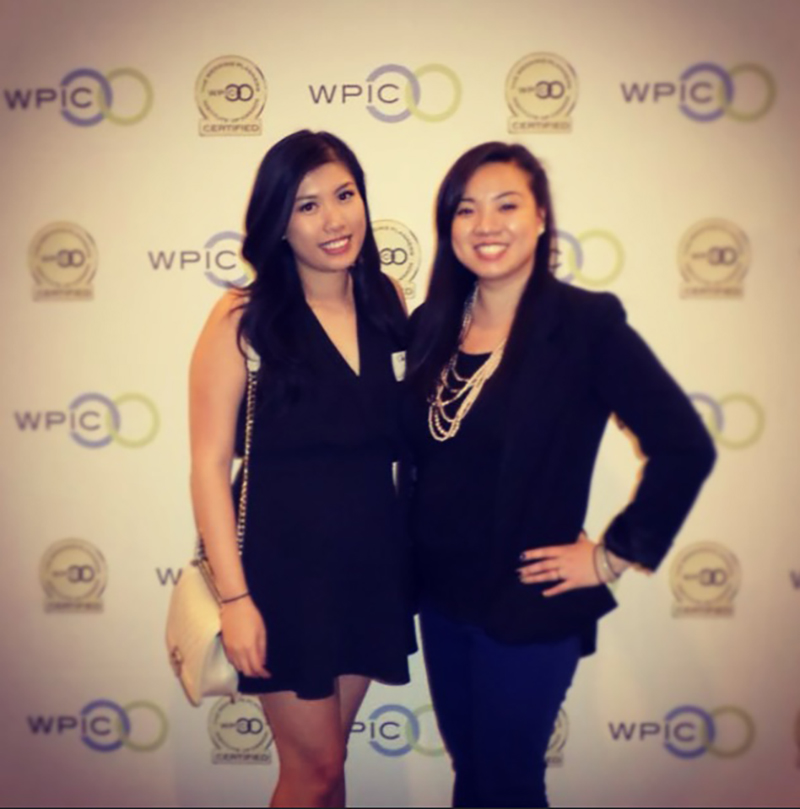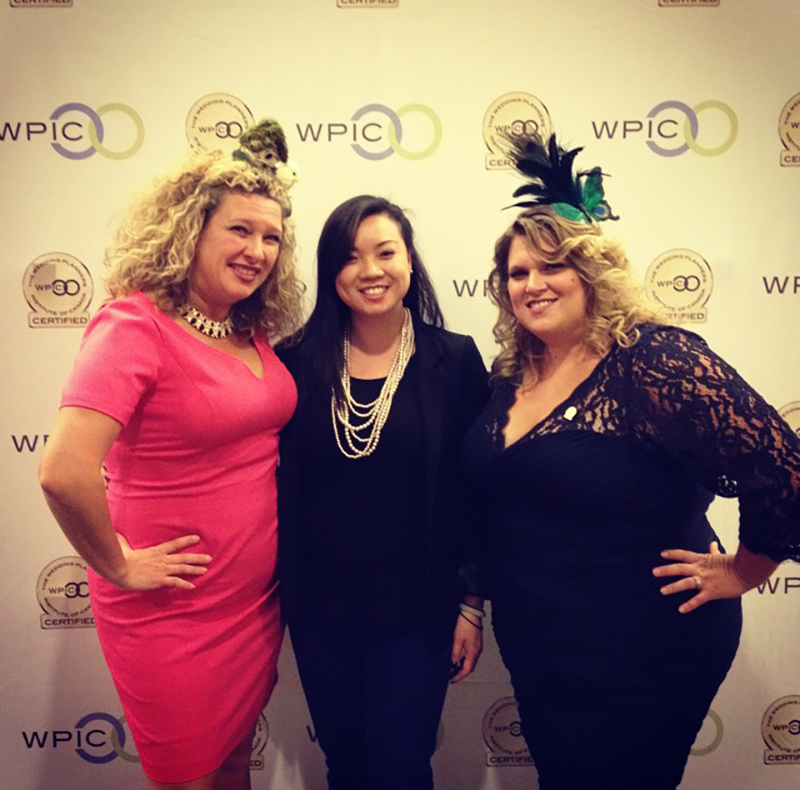 And to end the night, I had some photos taken with these lovely ladies. Cisilia Chan from CC Weddings & Events and below is with Tracey & Danielle, founders of WPIC!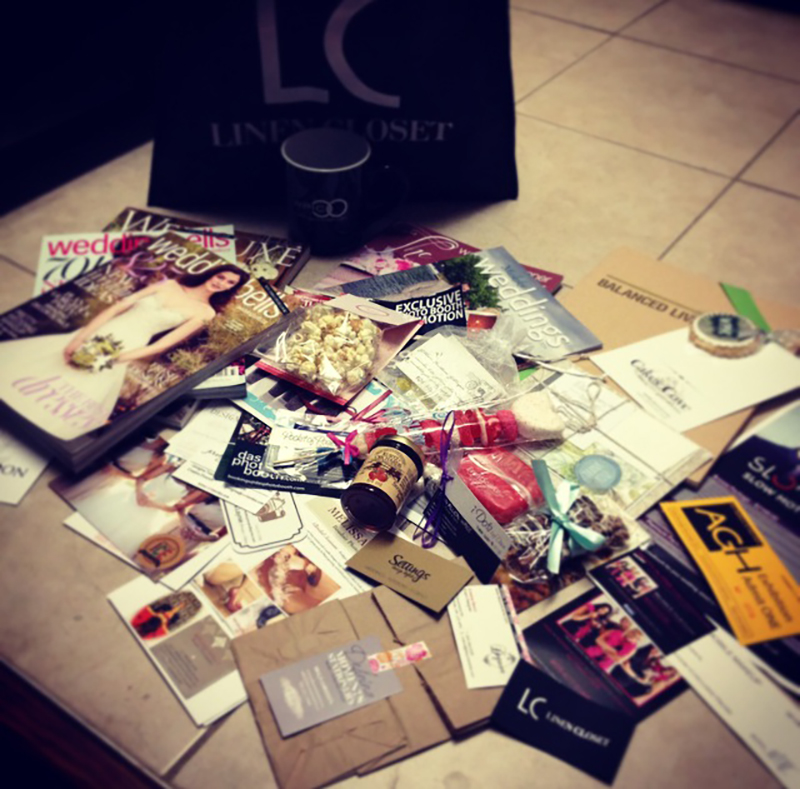 Swag Bag? Yes please!!! Look at all the goodies! Love it!