Have you ever wanted to get in better shape,
but didn't know where to begin?
Are you bored of the same old gym equipment?
Do you feel like you can't do it all on your own?
Well, good news! You don't have to!
We are hosting our first ever kickboxing networking workshop for boss babes!
Come and experience the power of kickboxing.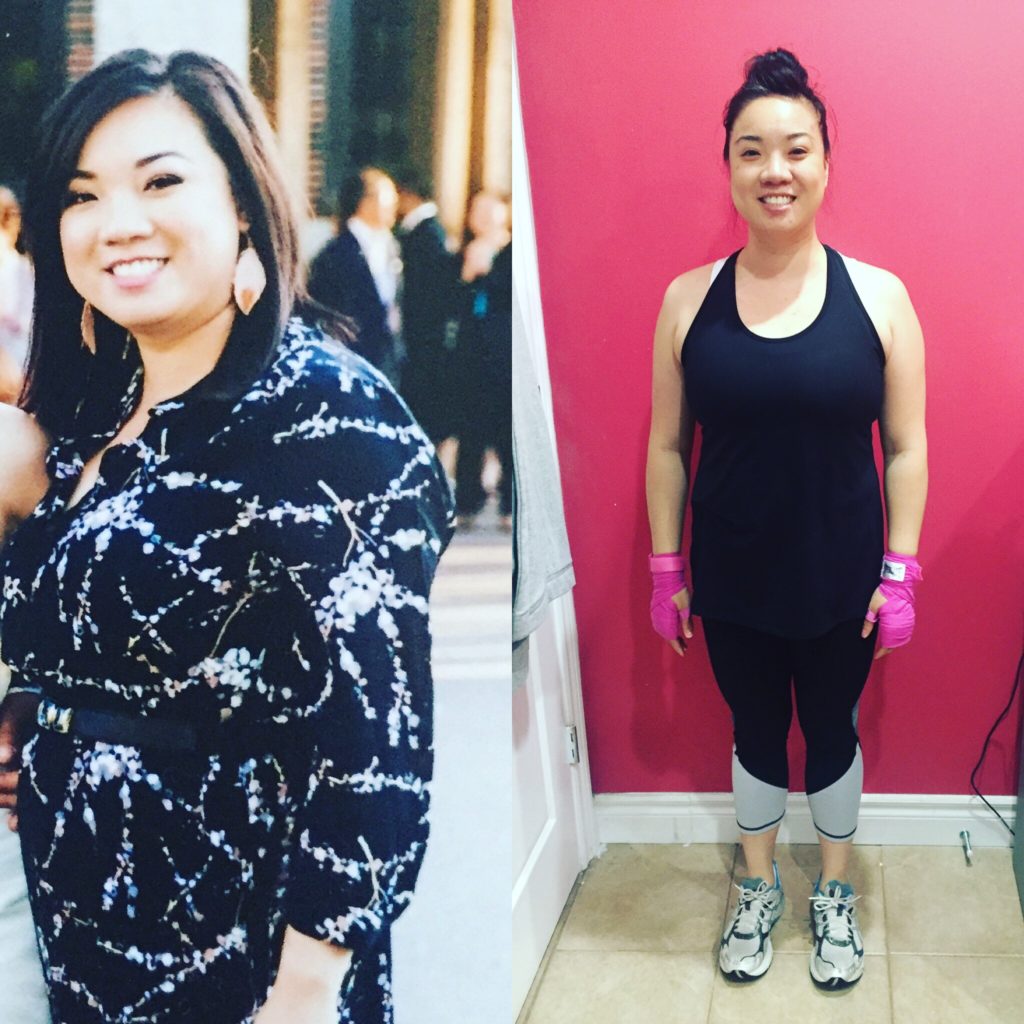 I've been kickboxing for almost 3 years and have become an advocate for Hers Kickboxing. After years of working out in the gym, trying out yoga studios, I finally found a workout that suited me, and that turned out to be kickboxing! Kickboxing is the only form of exercise that I found that has shown results; both physically and mentally! It has given me my confidence back, it has made me stronger, and given me that feeling of empowerment. I totally get that kickboxing might not be for everyone, and I didn't even think that it was for me either until I gave it a try!
Having experienced the physical, mental and emotional challenges and seeing how it has affected my body, I've realized just how important it is to be healthy. So, self-care has become even more important to me now than ever before. I'm sure many of you can relate, as a female entrepreneur (and especially if you're a mom too), we rarely take the time to care for ourselves. Many of you may have read my previous blog post on my infertility journey and how kickboxing actually helped me cope with the depression and anxiety I experienced through that journey. It was going through all of these challenges that had inspired me to create this new workshop. We have an amazing community of women and this special workshop we are hosting is just for other female entrepreneurs like myself who struggle to make time for themselves.
In collaboration with Hers Kickboxing, we are bringing you a 2 hour workshop that includes:
Small intimate class setting with a maximum of 20 women
No judgment zone
45 minutes of exercise using a combination of kickboxing and self-defense movements
Certified Kickboxing Instructor
45 minutes of community talk with other female entrepreneurs (discussions may include learning about each other's businesses, health, struggles, advice, etc.)
Light snacks and refreshments will be provided
Boxing gloves will be provided, but you are welcome to bring your own
What you get:
Learn kickboxing and self-defense movements
Burn an average of 500 calories in less than an hour
Weight loss
Punch a life-sized dummy as much and as hard as you want
Boost your endurance levels
Better sleep quality
Meet and connect with local female entrepreneurs
Swag bag full of goodies!
What to bring:
Clean pair of sneakers/running shoes (no outdoor footwear allowed on the mats)
Athletic wear
Towel and a water bottle (optional)
ALL FITNESS LEVELS WELCOME. NO PRIOR EXPERIENCE NECESSARY.
NO CONTACT FORMAT, YOU'LL BE HITTING A BOB.
BE FIERCE AND FABULOUS!
Ready to sign up?

If you're also a wedding pro, this will be a great way to kick off this season! Get pumped up and ready to tackle this summer's events! But even if you're not, let's make this your year and make health and sself-care a priority!
Hit that button at the bottom to connect with me and give yourself the permission to improve.
CLICK BELOW
CLAIM YOUR SPOT

(full name + email address required)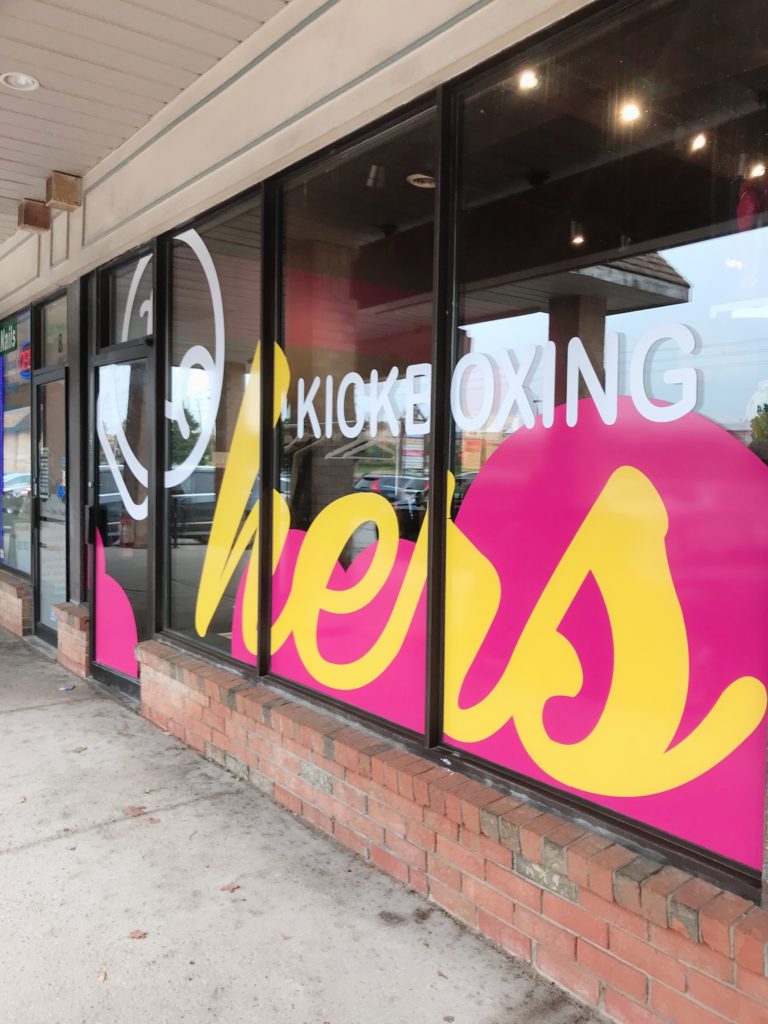 Each participant will receive a swag bag filled with goodies from our sponsors!
OUR SPONSORS