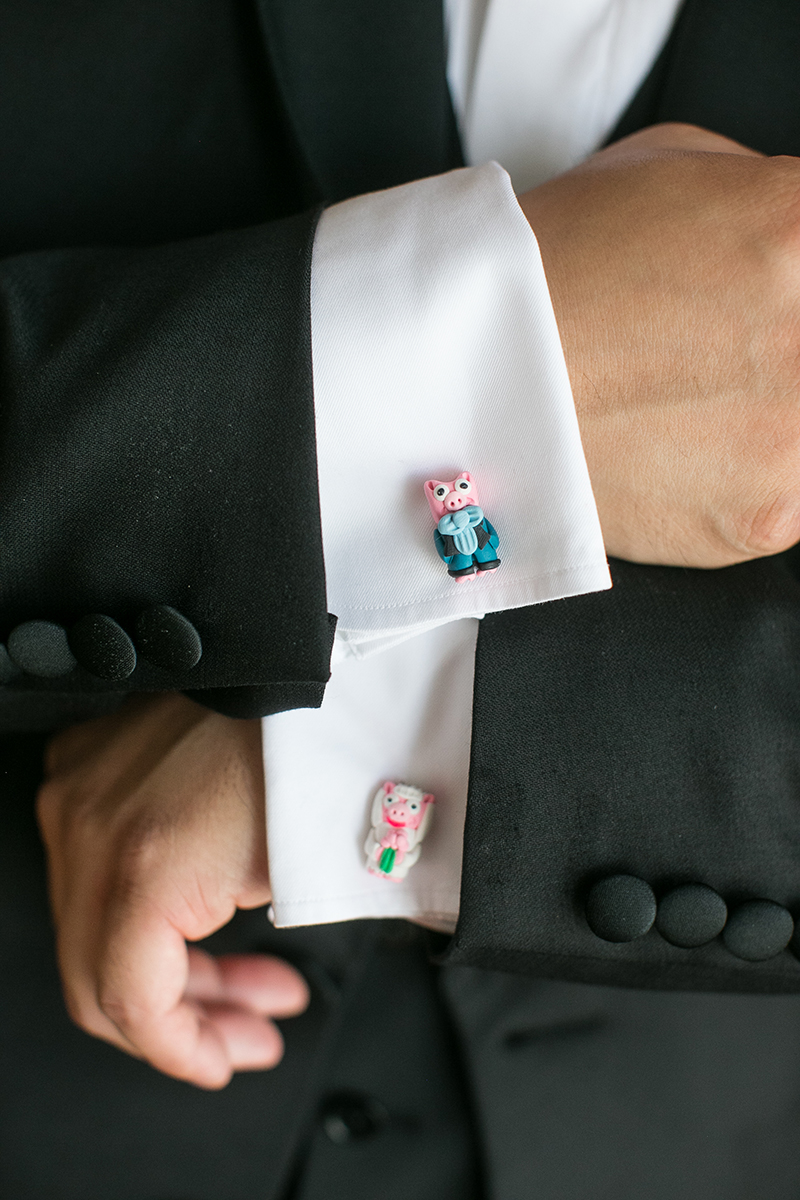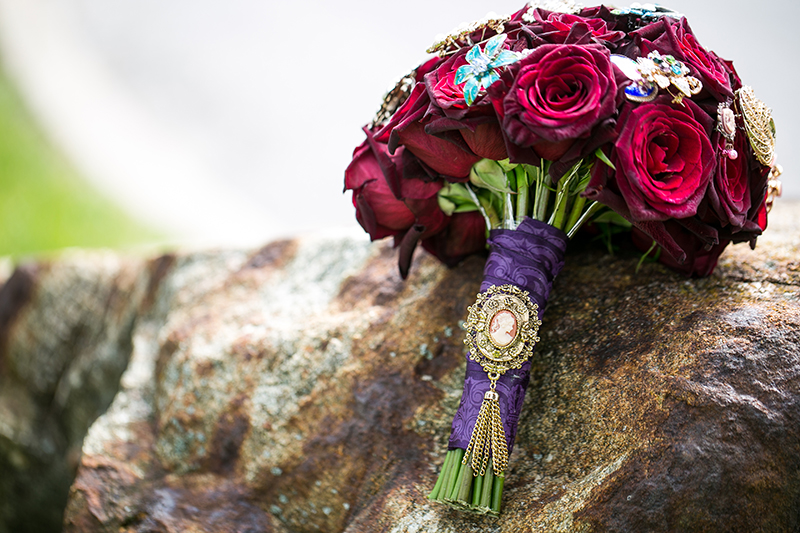 Victorian Elegance with a Touch of Nerd
On December 11th, 2013, my very first real wedding was published on an online wedding blog. Wedding Obsession published MY own wedding! I was over the moon about this feature. Sadly, in 2016 this beautiful blog closed for business; thus, the link no longer is active. I wanted to keep this page anyway to dedicate the love we got from Wedding Obsession and to show our support for all online wedding blogs out there. They spend a crazy amount of time going through hundreds and hundreds of weddings on a daily basis. So to chosen as one to get featured, is truly an honour. Wedding Obsession, we will never forget you and hope that you'll come back one day!
Designed Dream is Toronto's most preferred wedding planning company. Designed Dream, a destination wedding planning specialist in Toronto city, mainly focuses on luxury weddings in private venues in the Dominican Republic and Mexico such as villas, beach clubs, restaurants, and other unique spaces. Look for Toronto wedding planners near me and book an appointment.
The wedding day is one of the most important days in the life of a person, that is why you should leave it in the hands of event management services, they will work to have everything that you desire and most important reduce the stress of that day.
For a long time, I was in love with the culture and fashion of the Victorian era so I really wanted our wedding to be inspired by that period. My husband though, LOVES tv and comics and I wanted to incorporate some personal elements in our wedding that depicts who he is as well. The wedding is about us after all, and not just me. I realized, we want our wedding to really be about us and who we are. And that's how we came up with the name "a victorian wedding with a touch of nerd"! To see some photos from our talented photographer, Sandy Tam Photography, head on over to the Portfolio section or click the link below:
December 11th, 2013