I was recently invited to The Hartman Gallery Venue Open House.
On Thursday, January 25th, wedding industry friends and couples alike were invited to The Hartman Gallery to explore this newly renovated space and take in all the Instagram-worthy inspiration this venue has to offer. Located in Stouffville/Mount-Albert, this stunning property was once a run-down old church built in the late 1890s. The owners, Sandra and Alex, were so drawn to this building that they decided to flip this old church and turn it into a unique and contemporary home. It is now a beautiful space for local artists (P.S. they're always looking for new and talented artists to fill up their gallery and luxury B&B) and a space to host your most special events!
I was so glad that I attended this open house. It is such a unique venue and I haven't been to any like it. It is like a mini vacation home away from home. As you drive up north, you'll find yourself driving through the countryside; open fields, ranches, farms, and completely away from the city-life. It was a totally different feeling,
In case you missed it, Kevin Fung from Fungke Images captures all the lovely details while we were there! But don't fret, there's still another chance to visit this one-of-a-kind venue! They will be having their first annual bridal show on Sunday, February 25th, 2018 from 10am to 4pm.
Tickets are purchased online for $5 and every couple will receive a complimentary bottle of wine at the door! For more details and to purchase your tickets, go to:
http://www.thehartman.ca/bridal-show-
It will be an intimate affair with a few local wedding vendors exhibiting, complimentary drinks and hors d'oeuvres, and a cash bar will be open for soft drinks and mixed drinks.
If you're planning a small intimate wedding, this beautiful historic building may just be the perfect venue for you!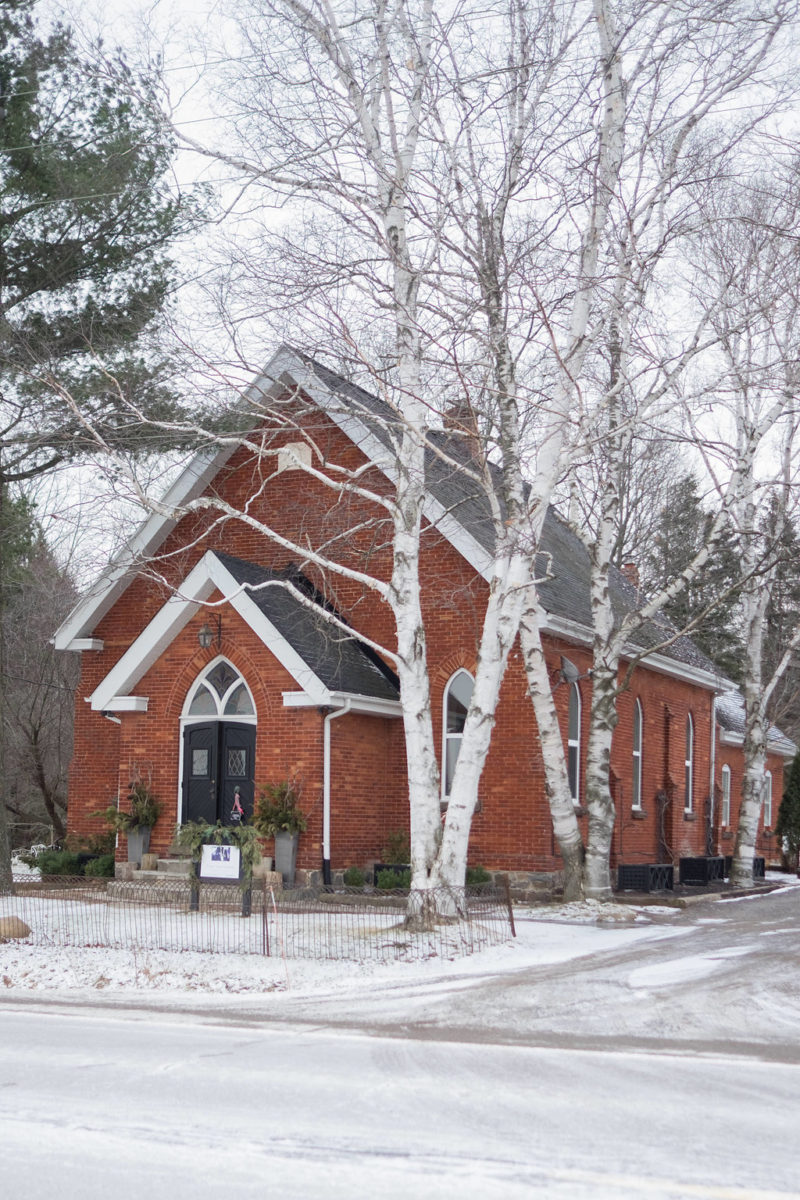 The main space is welcoming, bright (oh, so much natural lighting! love!). Modern vintage best describes the decor for this venue. It's an open space plan to add versatility for any function. It provides just the right ambiance; warm, cozy, intimate and romantic!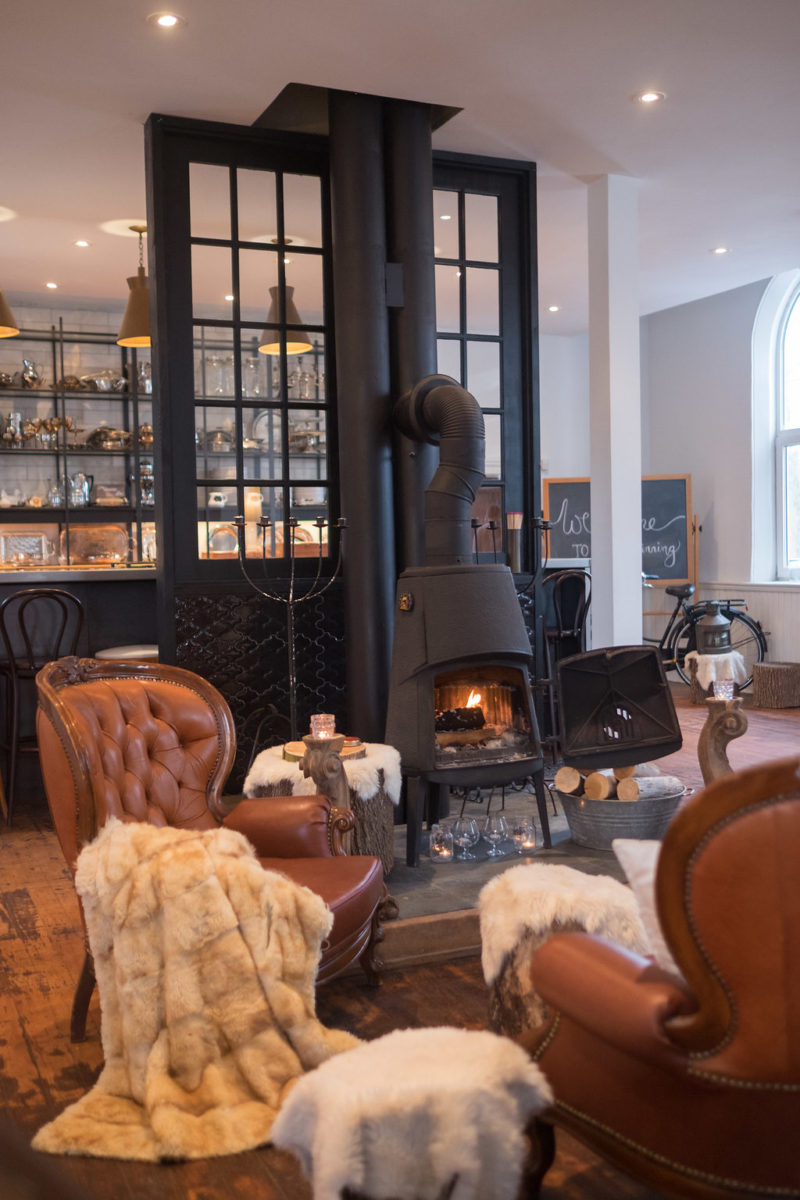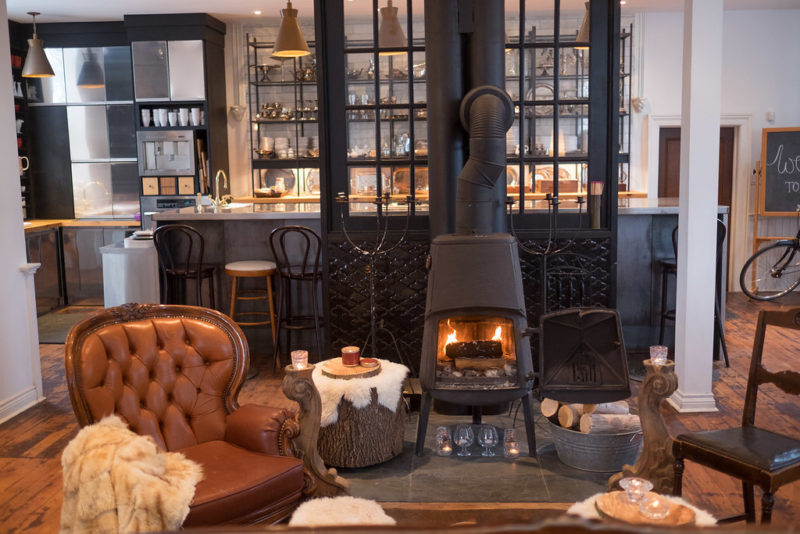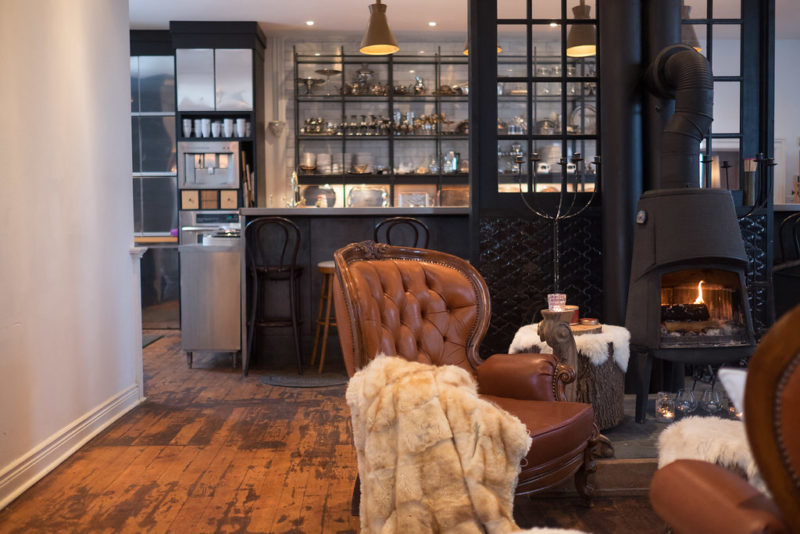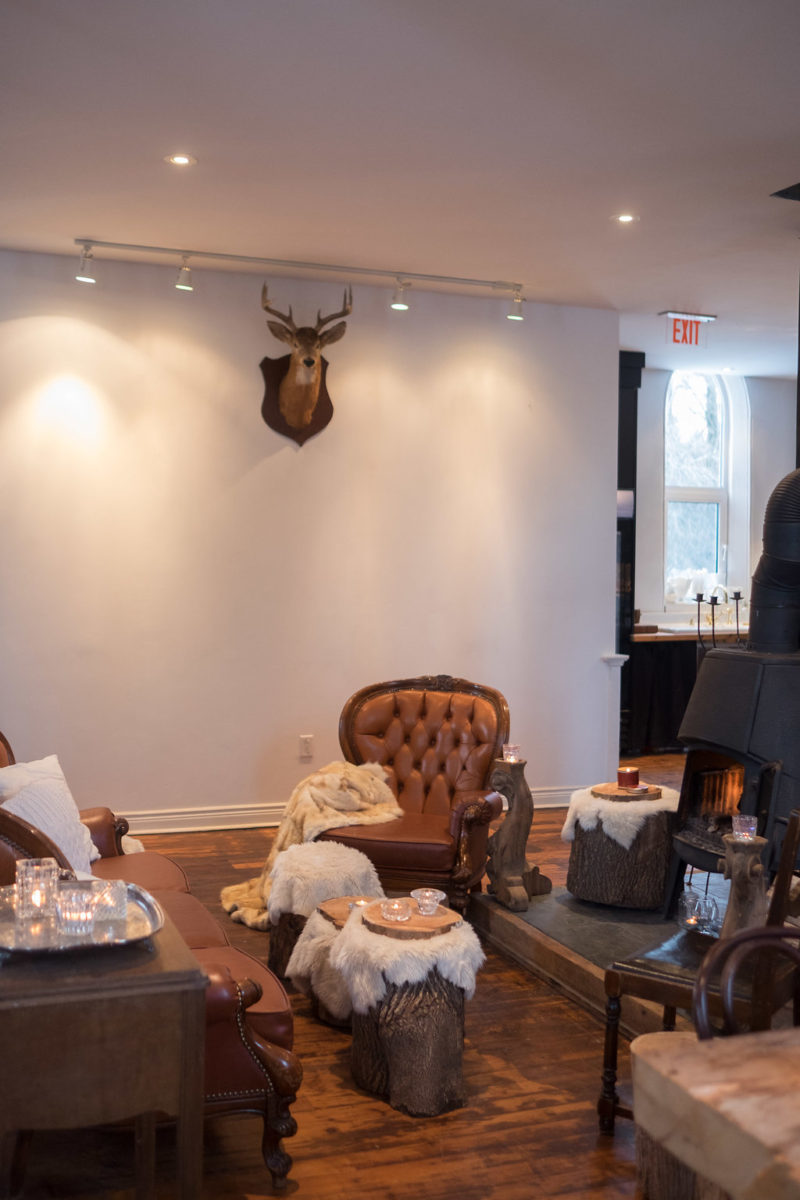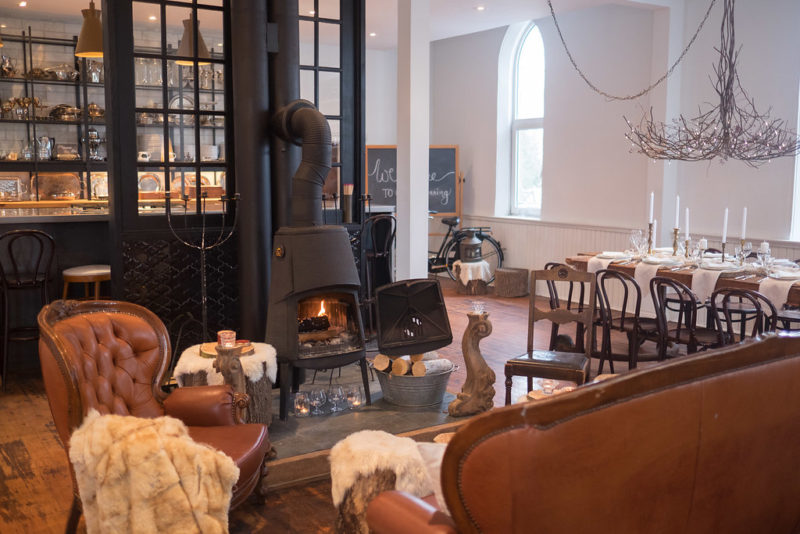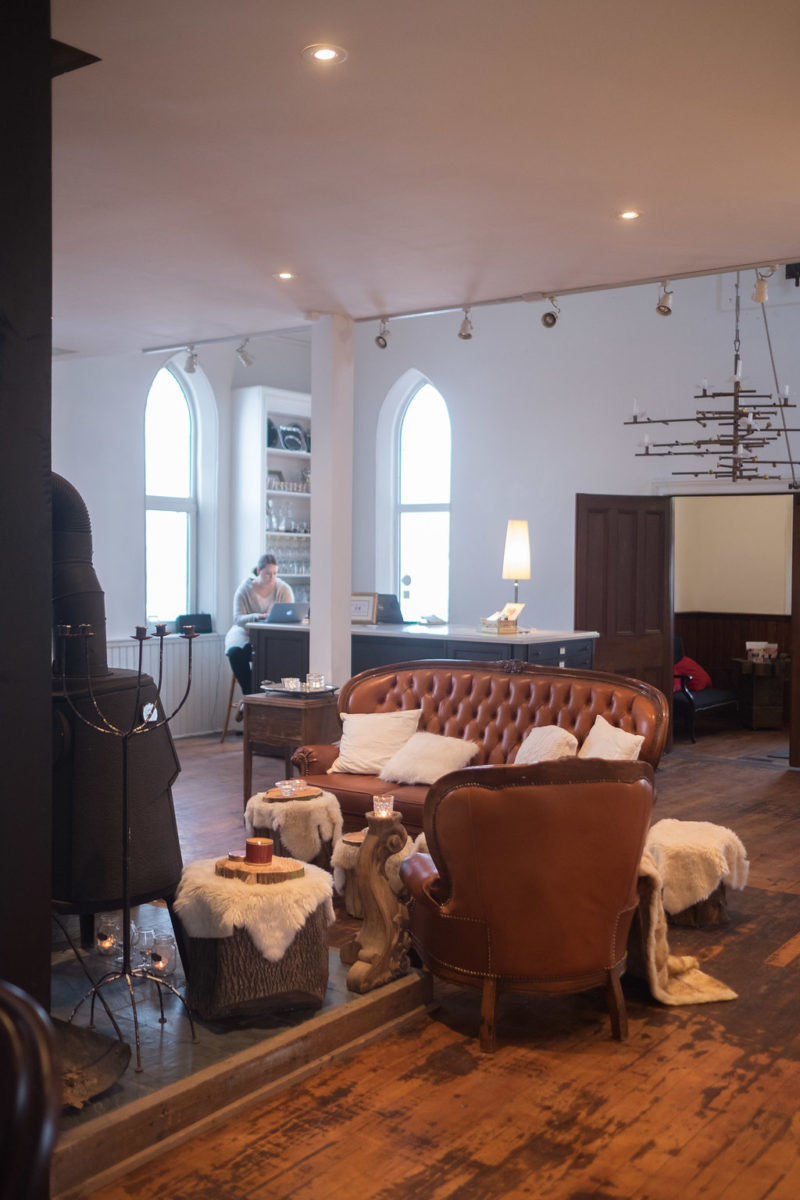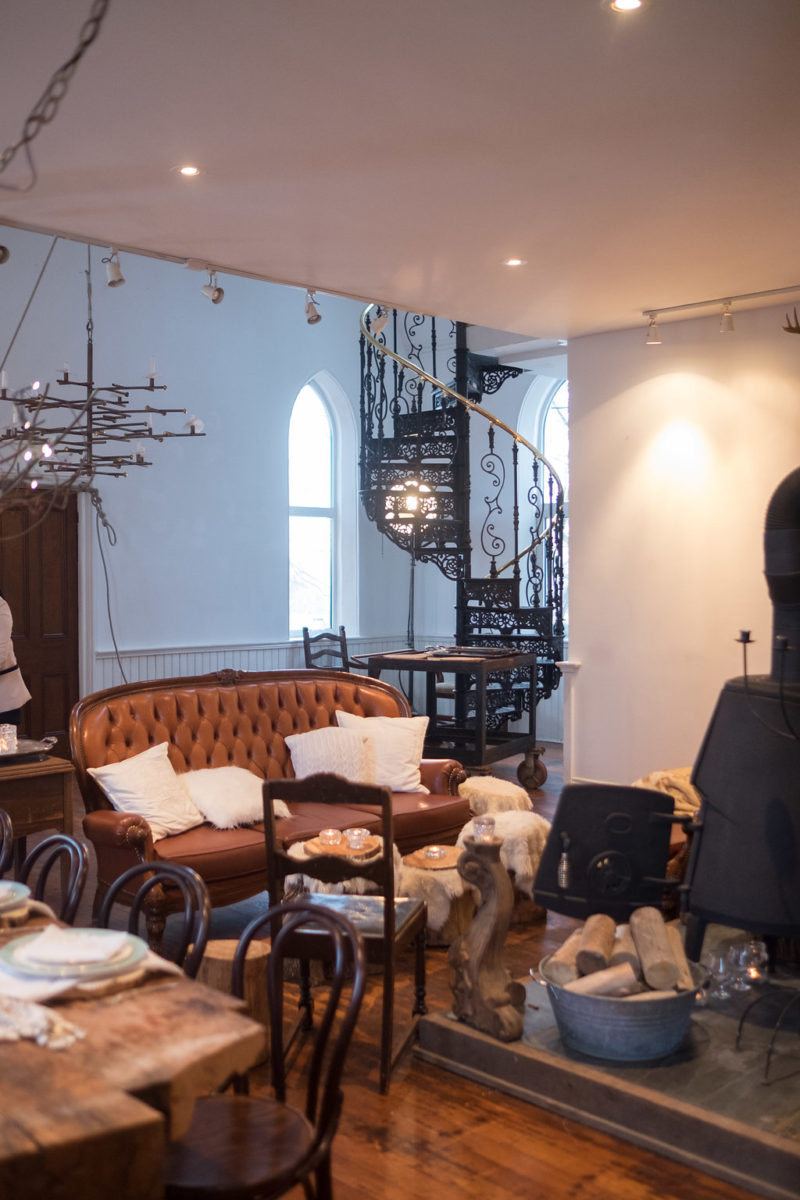 I absolutely loved this cozy set up here in front of this retro-style wood burning stove! Wouldn't this stove make a great focal point for your ceremony? But if you can't quite picture it, check out some photos on their website gallery page here: http://www.thehartman.ca/the-space for inspiration on wedding seating plans and ceremony layout.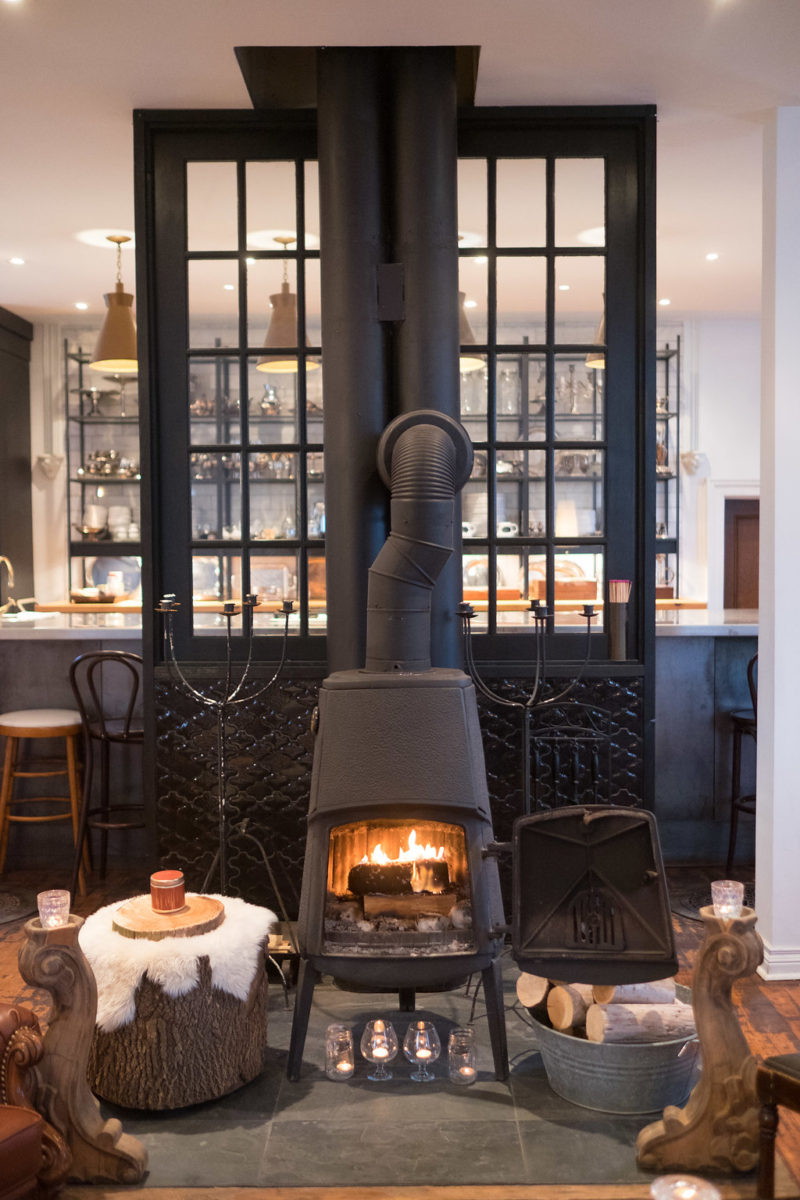 The Kitchen. O M G, the kitchen. It is a large demonstration kitchen that is fully equipped with wall ovens and a downdraft gas cooktop! And of course, it's got electric burners, commercial dishwasher, two sinks, and refrigeration. I love this concept of an open kitchen allowing guests to watch in real time as the Chef and kitchen staff prepare their meals. What an experience that would be! like having your own personal chef in your home.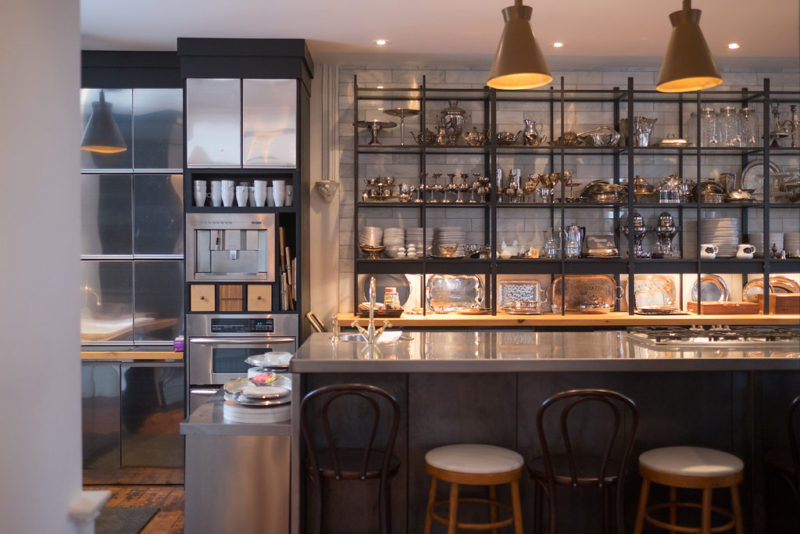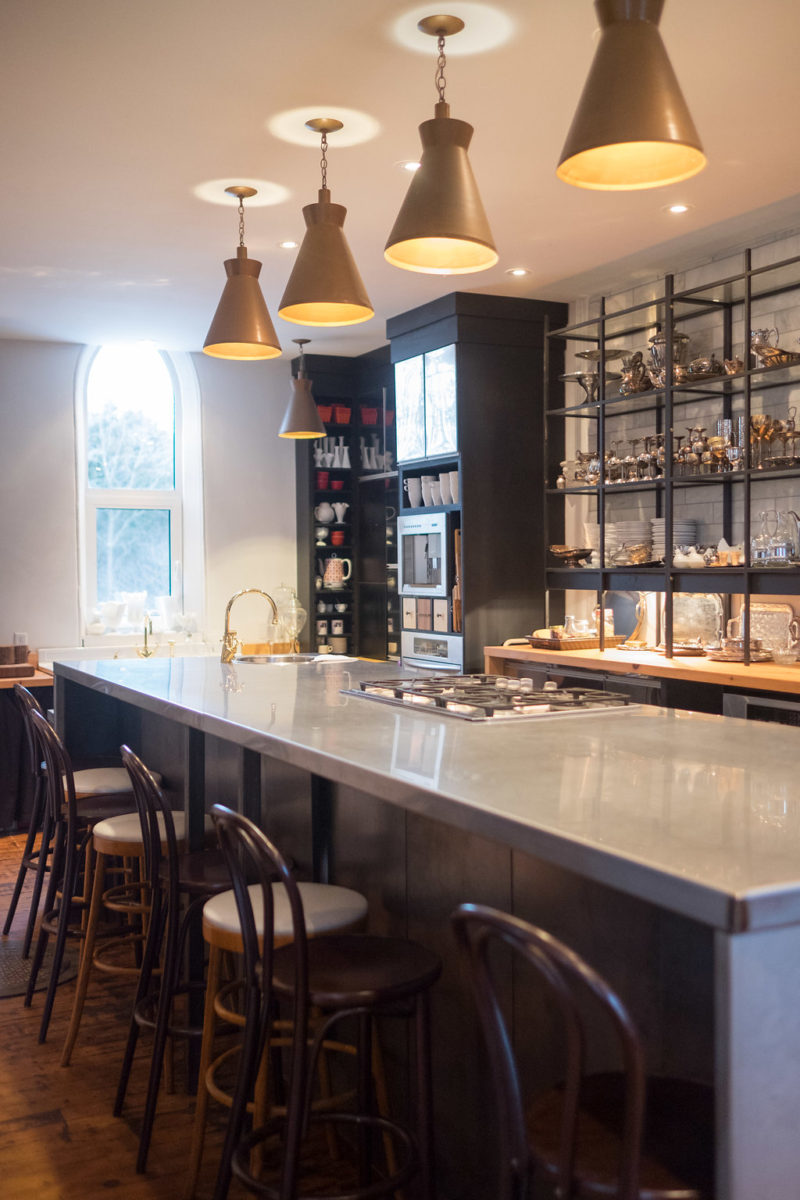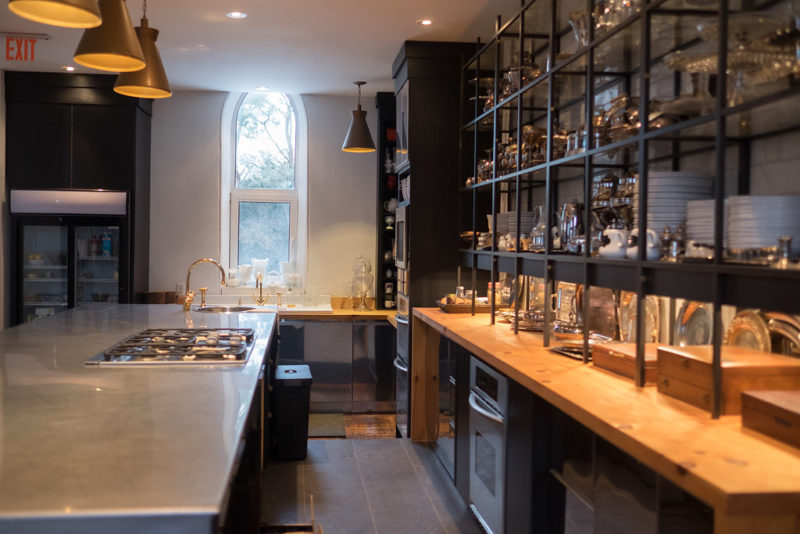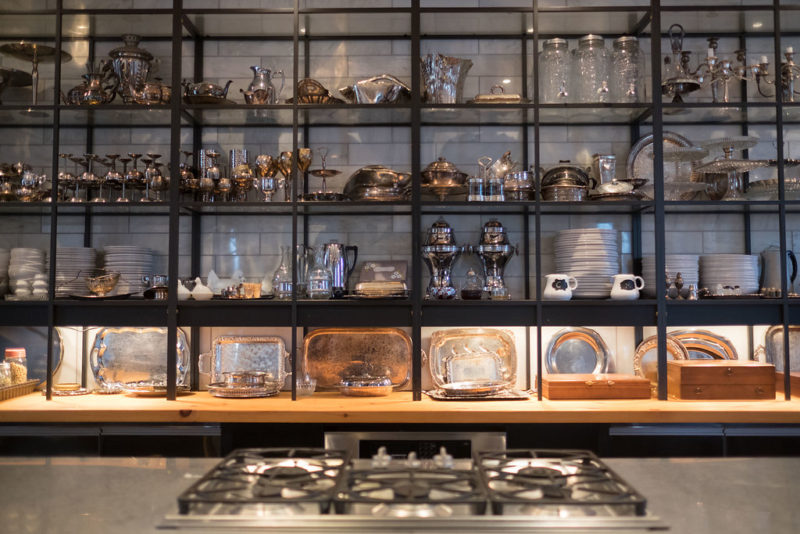 The Courtyard. The side yard of the property is seasonal and available for larger events. The landscape of this area lends itself perfectly to the opportunity for an additional tent space for larger gatherings for up to 100 guests for an outdoor wedding!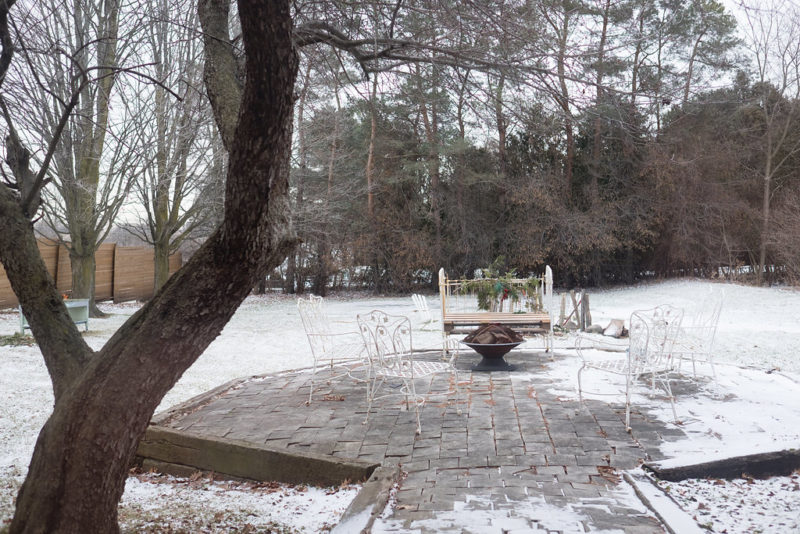 The Gallery. Located on the second floor, is a beautiful lofty space that also lends itself as a B&B! Don't fret. If you book your event here,  you get the entire space to yourselves! Couples can use the upstairs as the bridal suite on the wedding day AND as a B&B, should you decide to stay overnight before the wedding and/or your wedding night! [Unfortunately, we do not have photos of The Gallery area due to renovations. I guess you'll just have to go in and check out the place one day ;)]
Included in every booking are 'stationary' furniture pieces and décor (i.e. harvest table, stools at the bar and kitchen island, seating in front of fireplace, artwork in gallery, seating in gallery spaces, large bar island, coat racks, entry table, large cake/gift/beverage trolley, washroom, outdoor garden, and parking.
You can rent their vintage-ware and antiques too! It's optional, but why not? Everything's there for you already!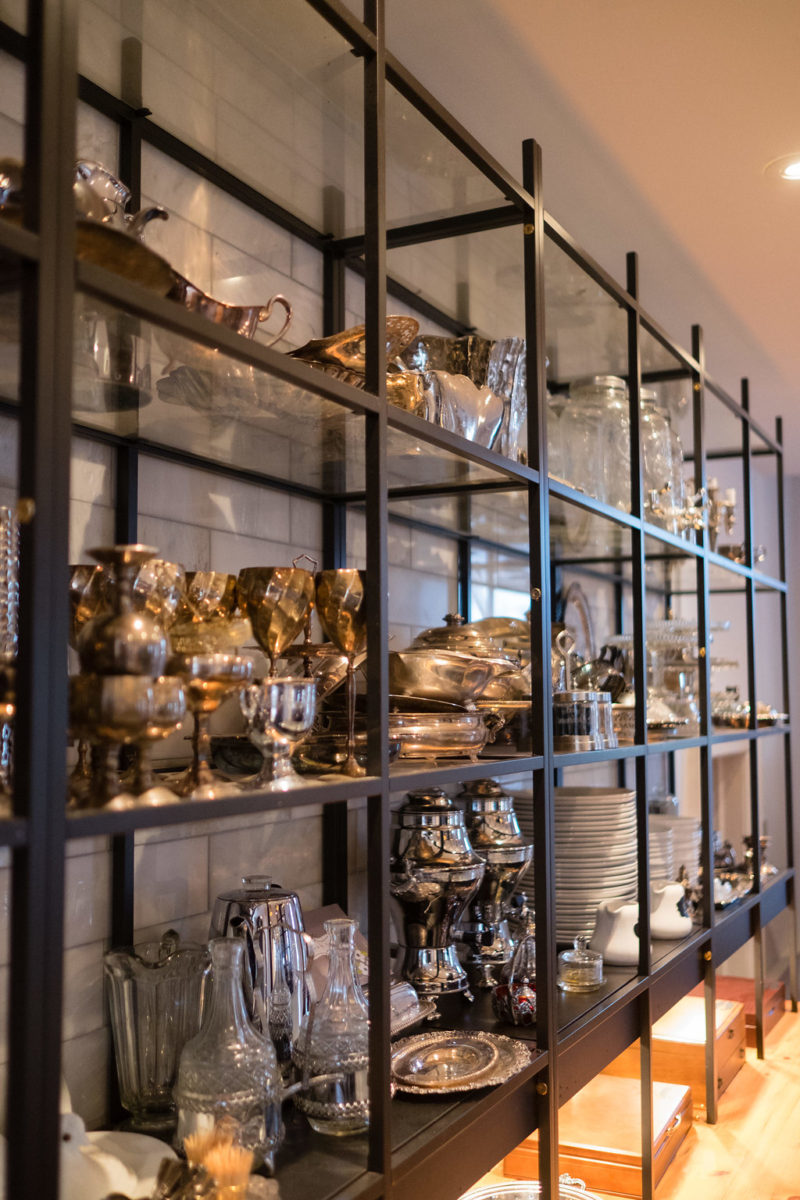 Main Floor Specs:
Approximately 1500sq.ft. with 11′ ceilings.  
Accommodates up to 50 guests seated or 80 guests stand-up cocktail reception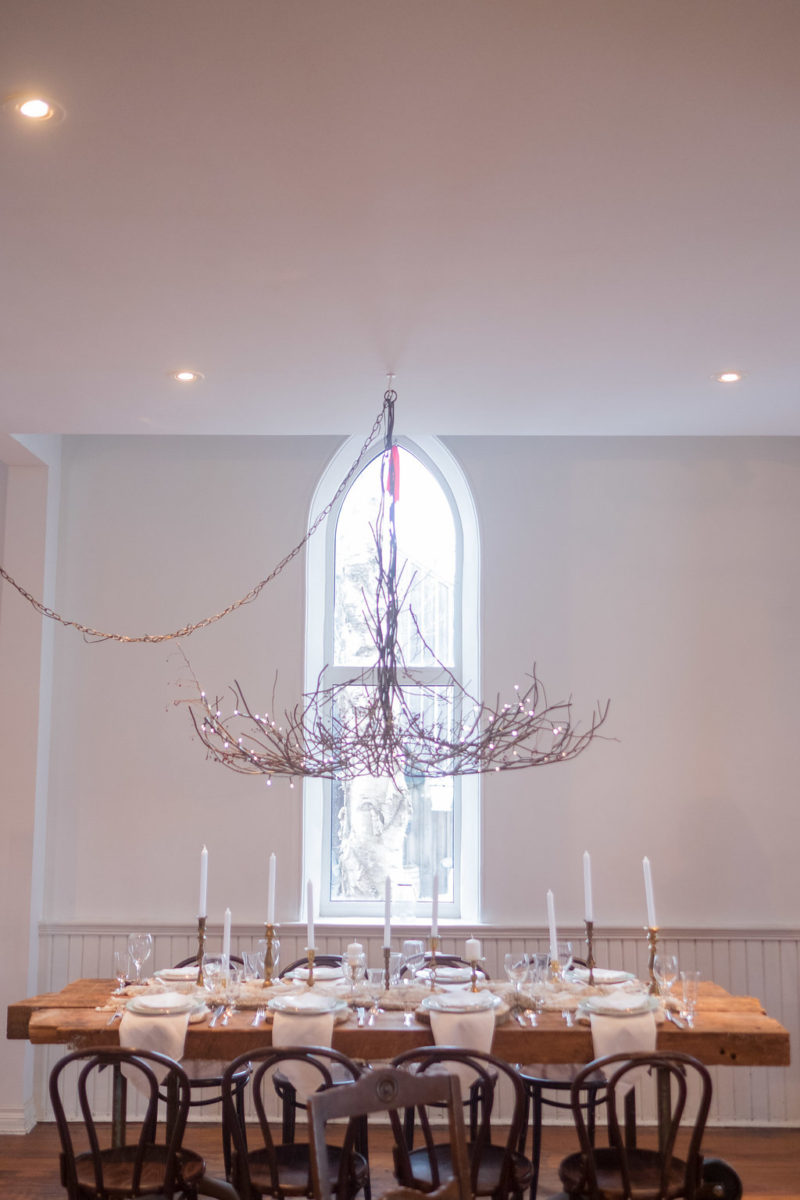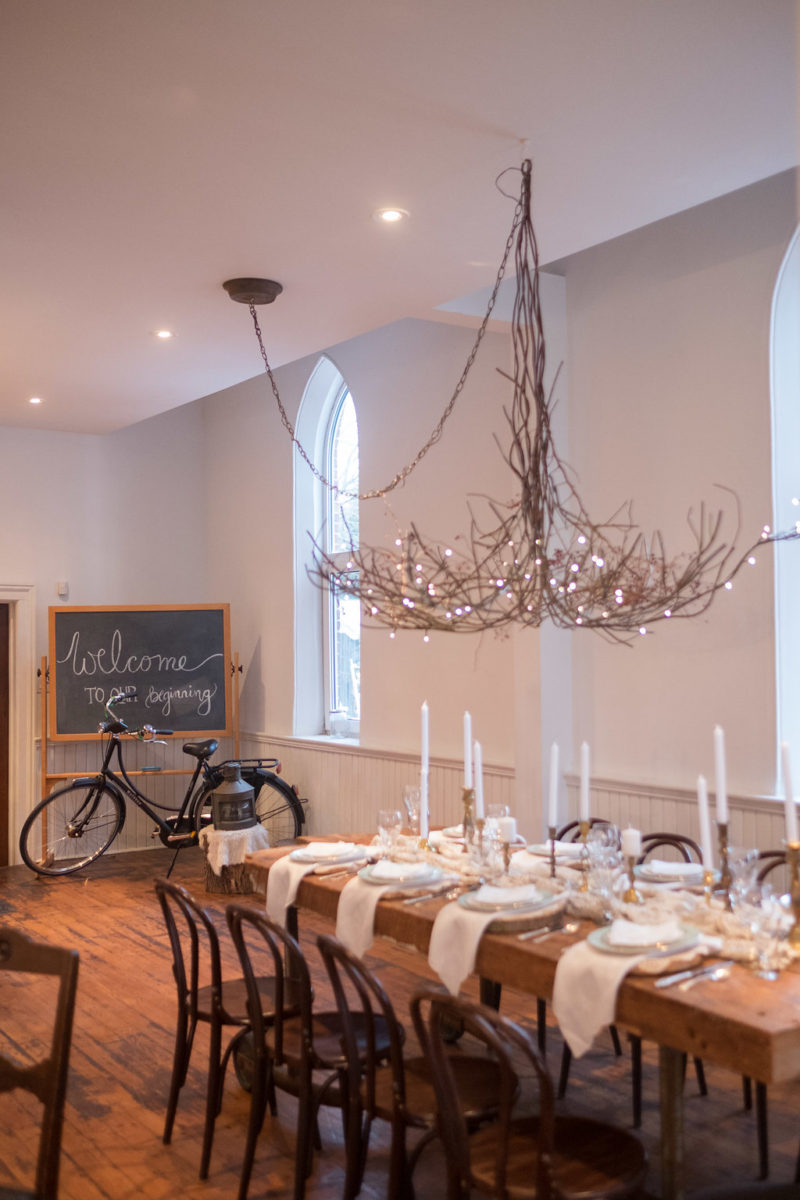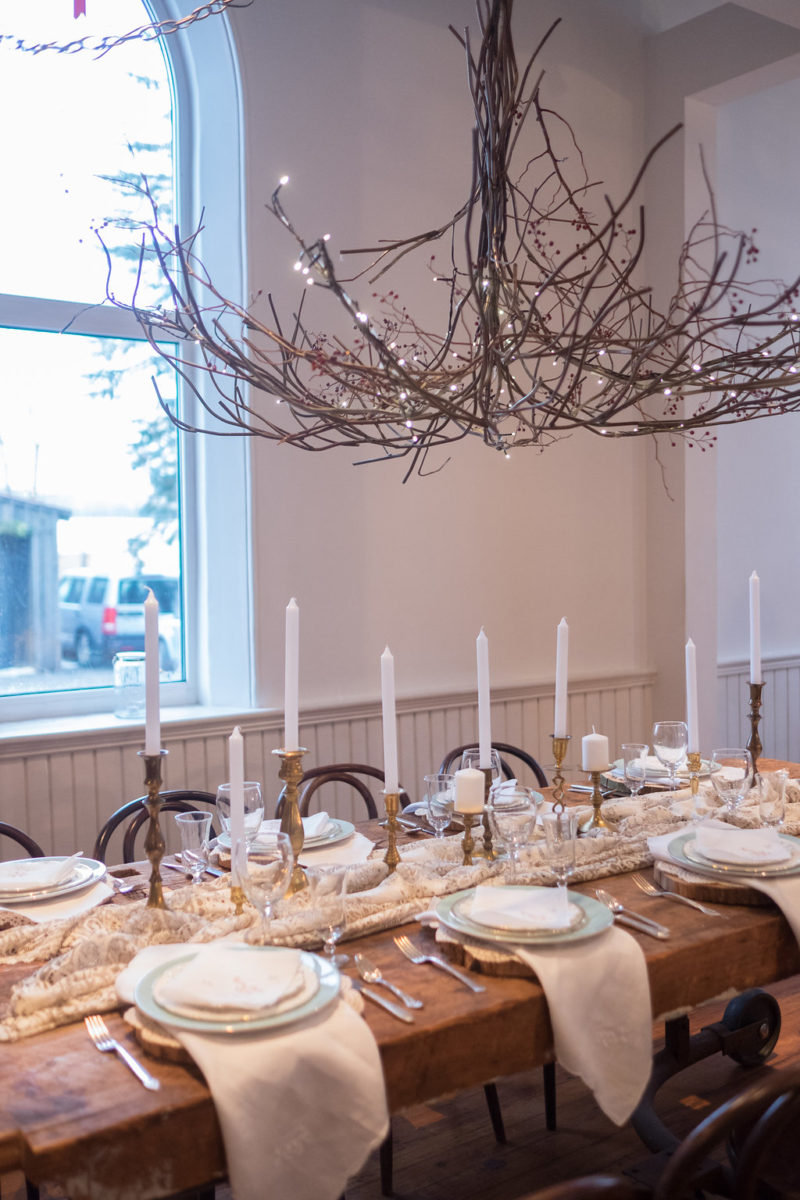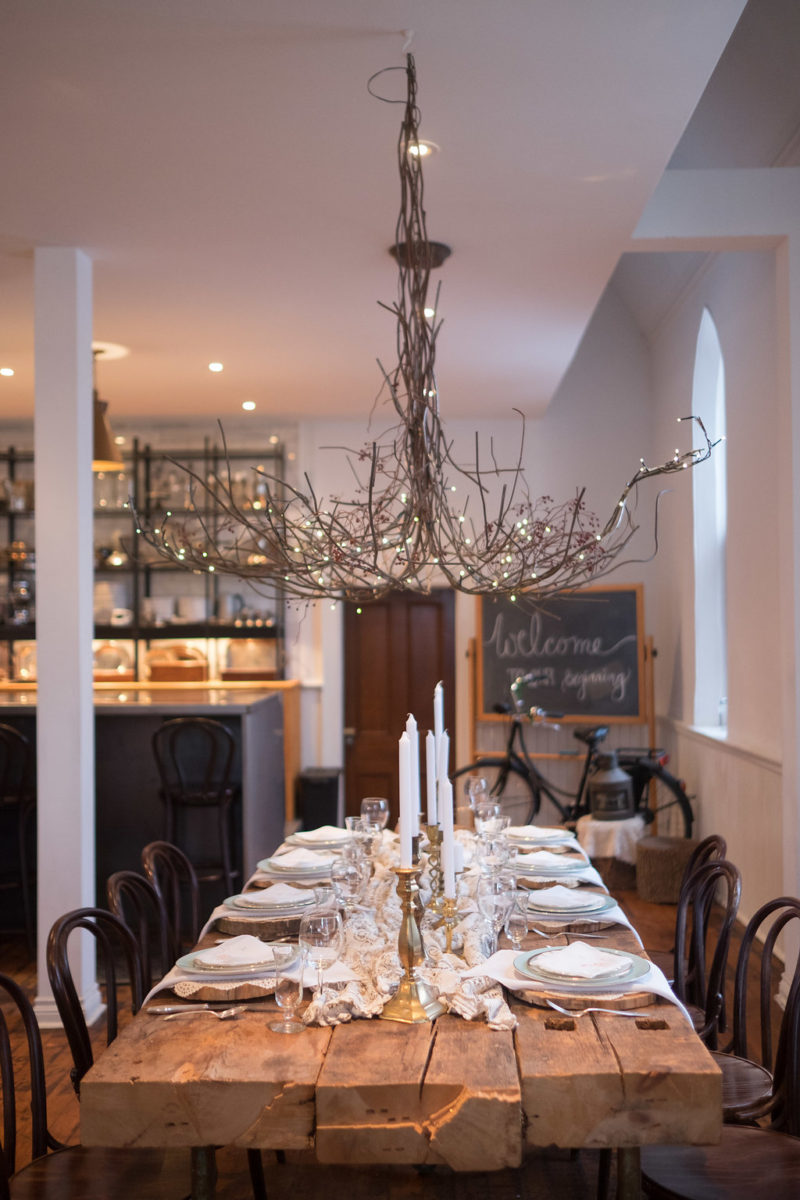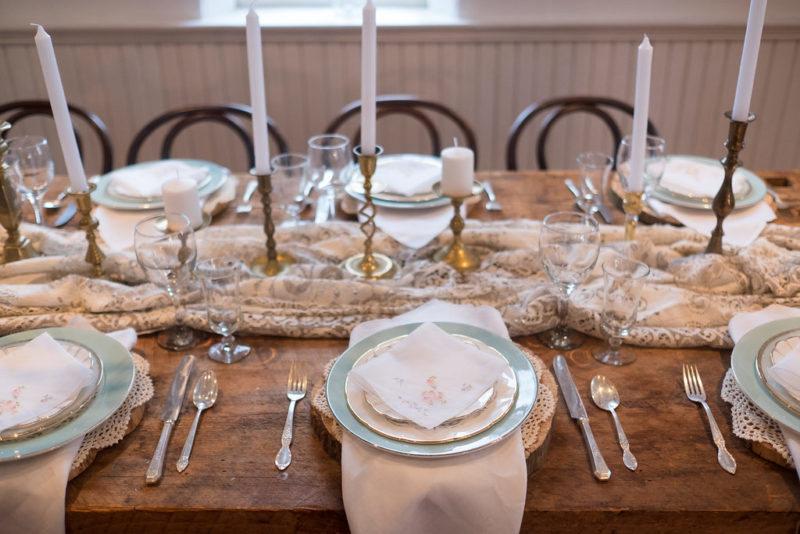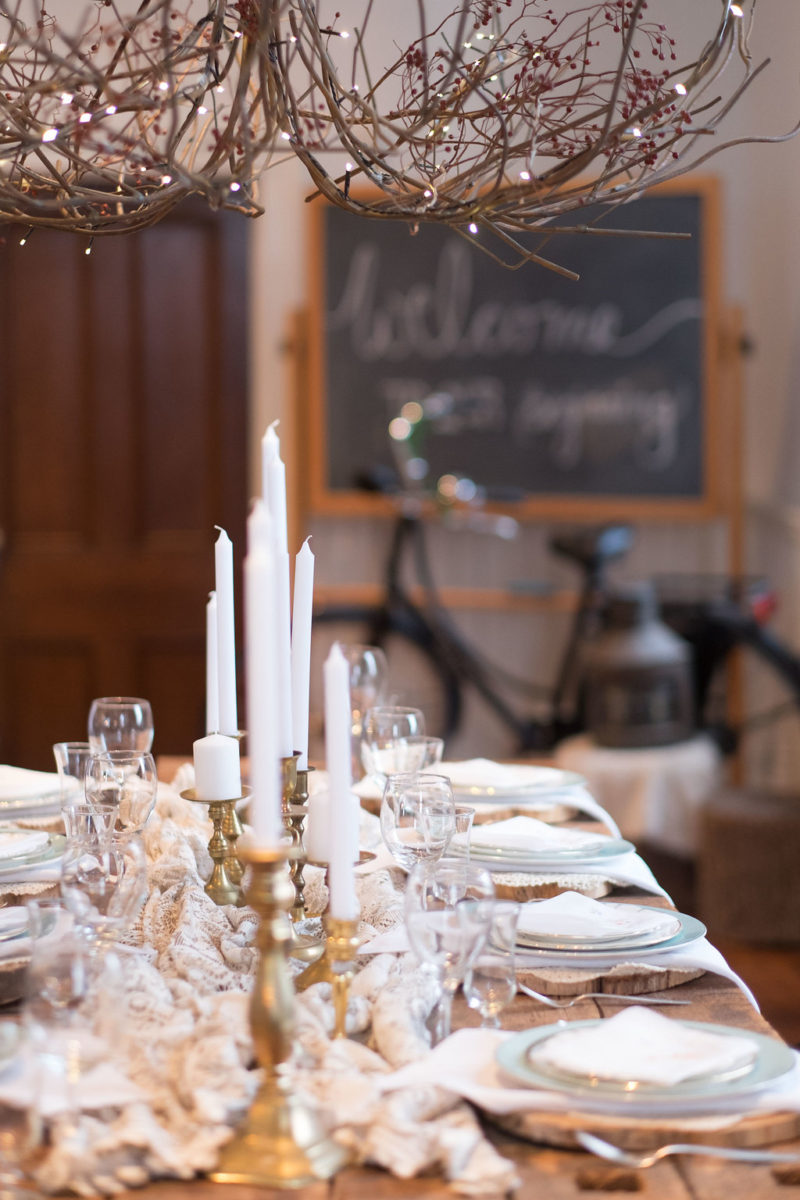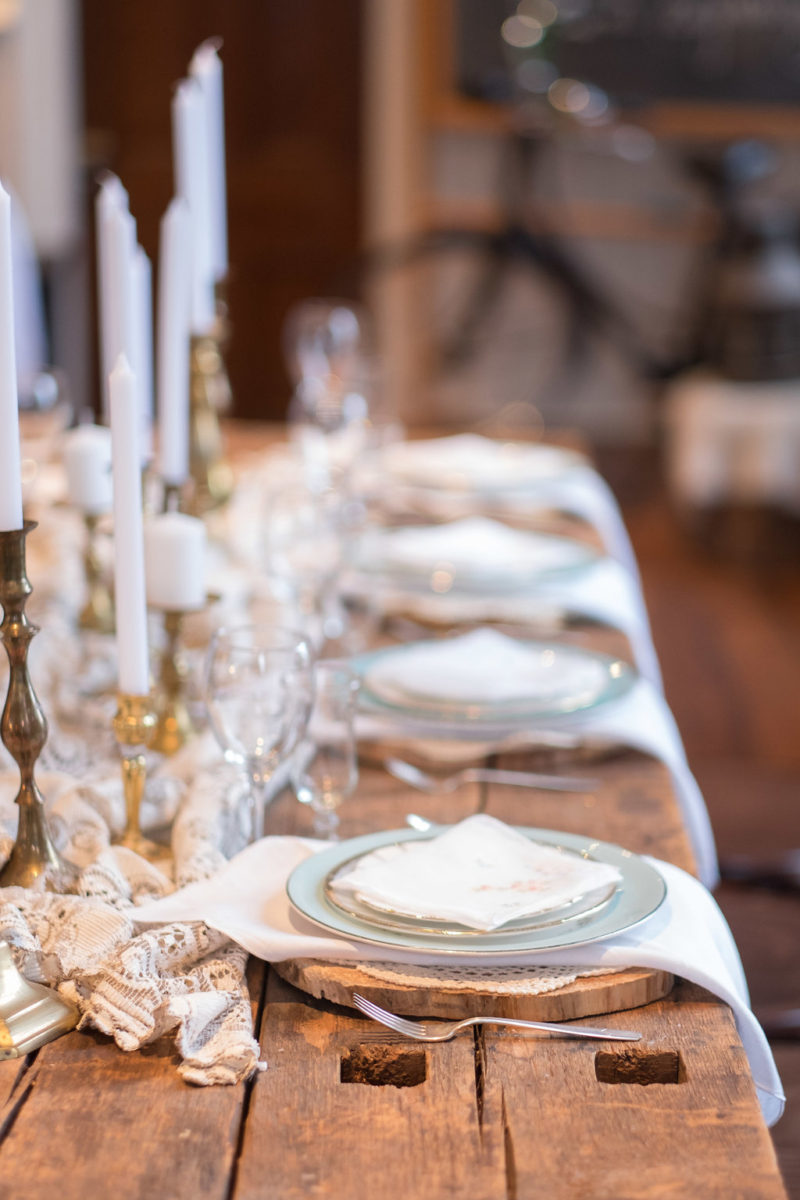 For more information and rates, check out their website: http://www.thehartman.ca/the-space
THANK YOU Kevin Fung (Fungke Images) for these beautiful photos!
By the way, if you're in need of a photographer still, go check out his page!
https://fungke.com/
Let me know what you think of this venue space. Would you host your wedding here? Or bachelor/bachelorette party? Or maybe just a mini getaway with some close friends?
Send me a message! lisa@wulalaweddings.com
XO,
Lisa