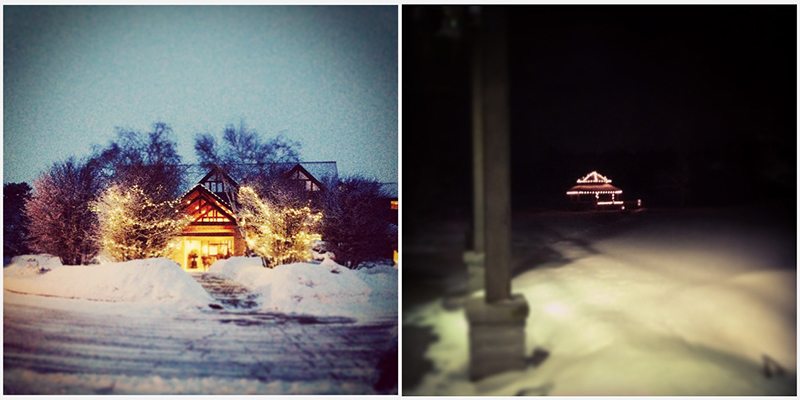 @ The Manor (by Peter & Pauls)
Located in Kettleby, Ontario, the Manor has undergone an extensive renovation and last night, I had the opportunity to check out their open house! The last time I was at The Manor was for my highschool prom! {Wow. I think that was about 12 years ago!} But I still remember the beautiful greenery and the pond with the swans – Now currently covered with lots and lots of snow! 🙁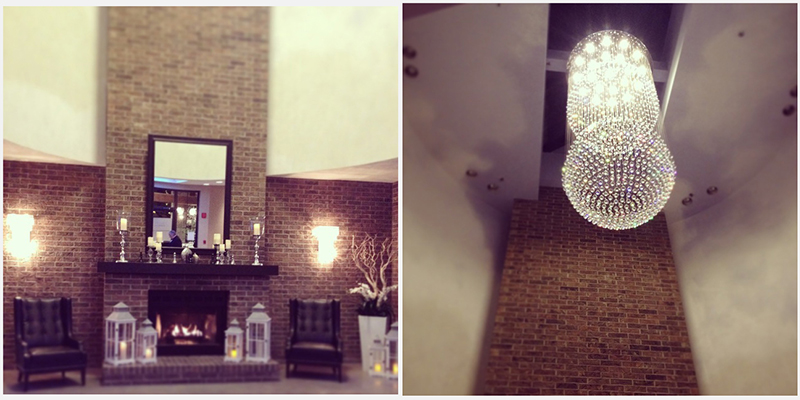 The Lobby
The venue wanted a 'country chic charm' and I think it executed this look and feel just perfectly! The renovations included new carpet, new dance floor, new wallpaper, and new lighting features. I was completely drawn to the beautiful chandeliers. I absolutely ♡ chandeliers! Second thing I was drawn to was the food. The food was amazing! I couldn't help myself. Everything tasted so good! I was so busy 'taste testing' that I forgot to take photos of it! But here are some photos I did take of the Halls (photos were taken by my iPhone).
There are 3 halls; The Victoria, The Alexander, and The Elizabeth. Each decorated beautifully by  Creations by Gitta. My favourite Hall has to be The Elizabeth, which is on the lower level. It was spacious and you get access to the patio and pond! This Hall can accommodate about 275 guests, but the Alexander can accommodate up to 320 guests!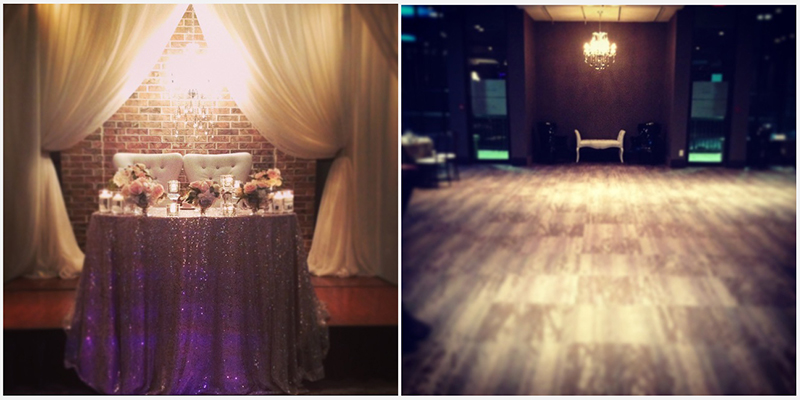 The Alexander Hall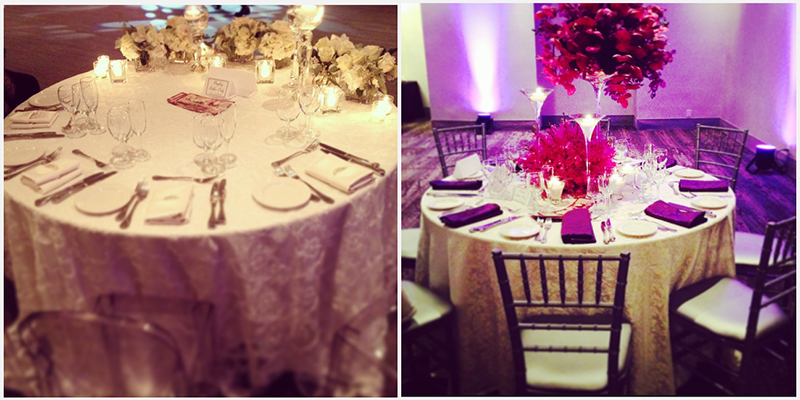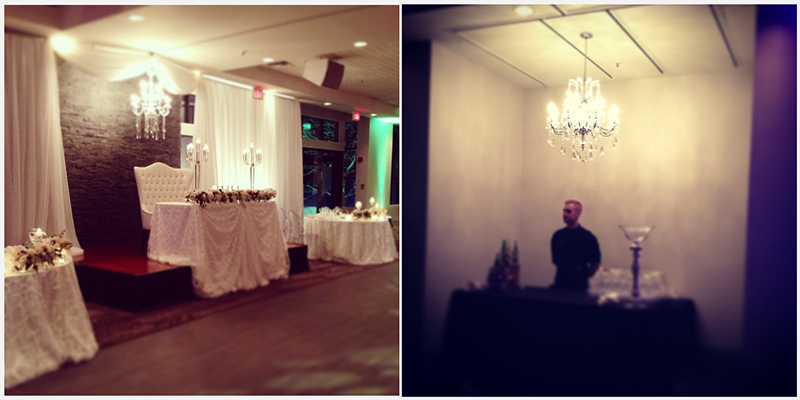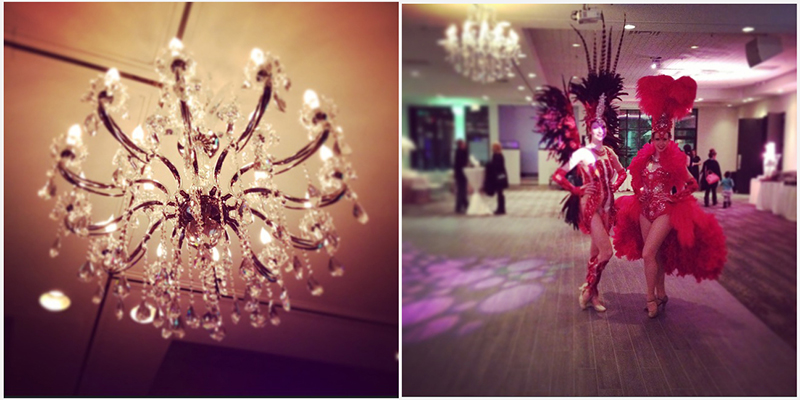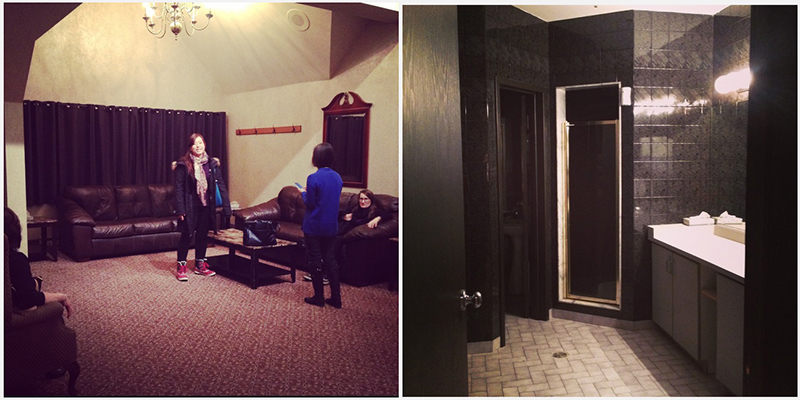 The Elizabeth Hall
Ooh [Wu] la la ~ I can't wait to be back here on May 3rd for Joanna & Alvin's wedding! Super Excited! ♡
Left Image: Front of The Manor, Right Image: Gazebo in the back
with Lucy Chang Photography …she's always ready for the camera 😉
Are you recently engaged?
Check out The Manor by Peter and Pauls for your wedding! If you're looking for a chic venue, this is a great choice!