A Crafty Wedding
Angus Glen Golf & Country Club
Angela Lau Photography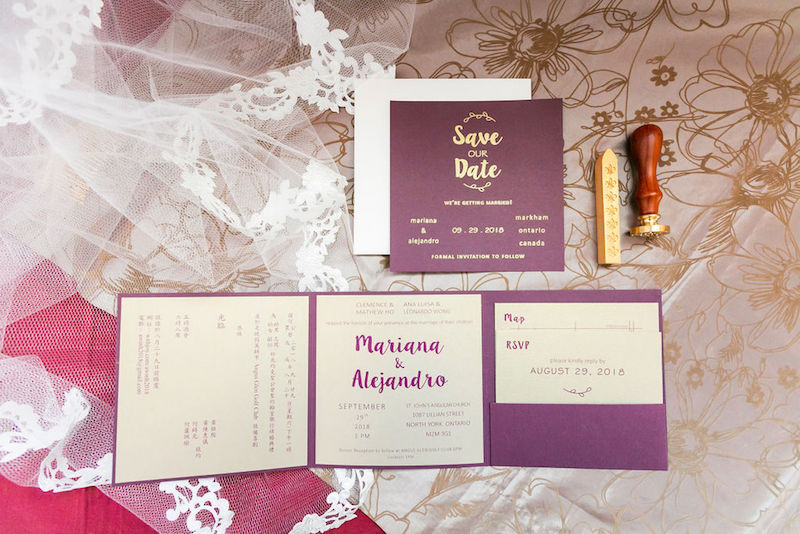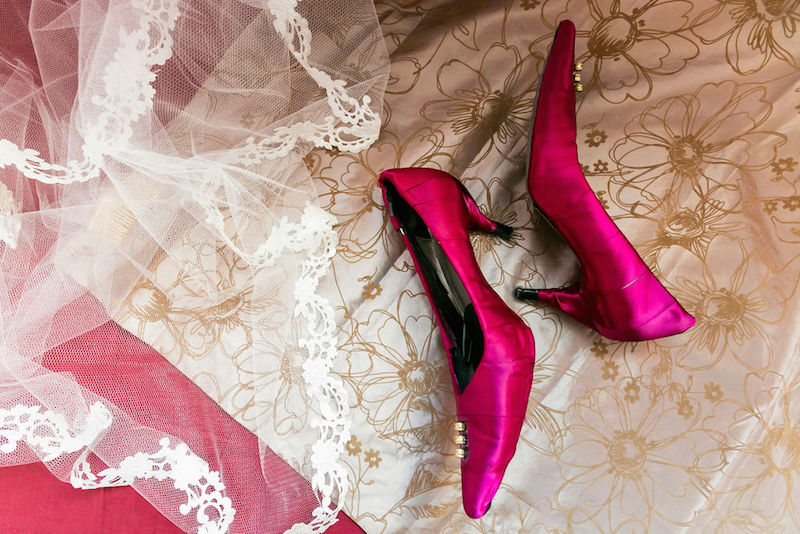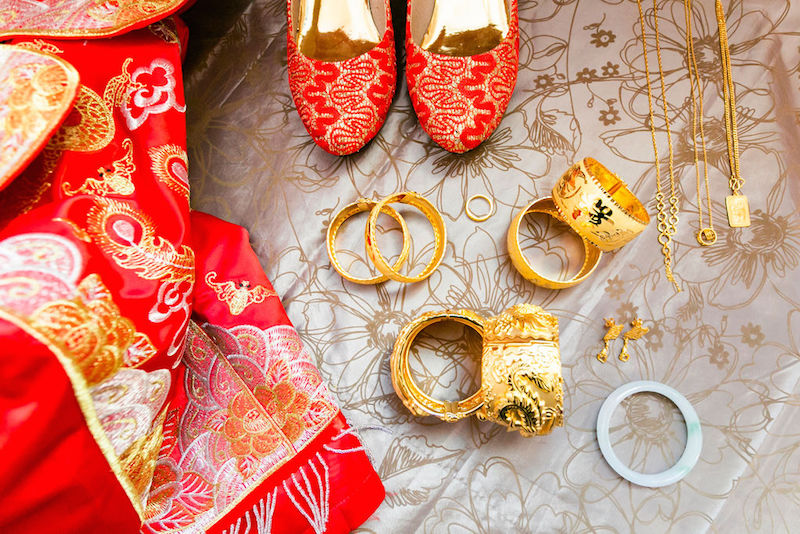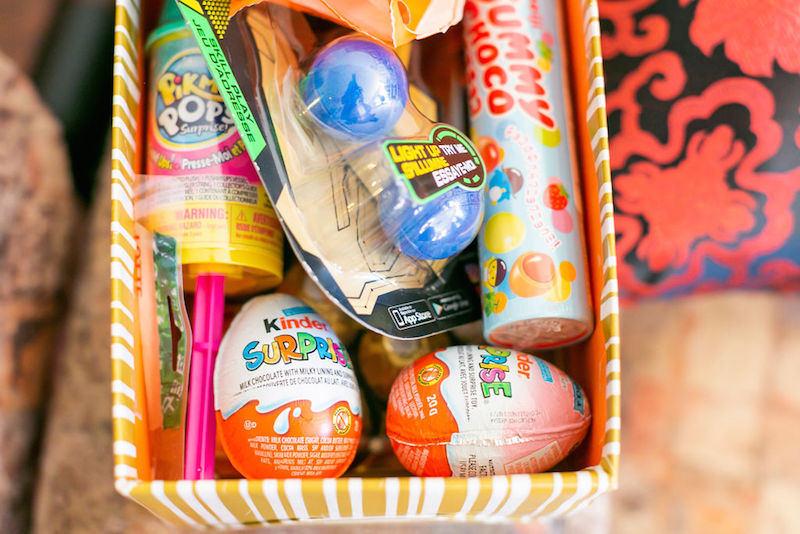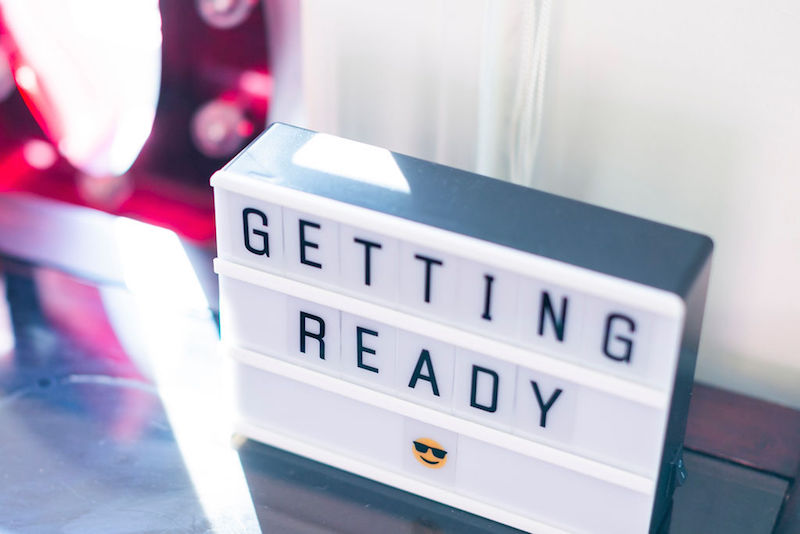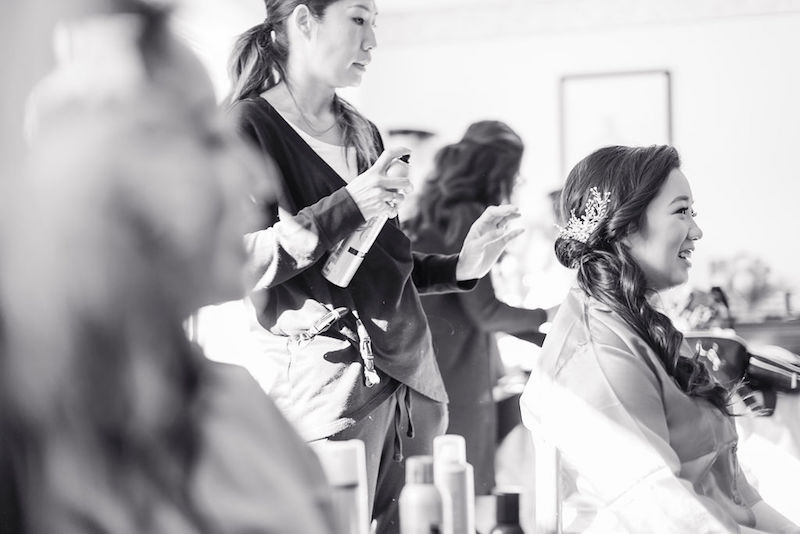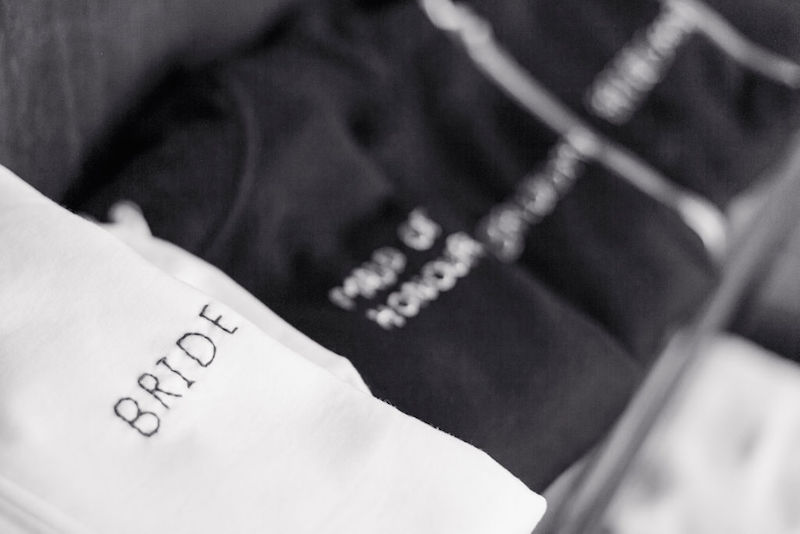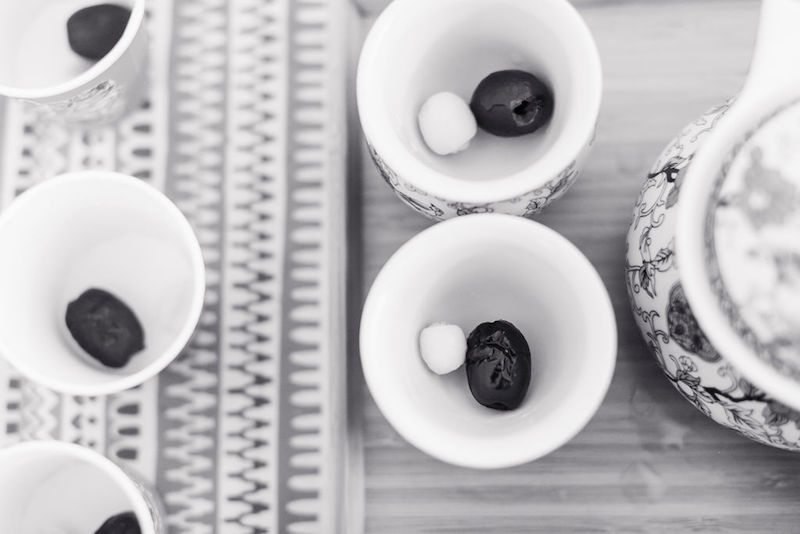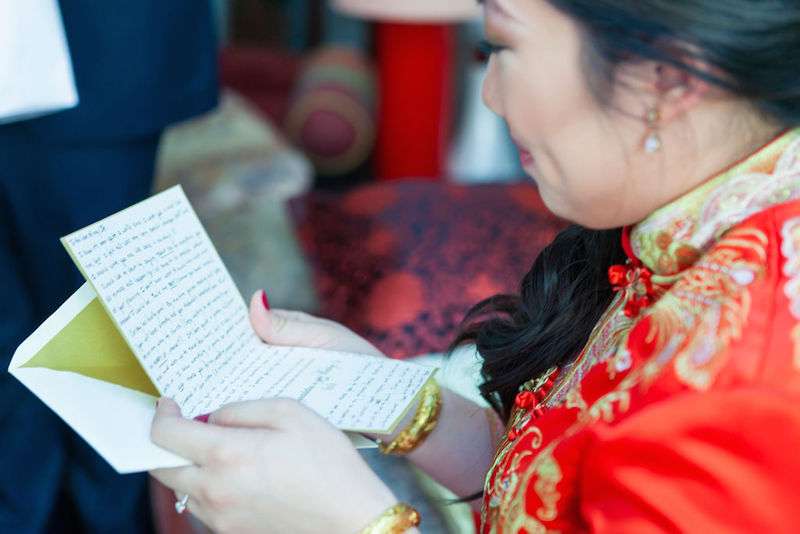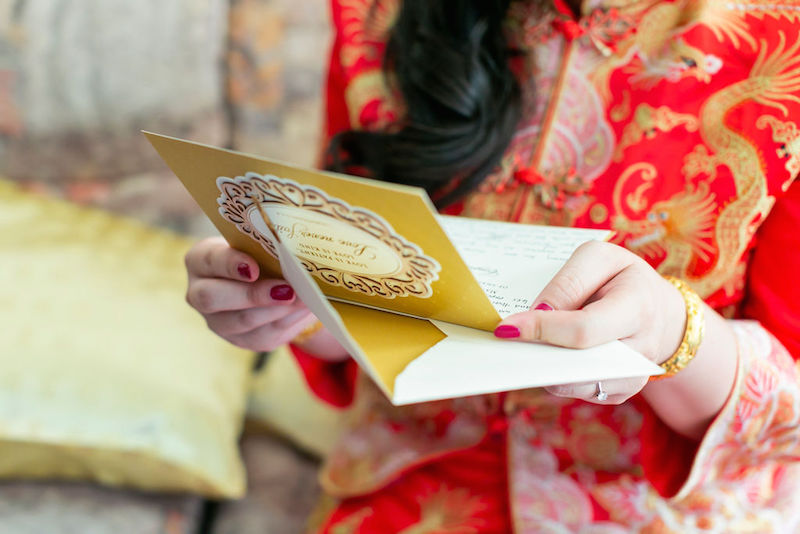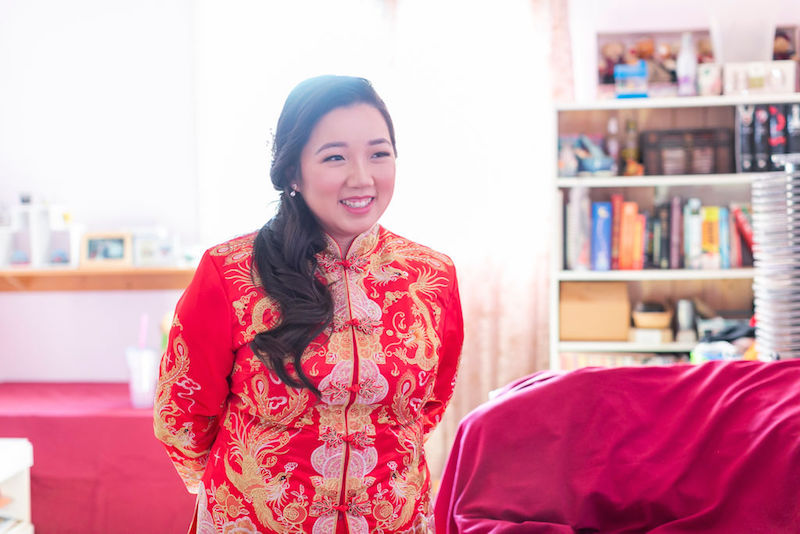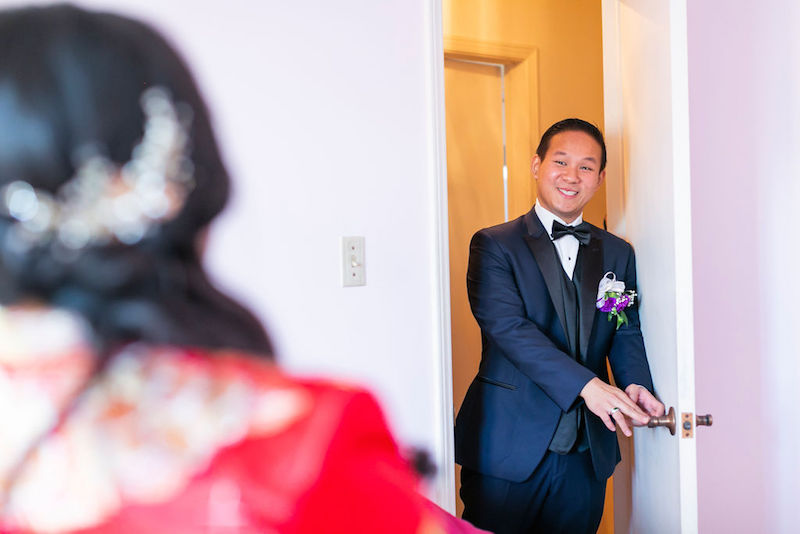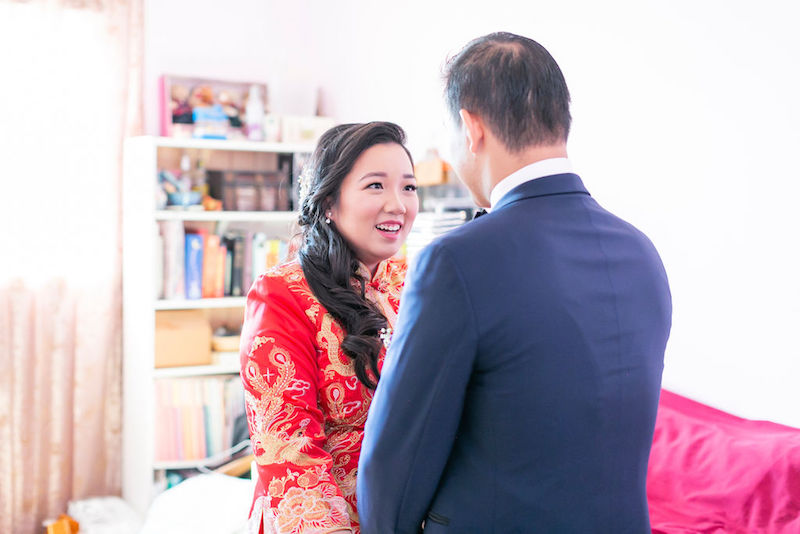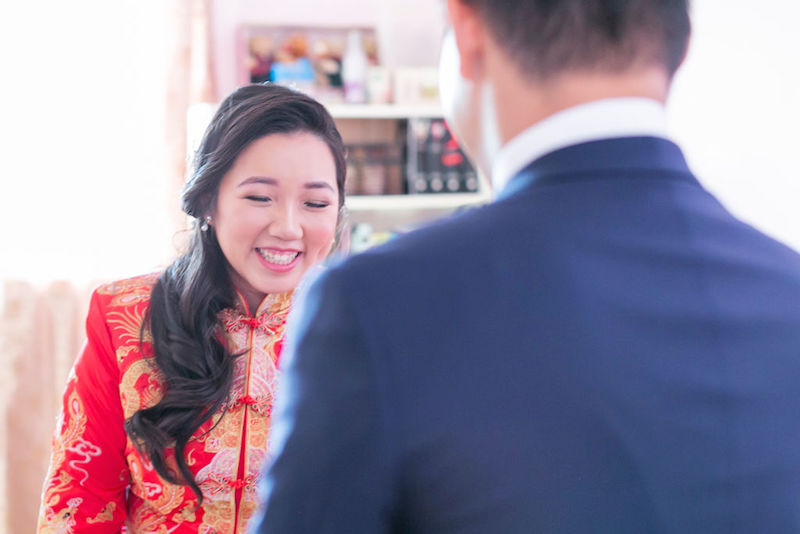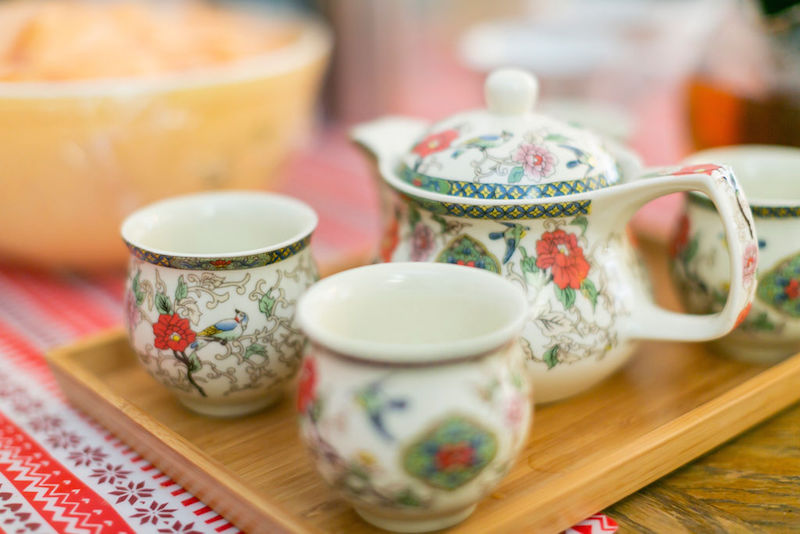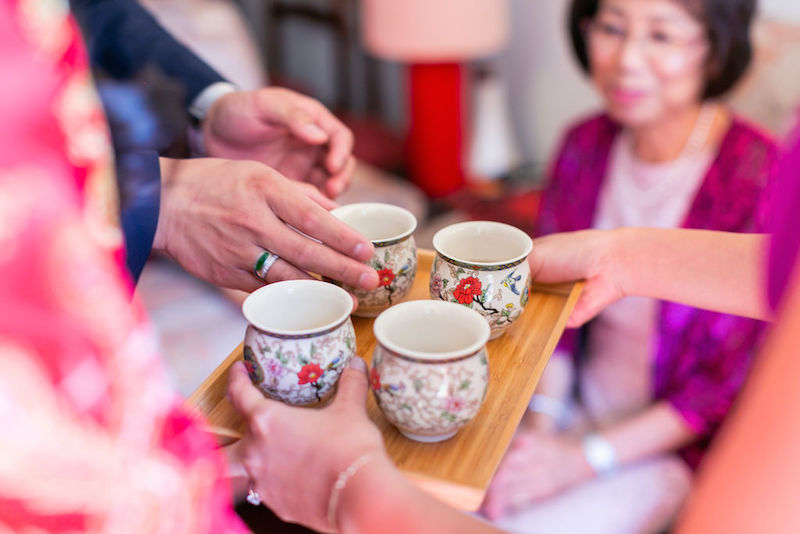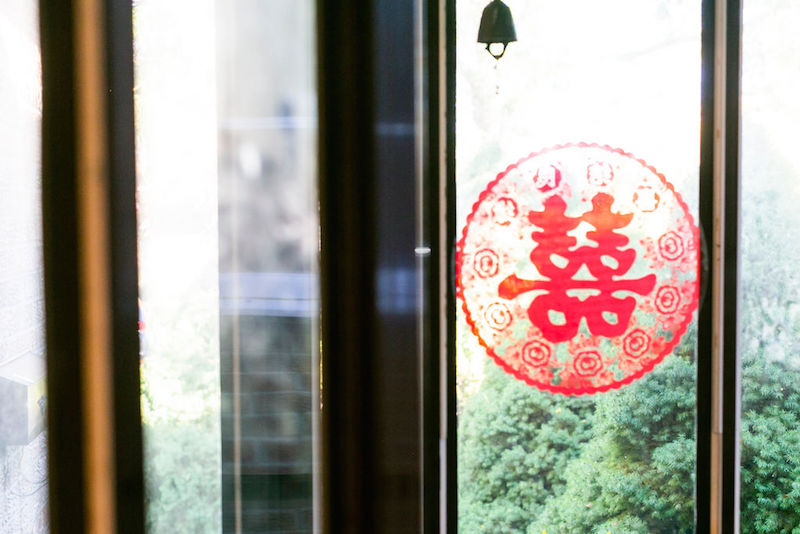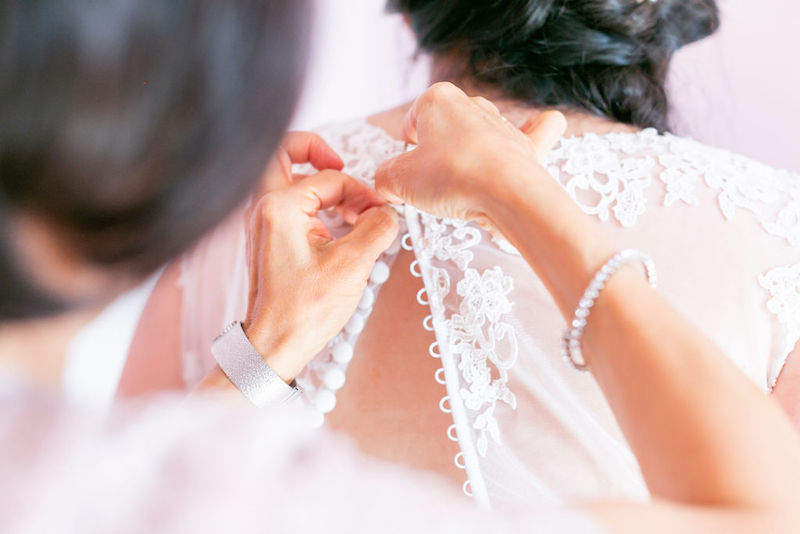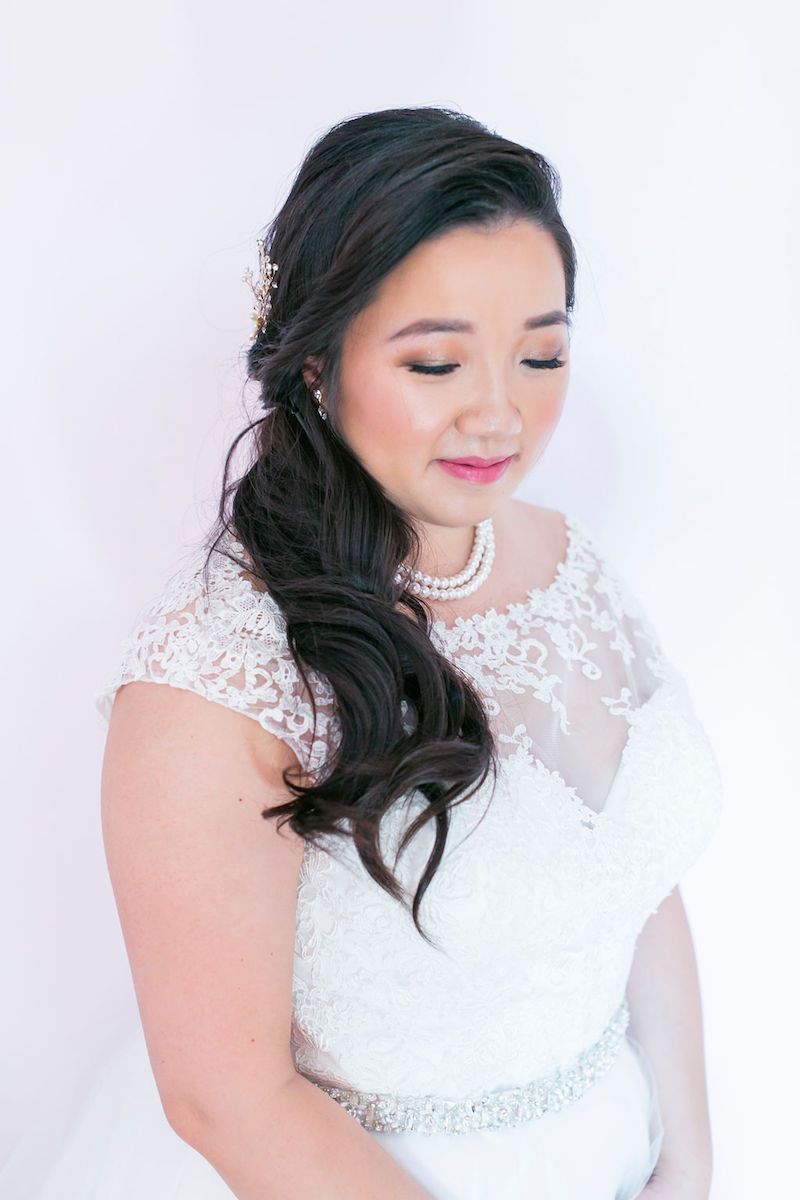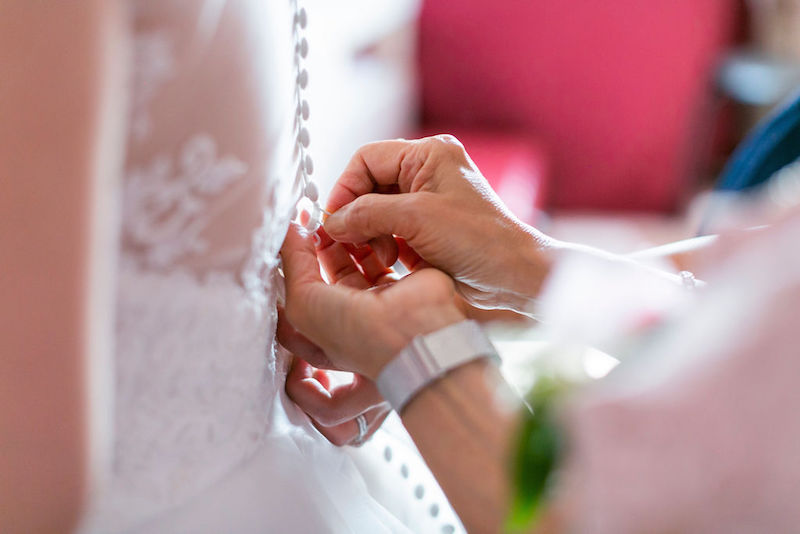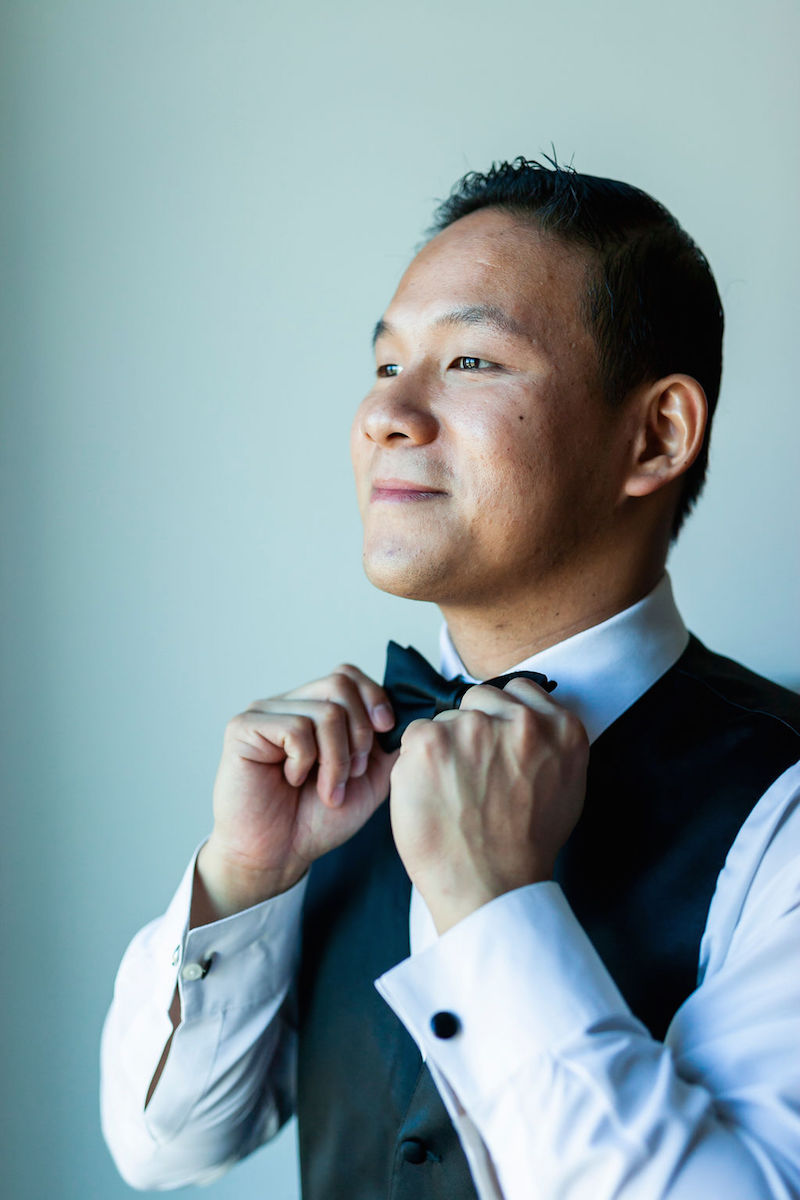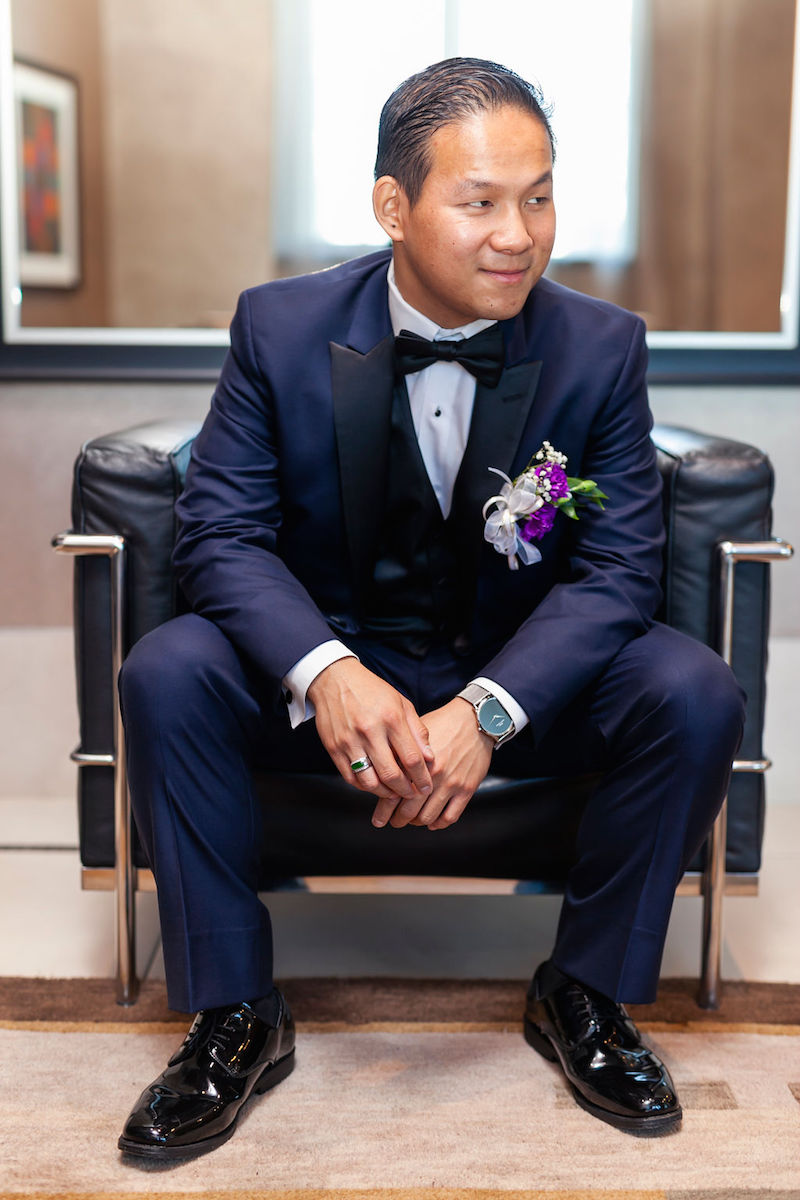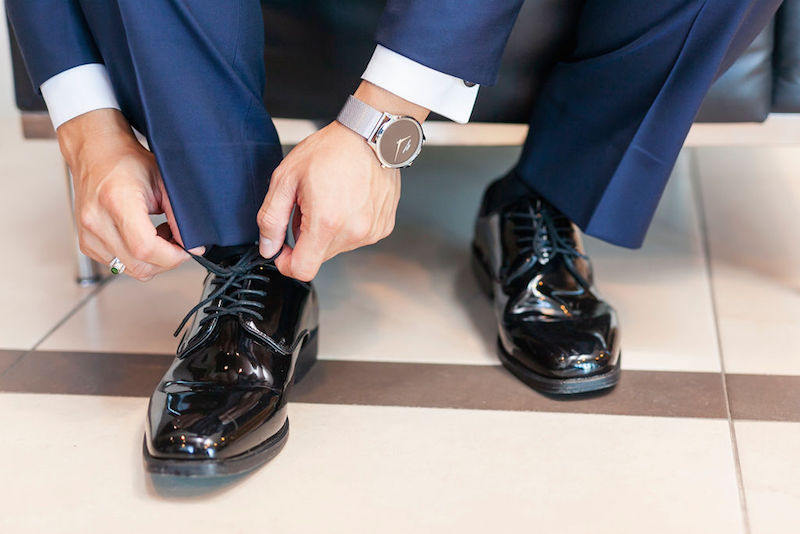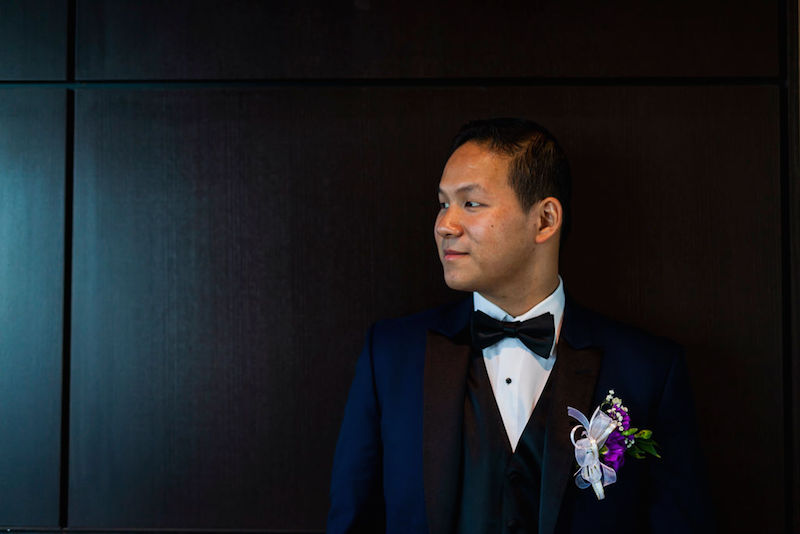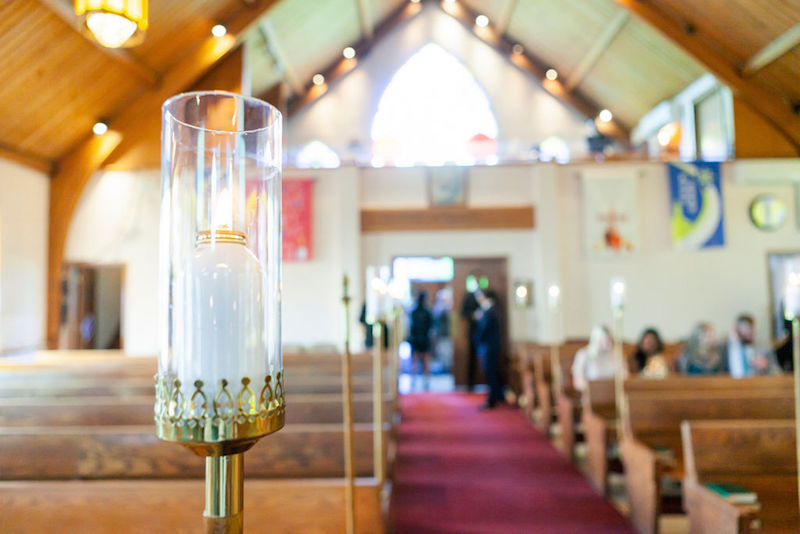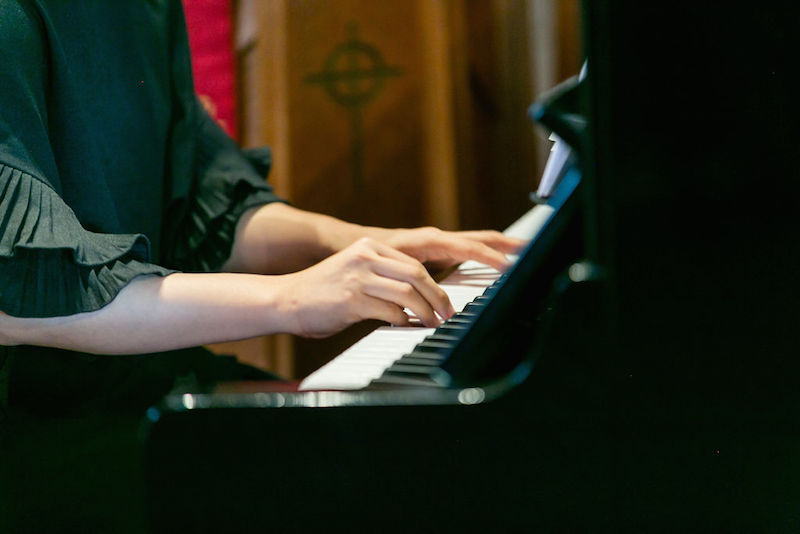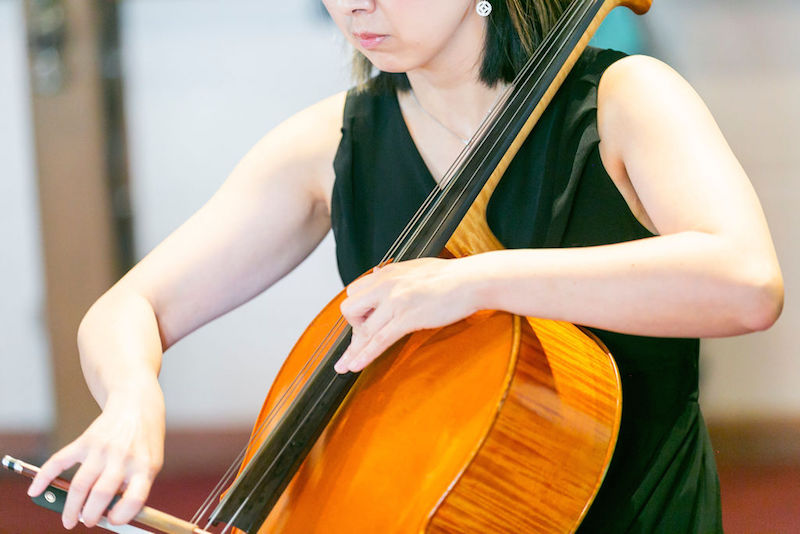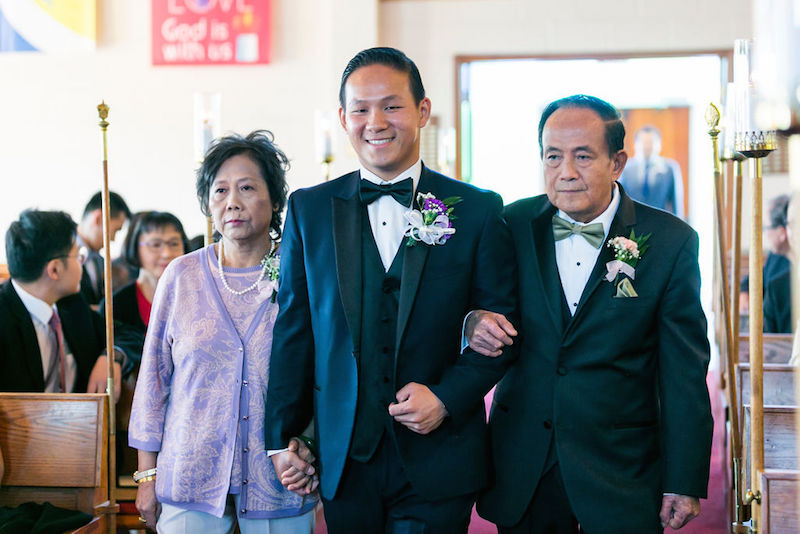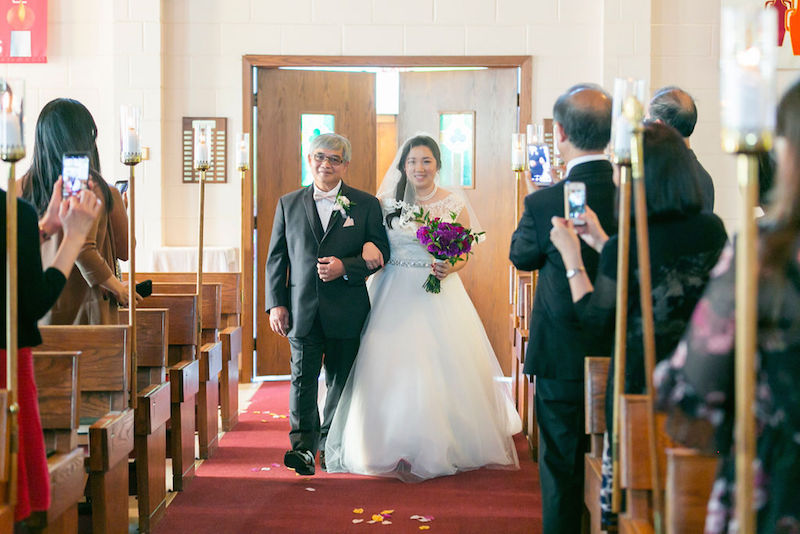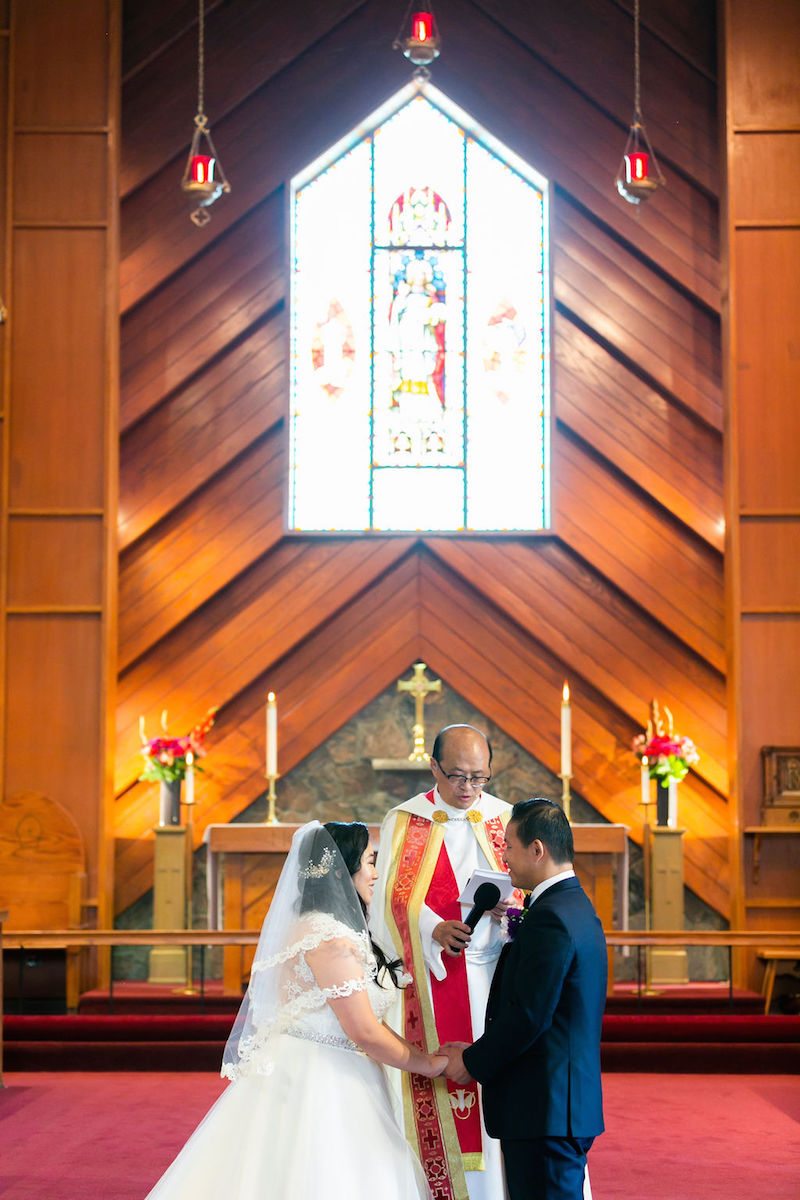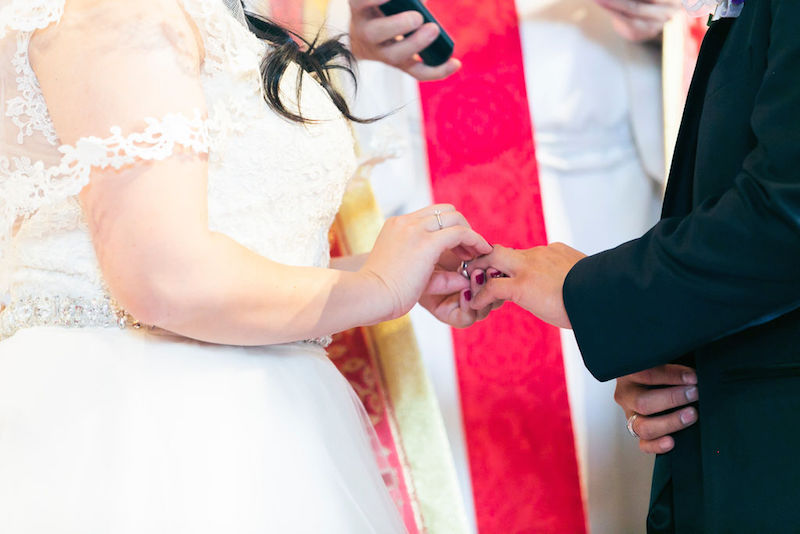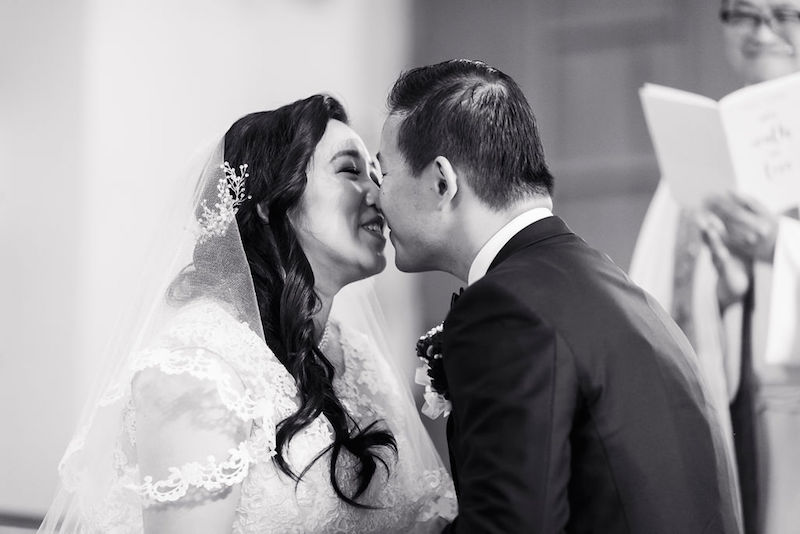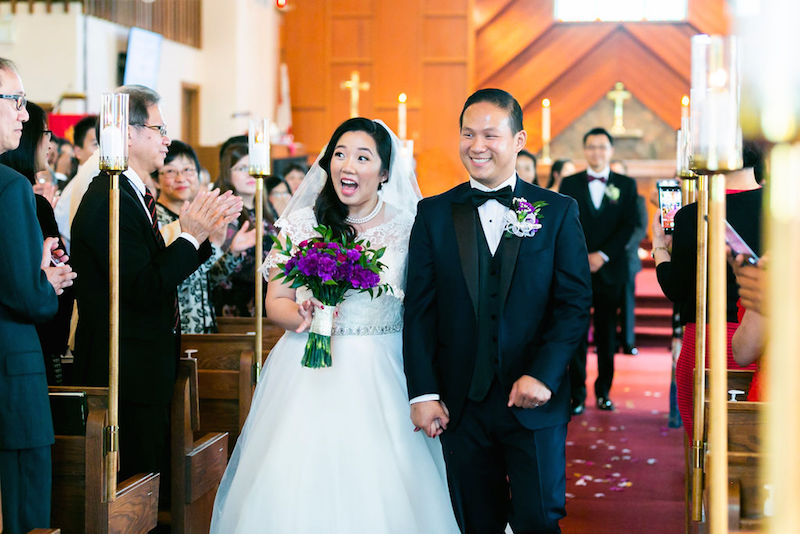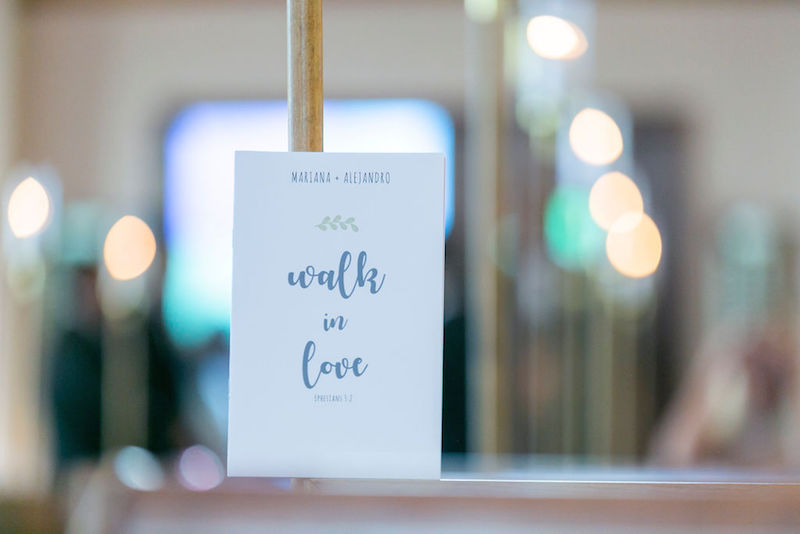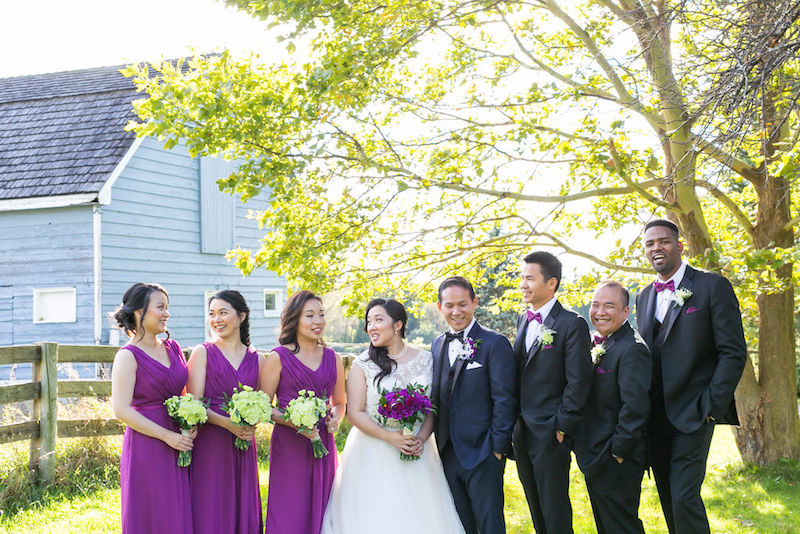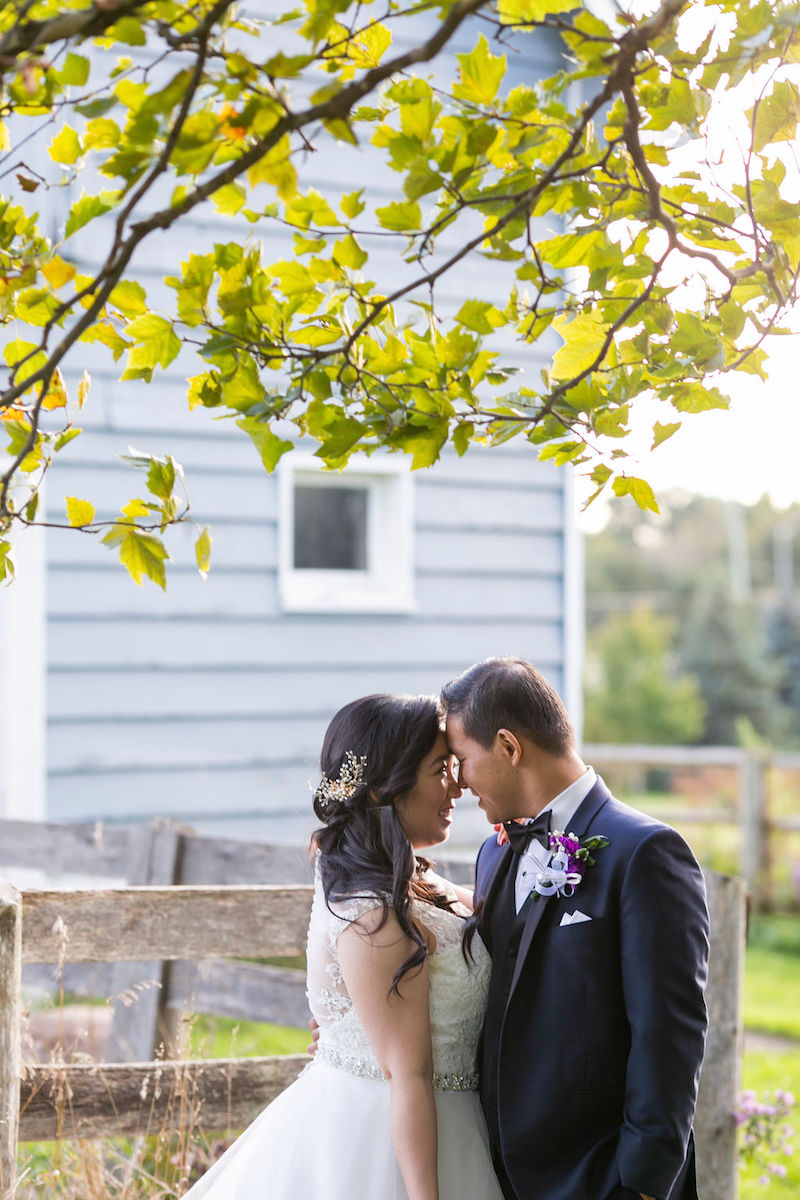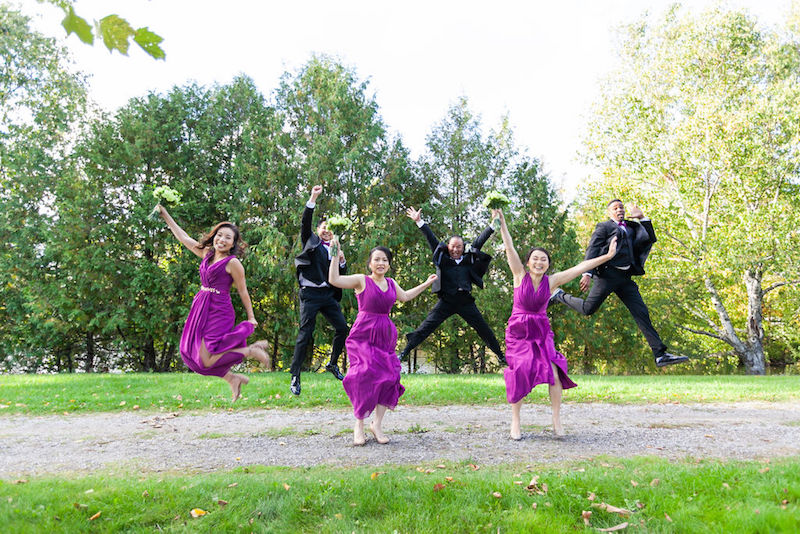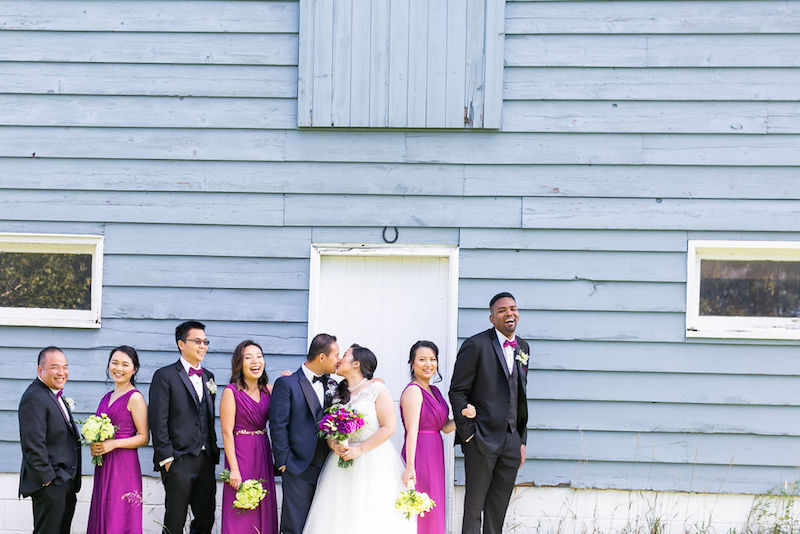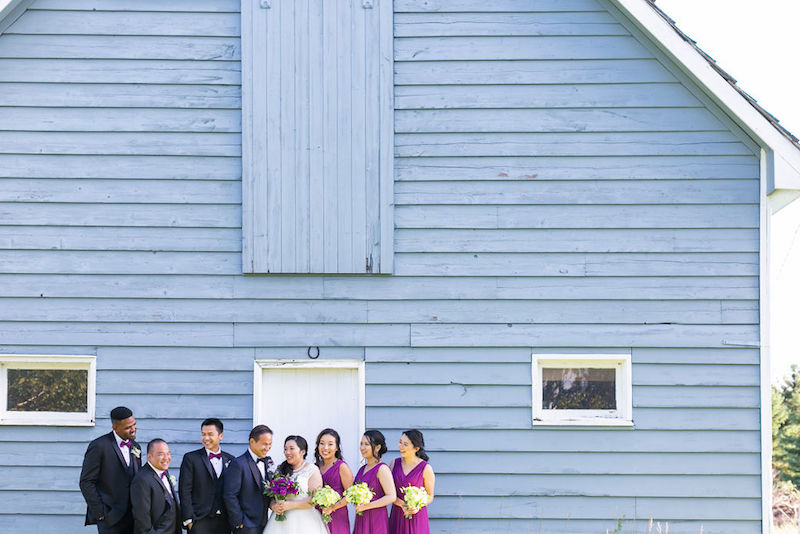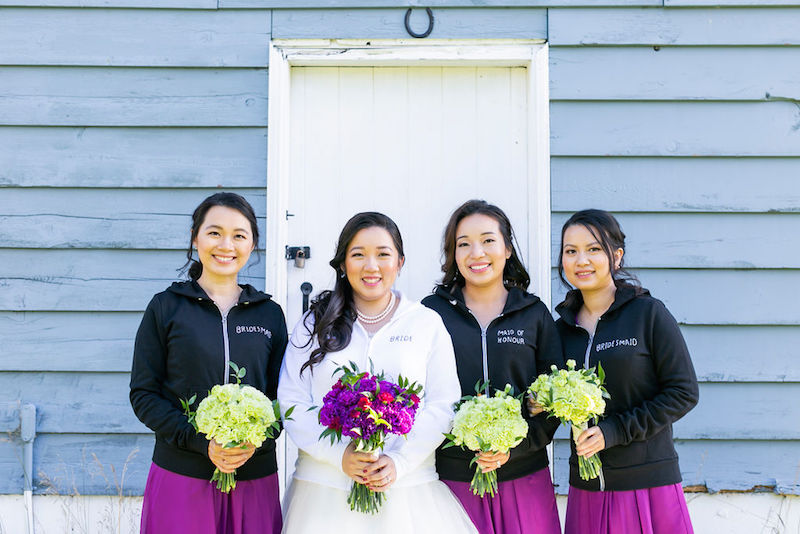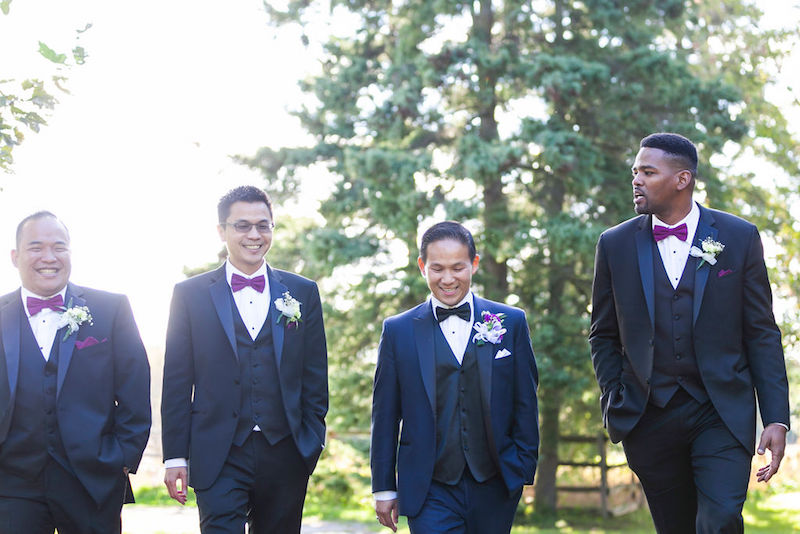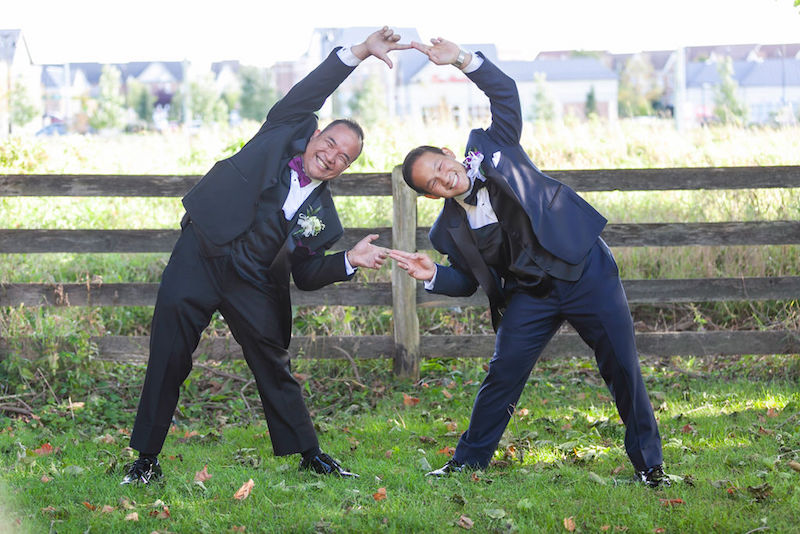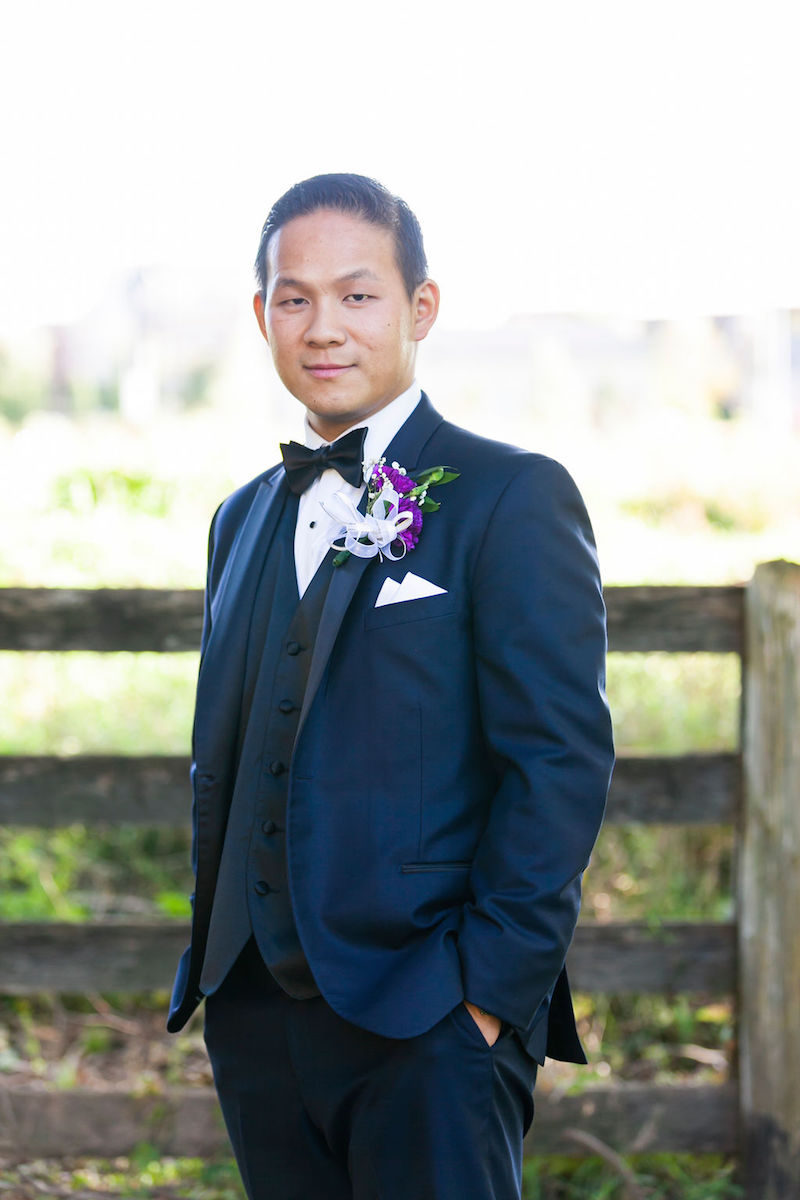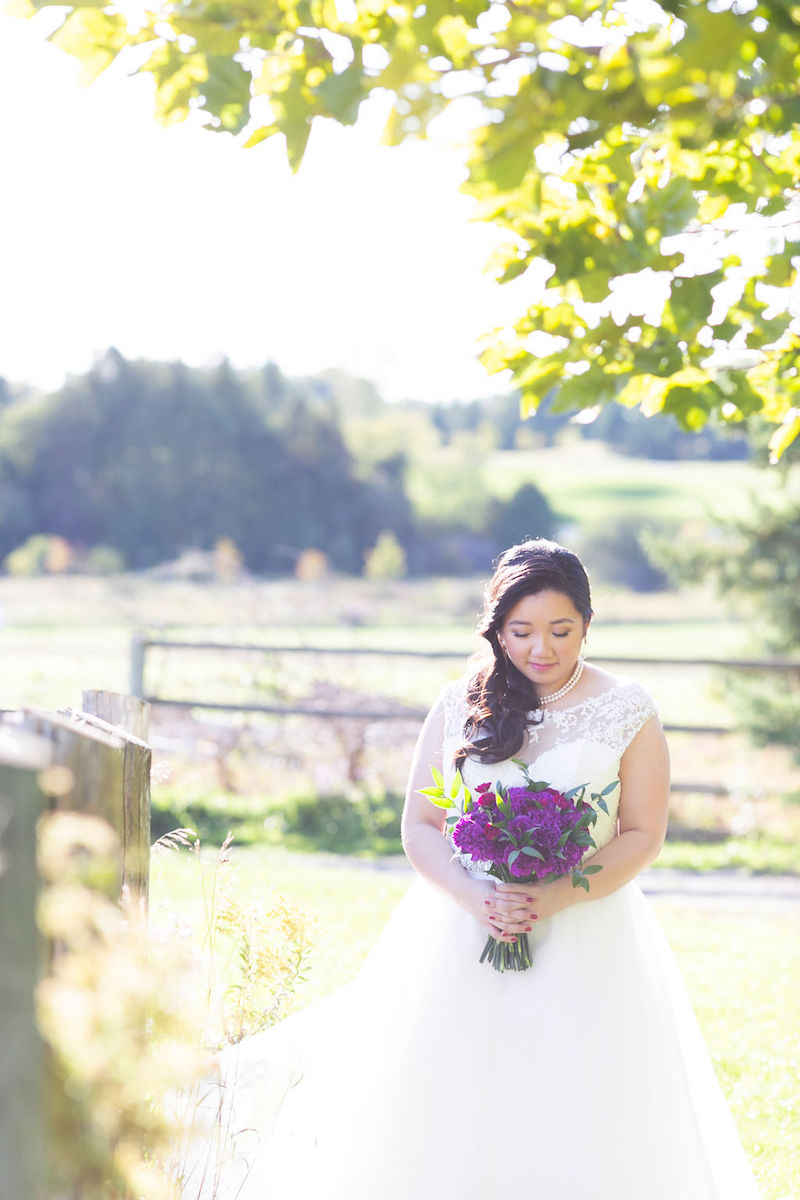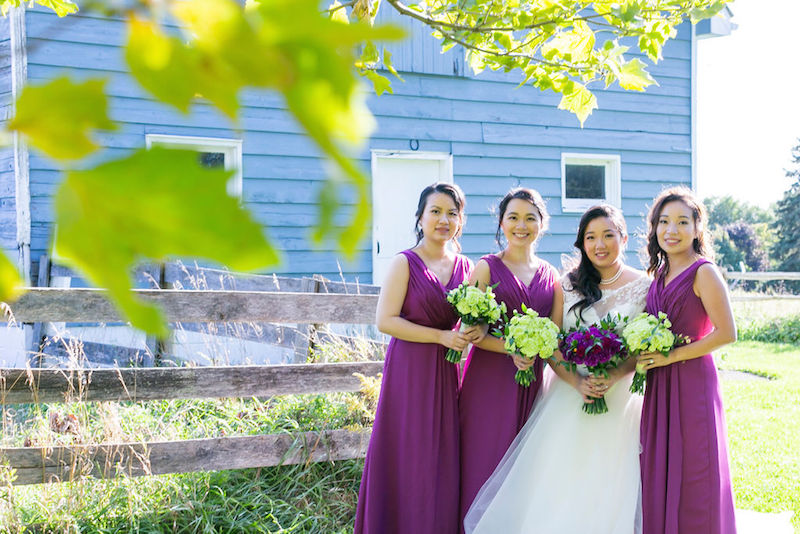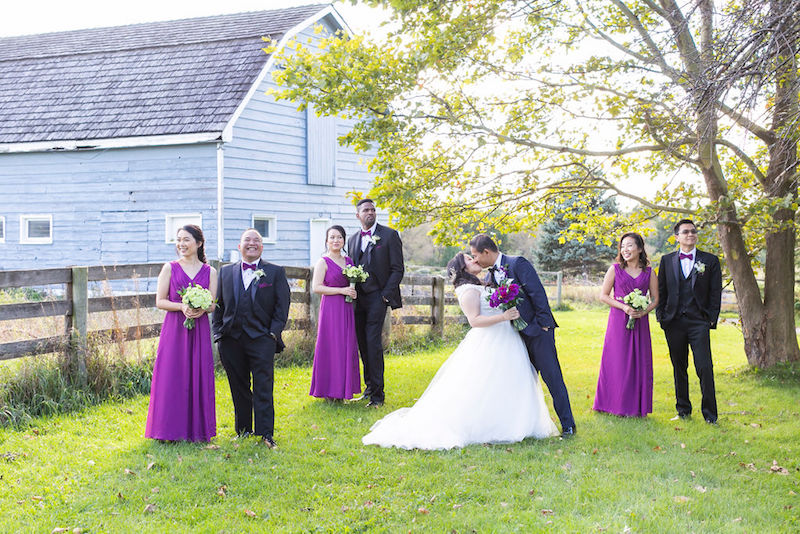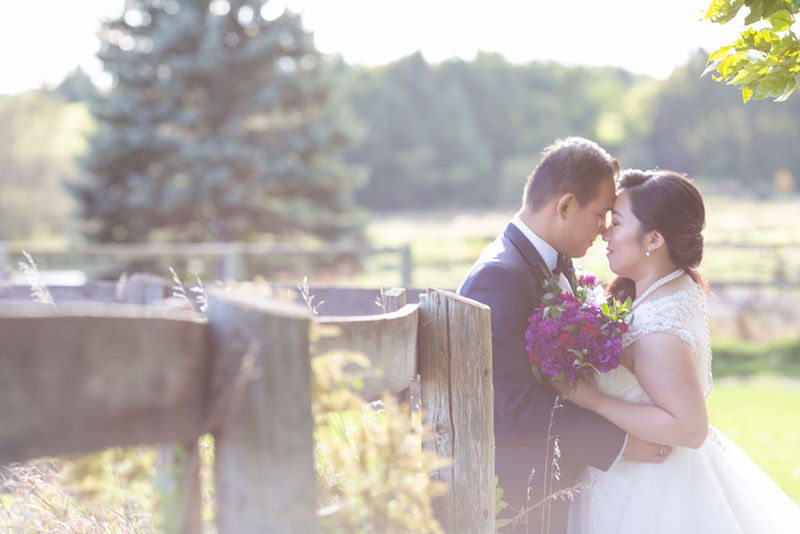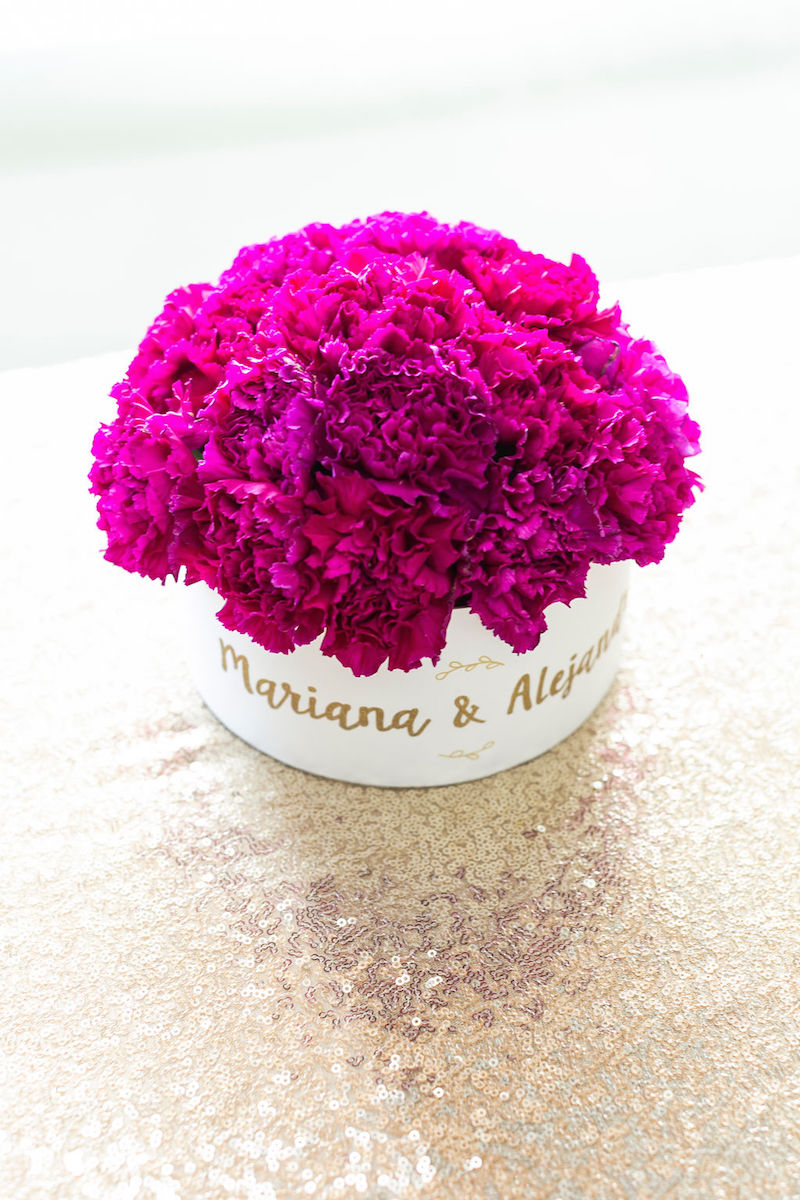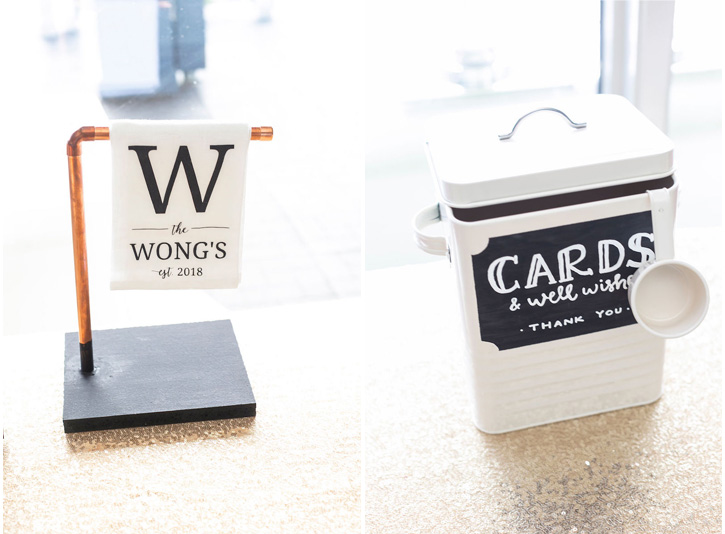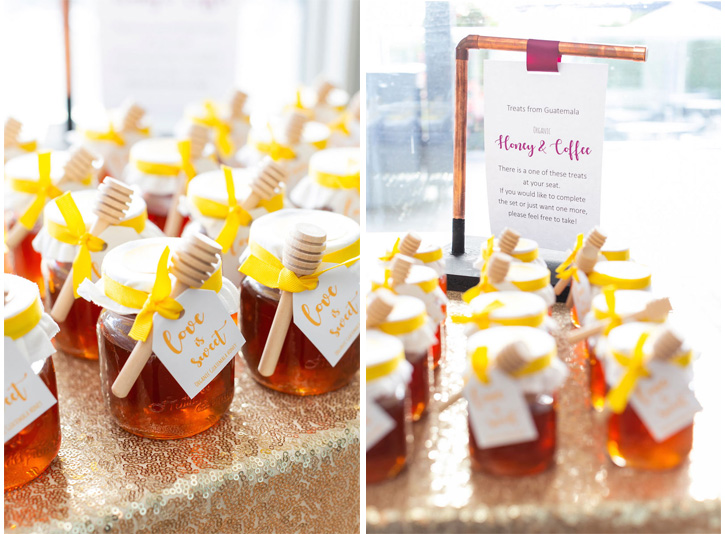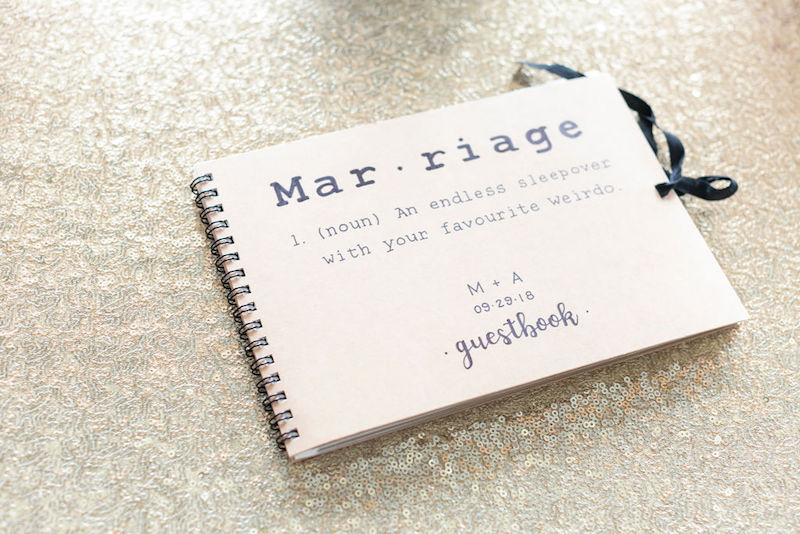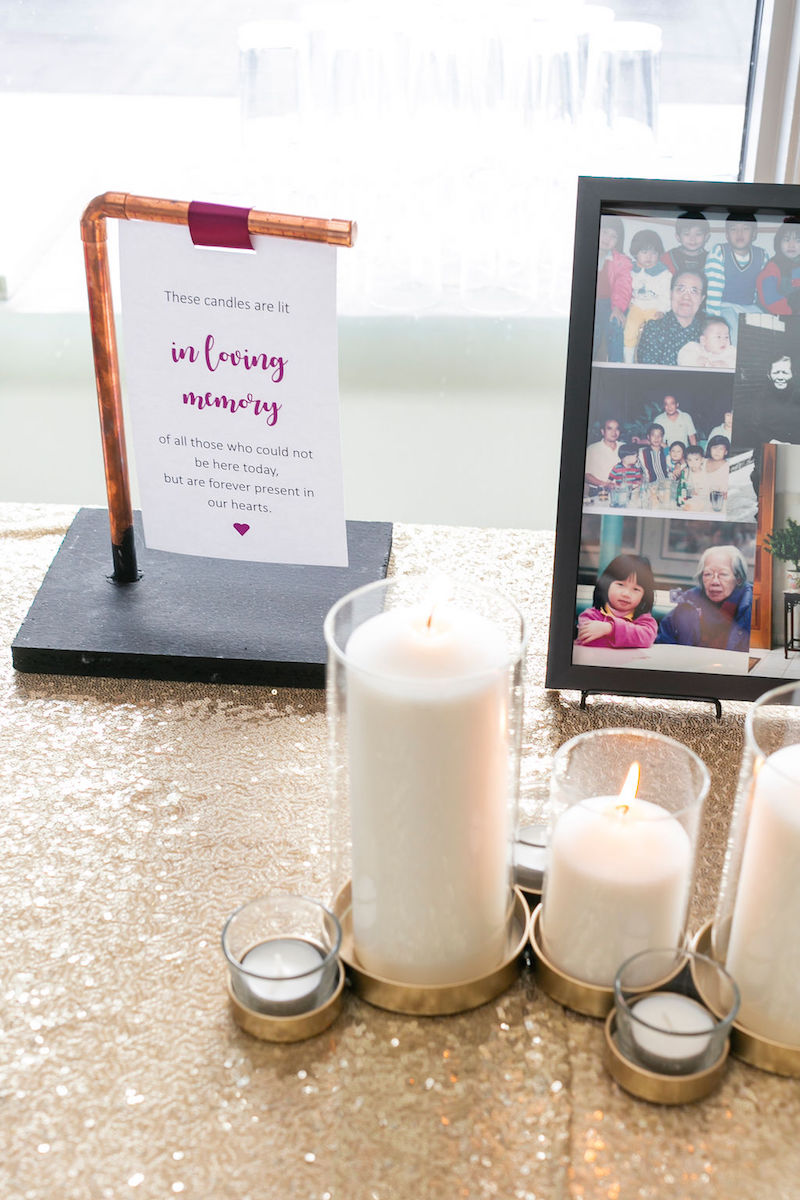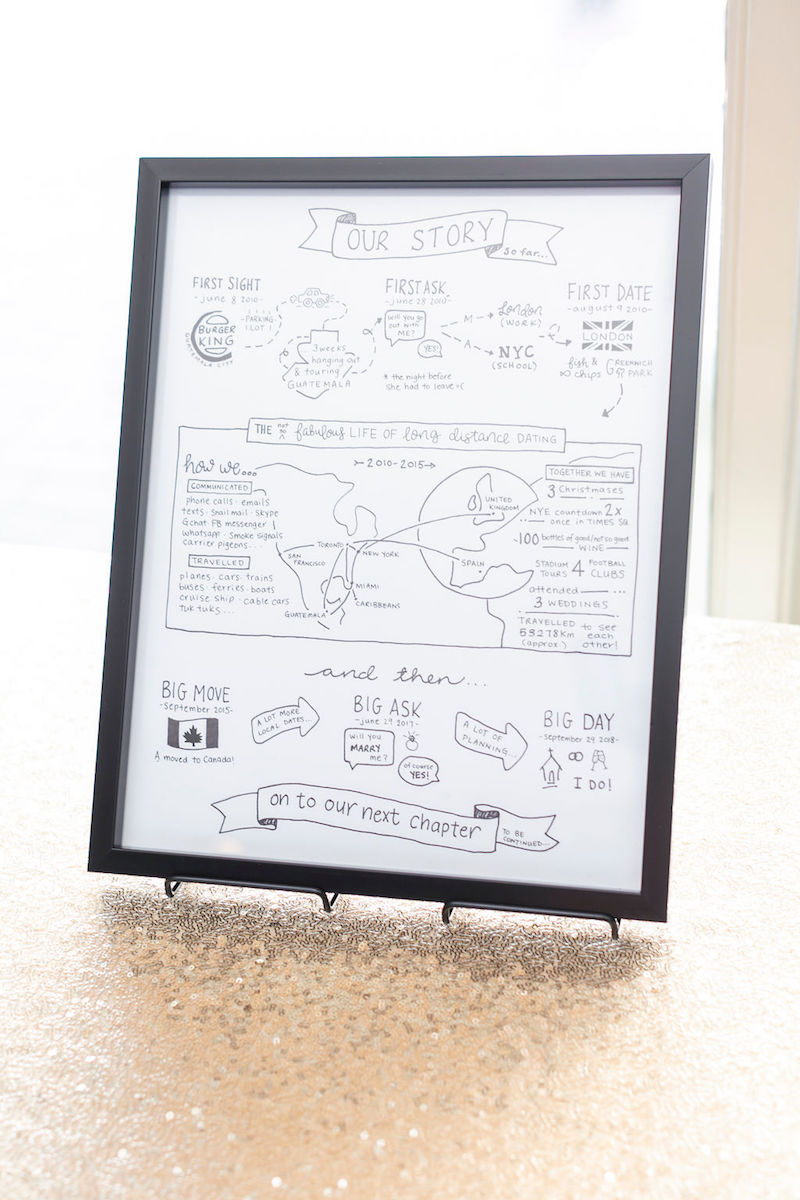 I am still in awe at the talent our bride has with all of her D.I.Y projects, especially this seating chart! She hand wrote this entire chart all by herself!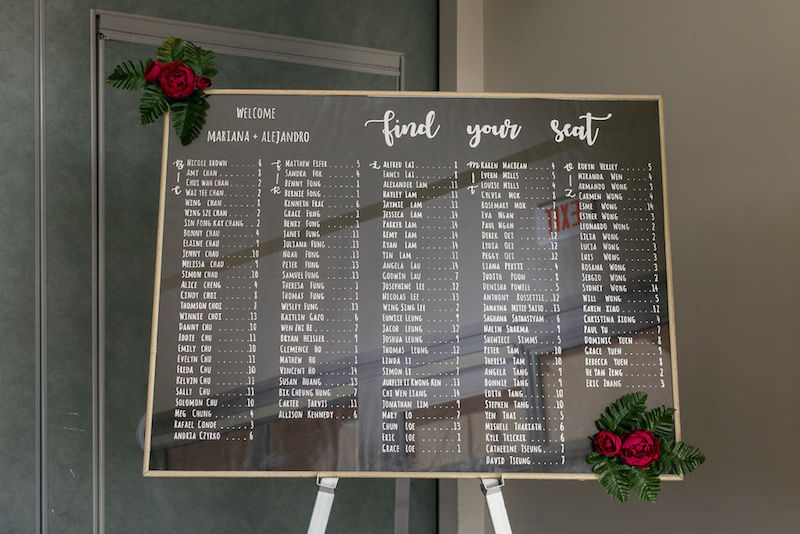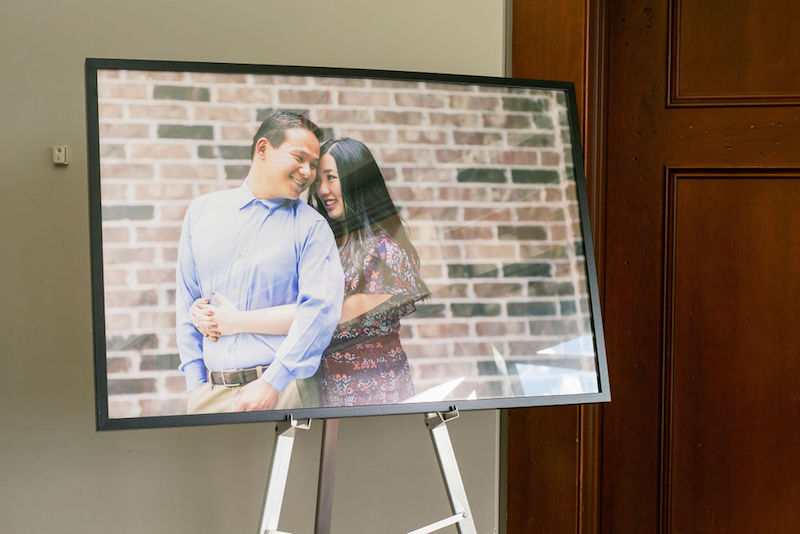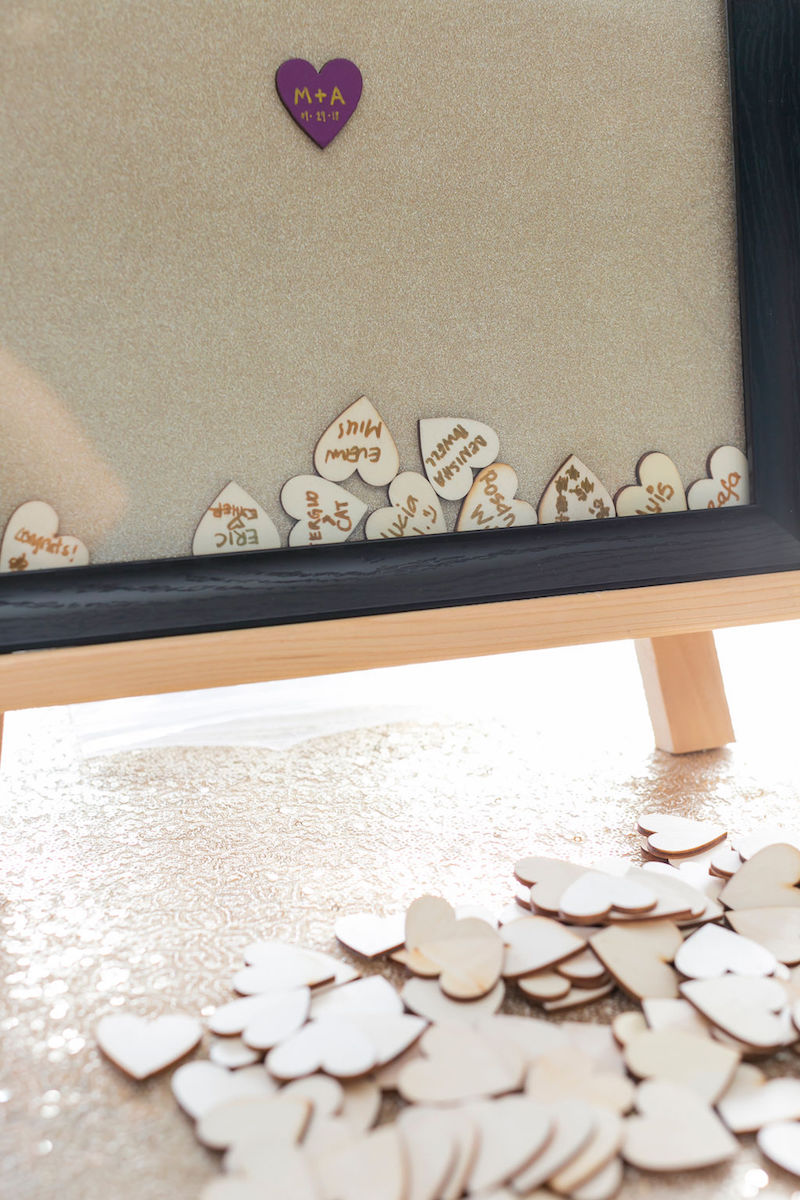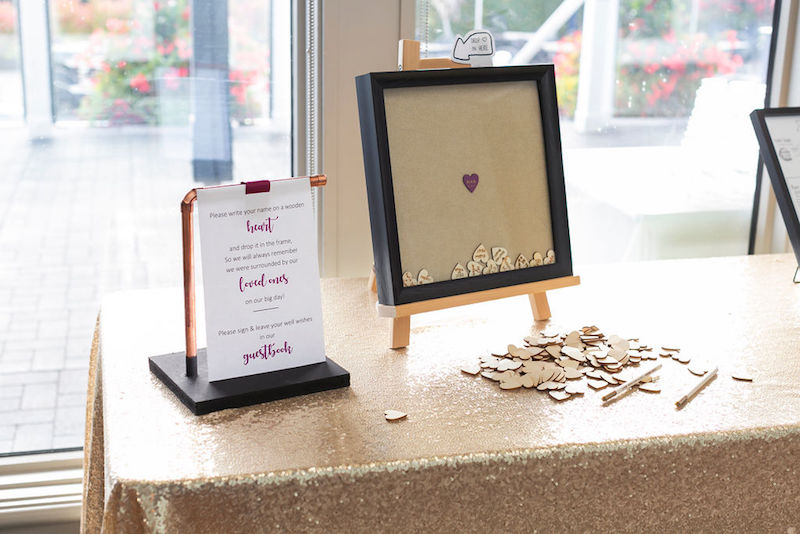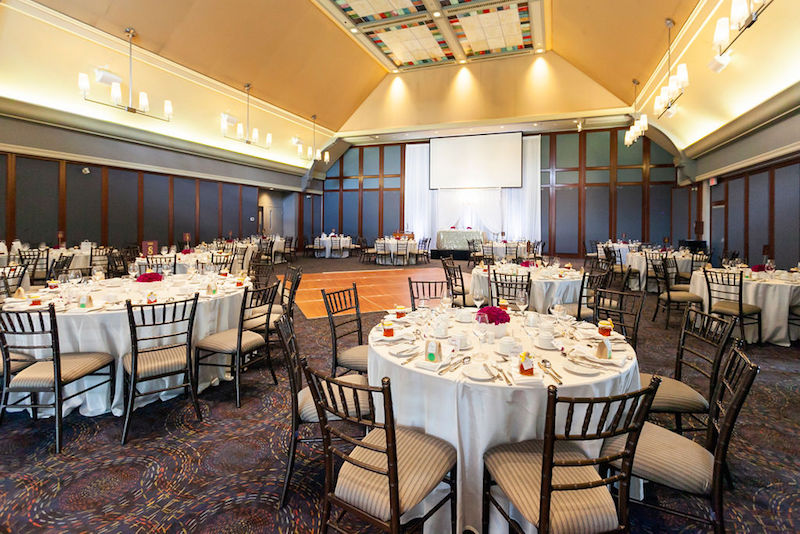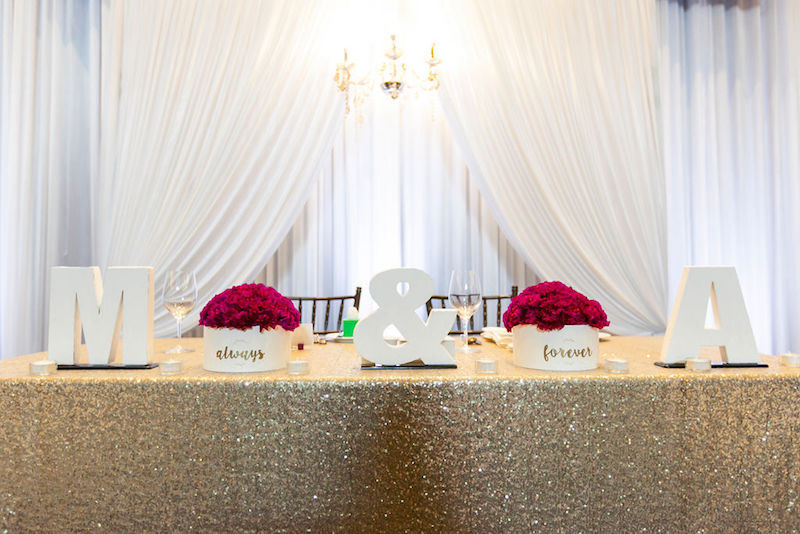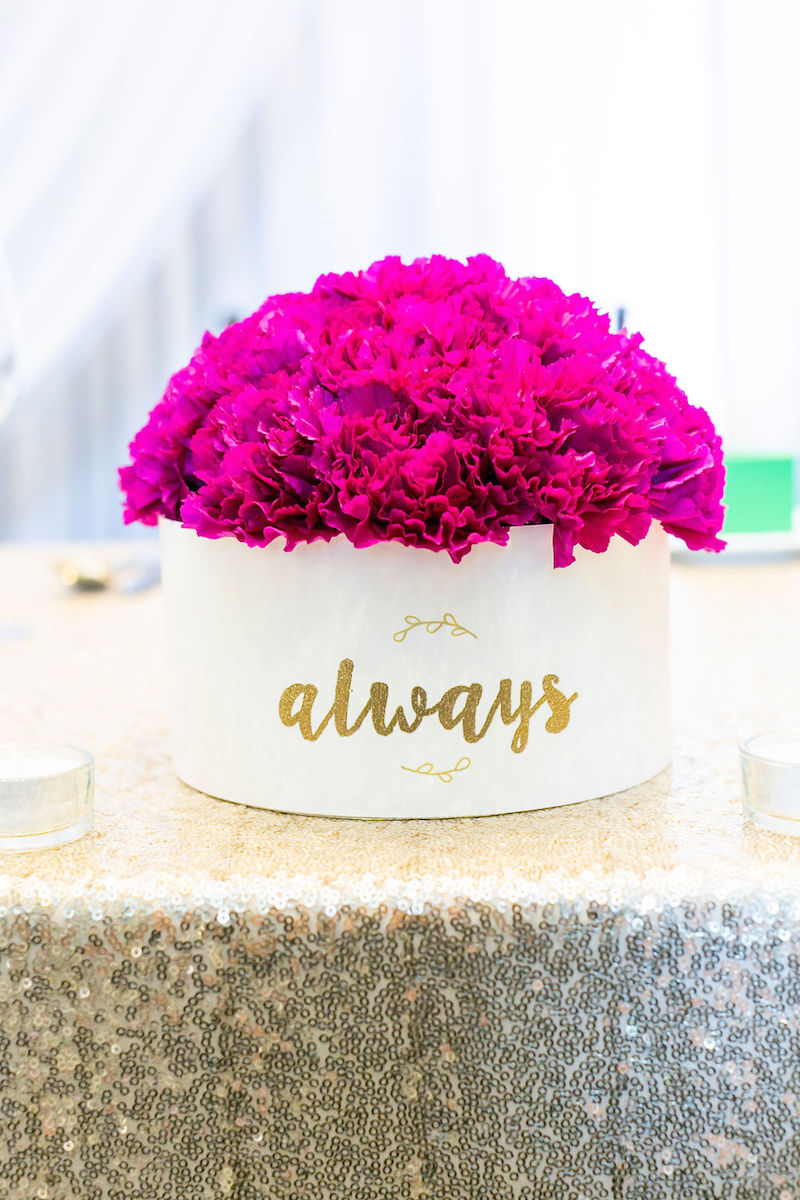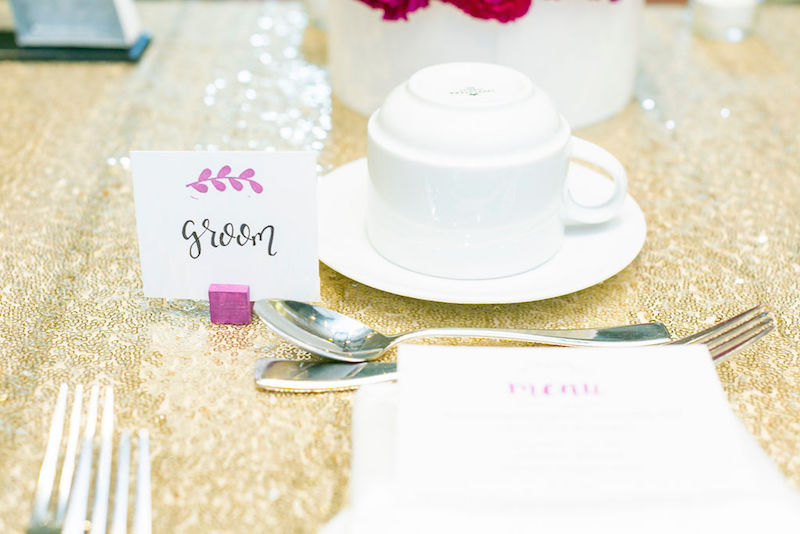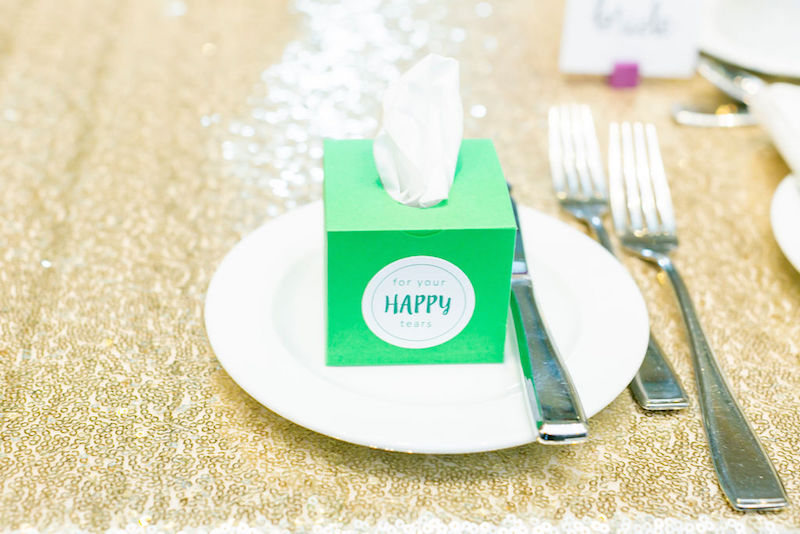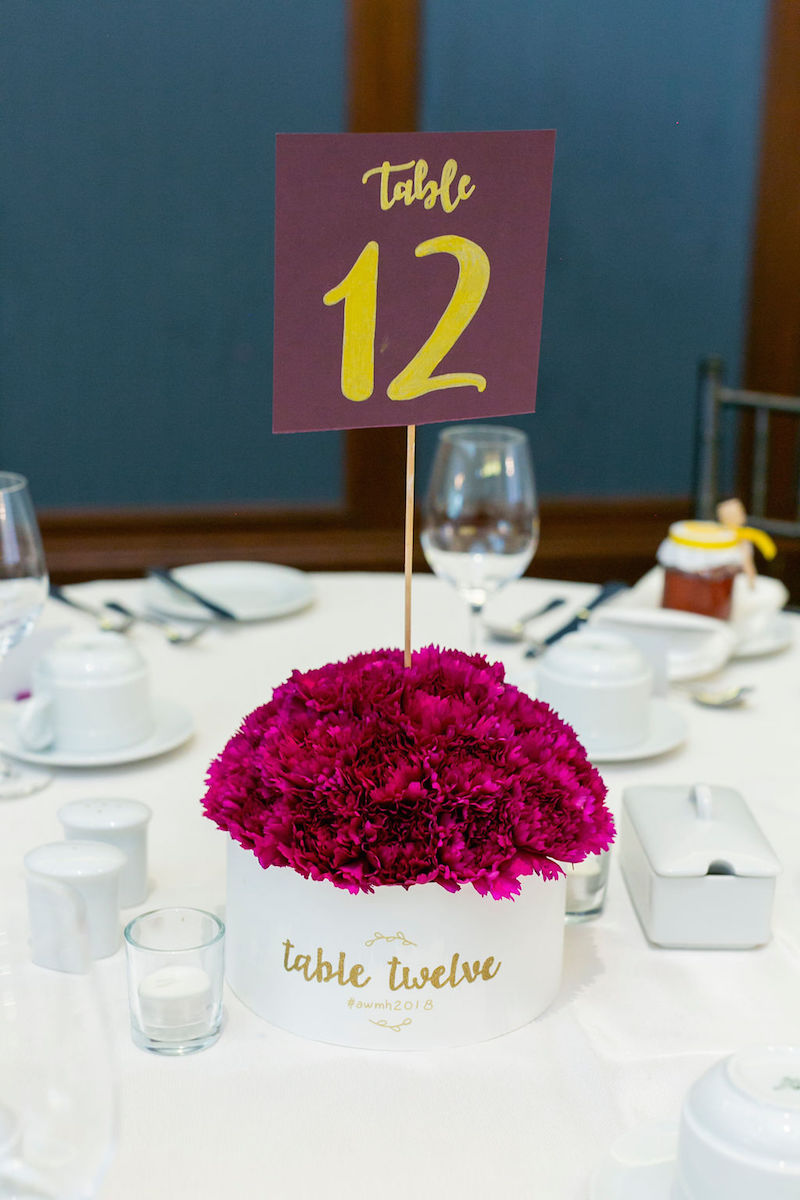 \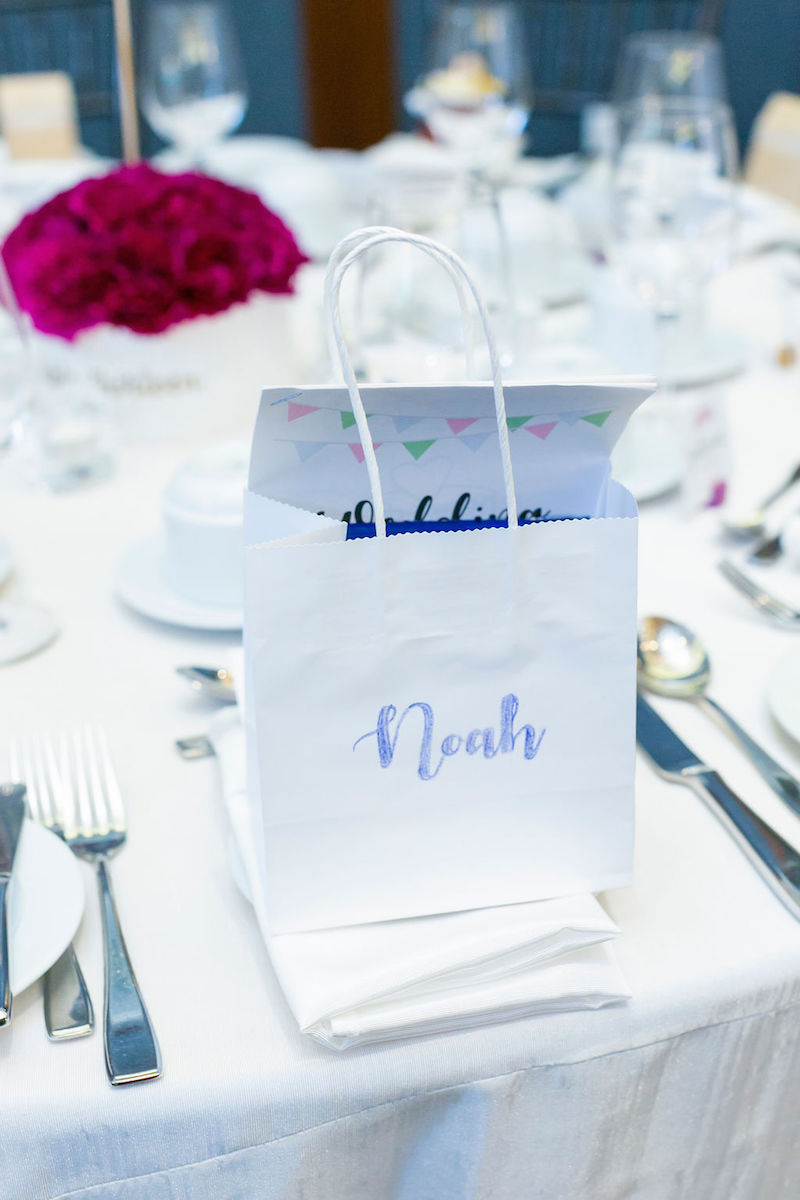 Special favours personally brought from Guatemala by the Bride and Groom!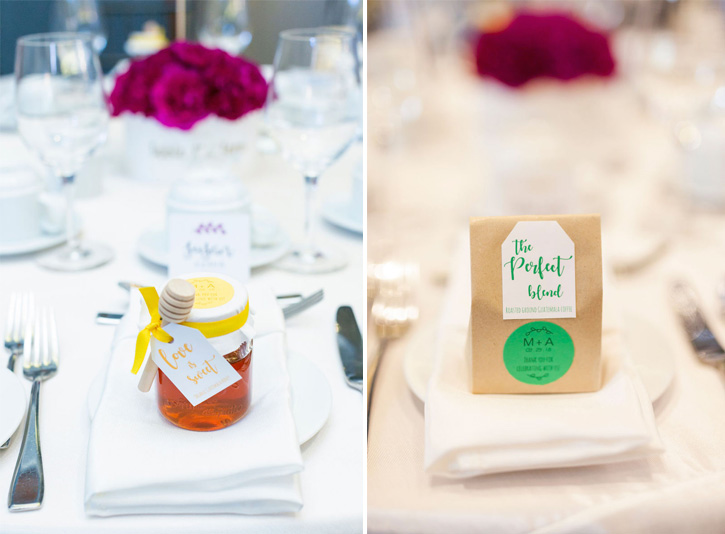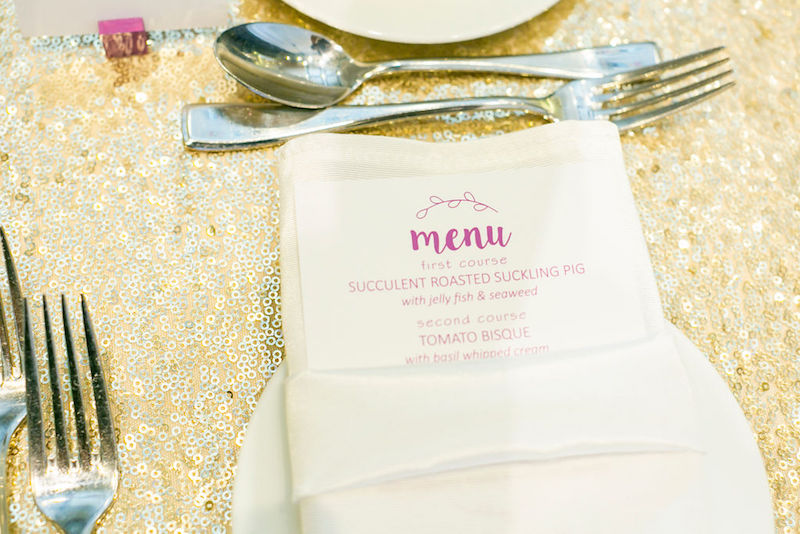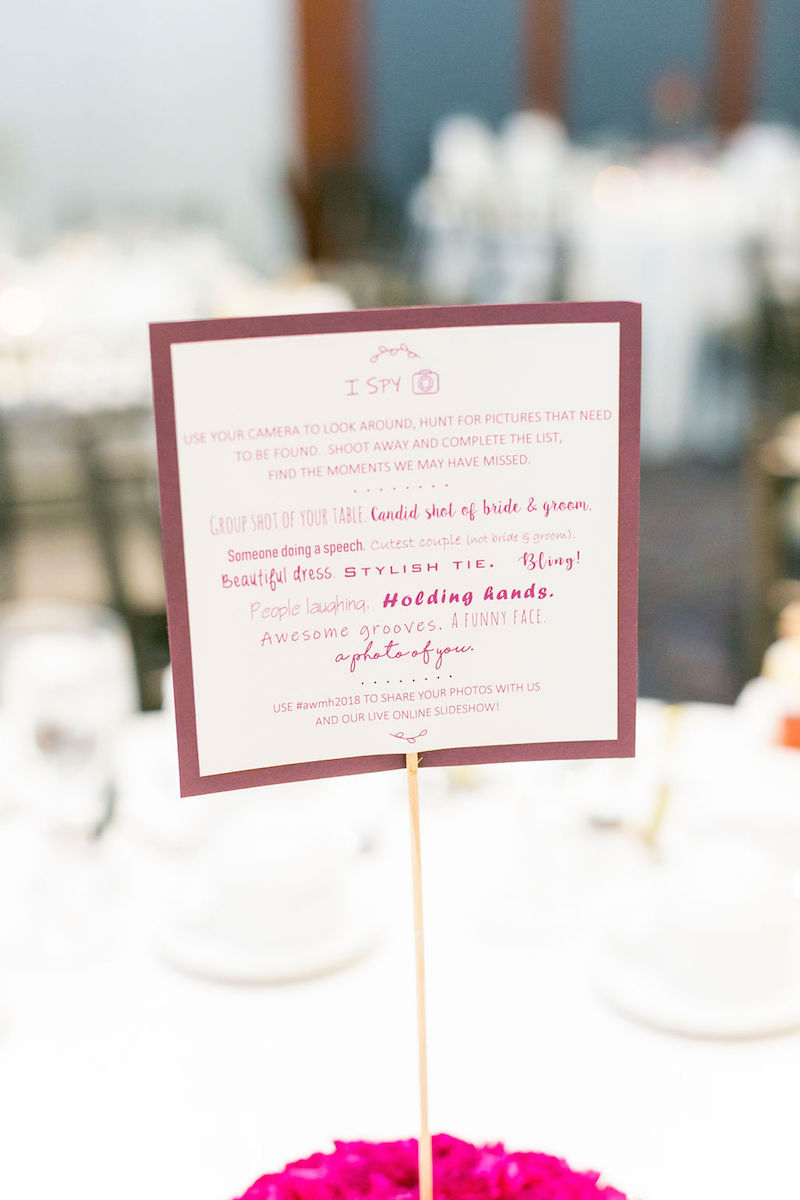 So thoughtful of the bride to make a special vendors table "number" for us!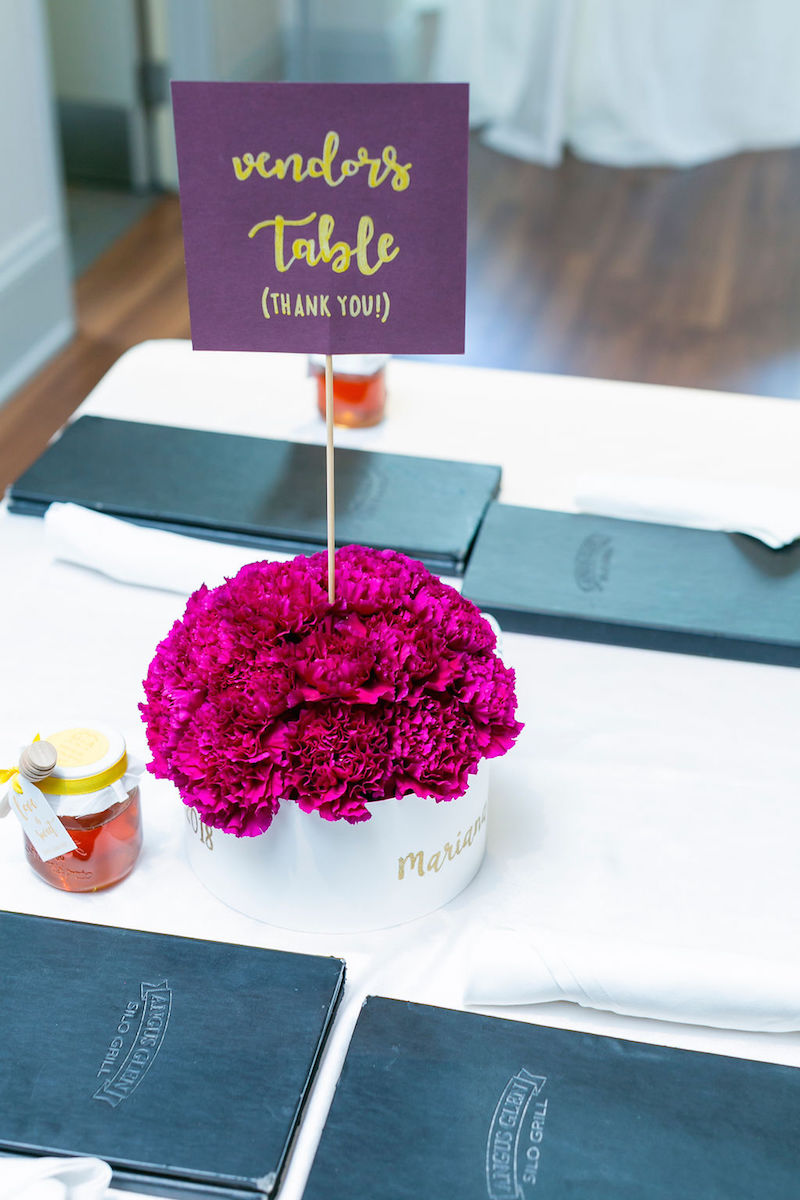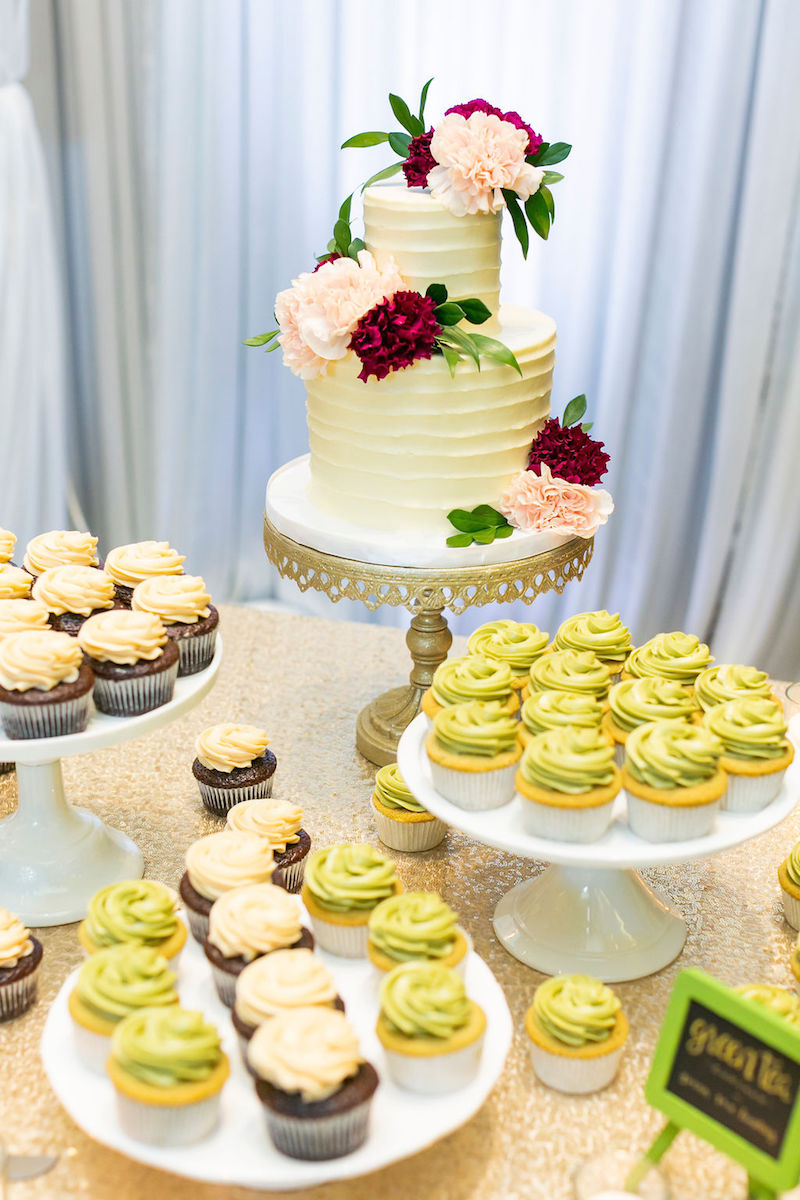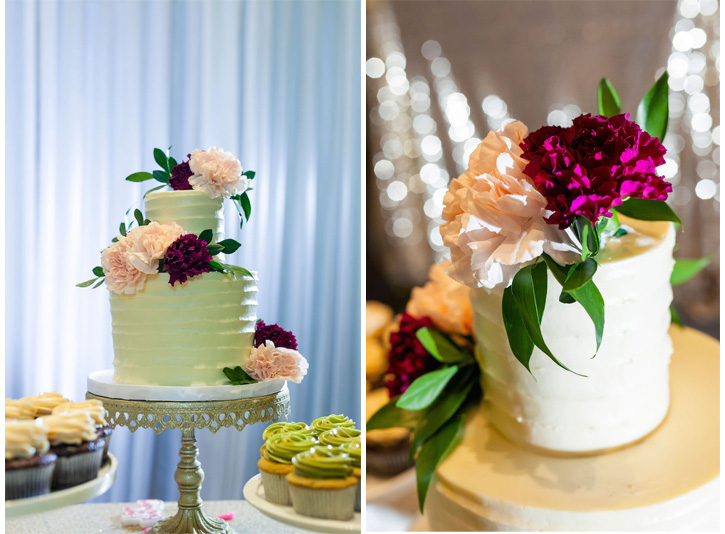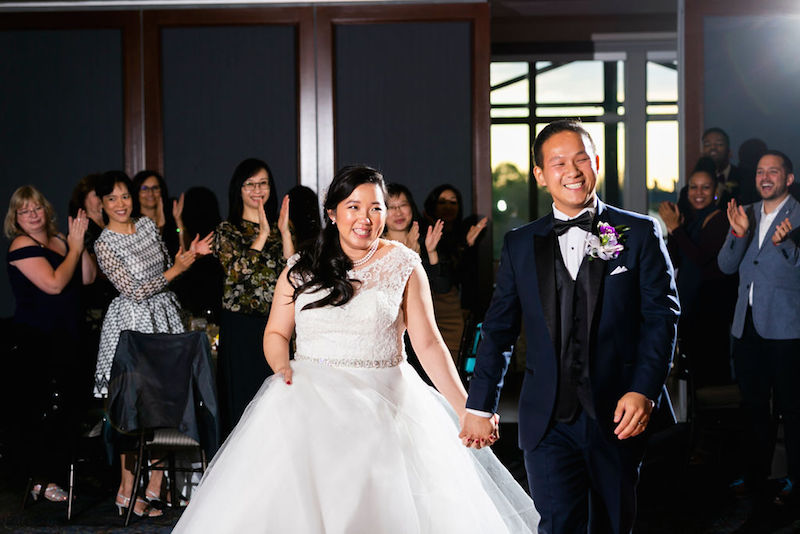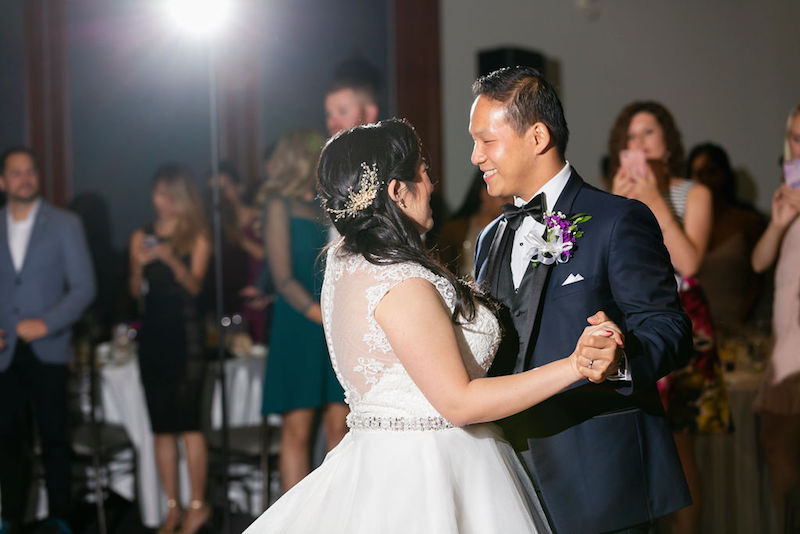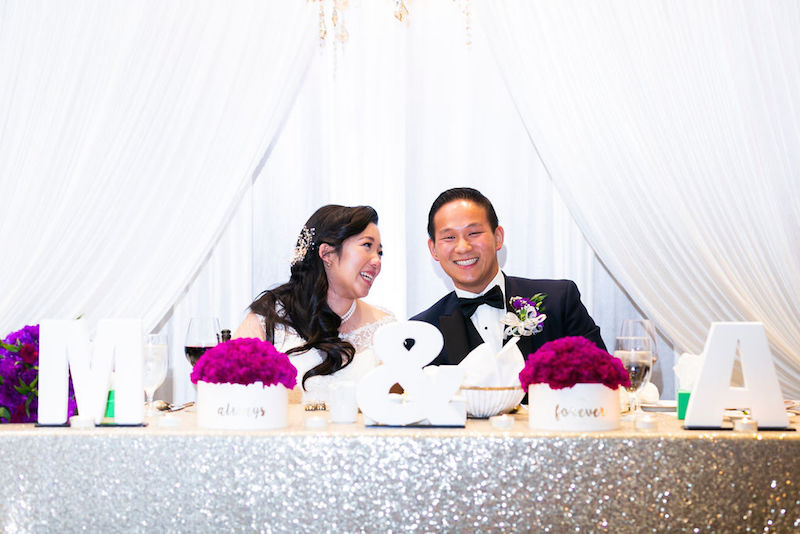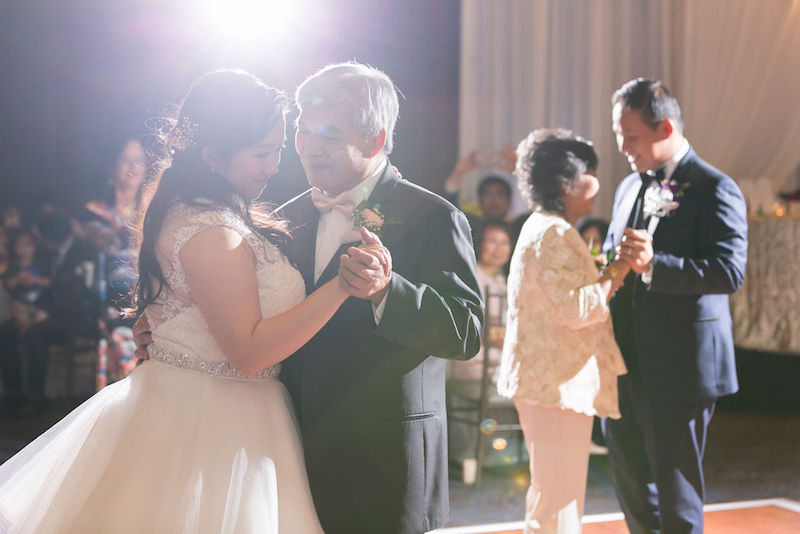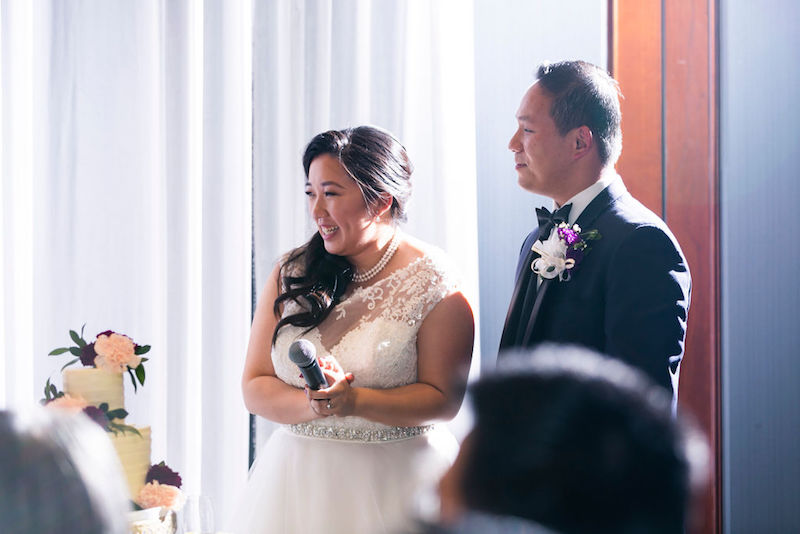 This little girl's birthday fell on the same day as their wedding so the Bride and Groom wanted to give her a special shout out and sing Happy Birthday to her! How sweet is that?!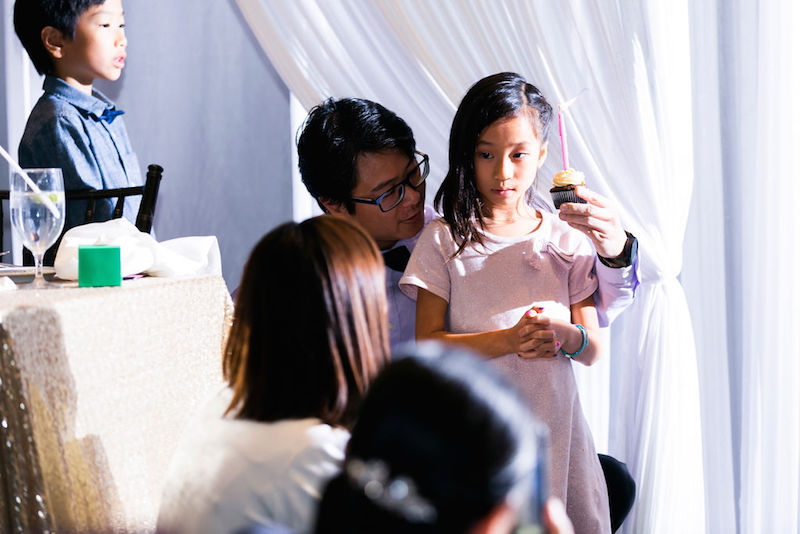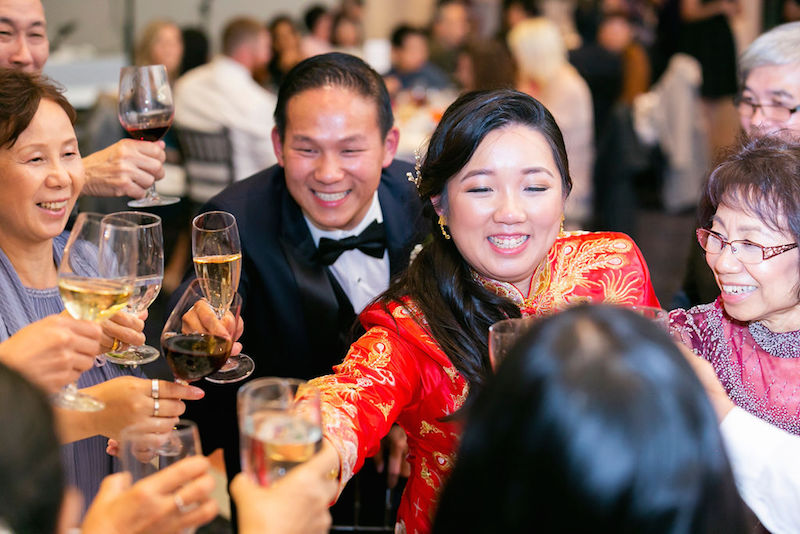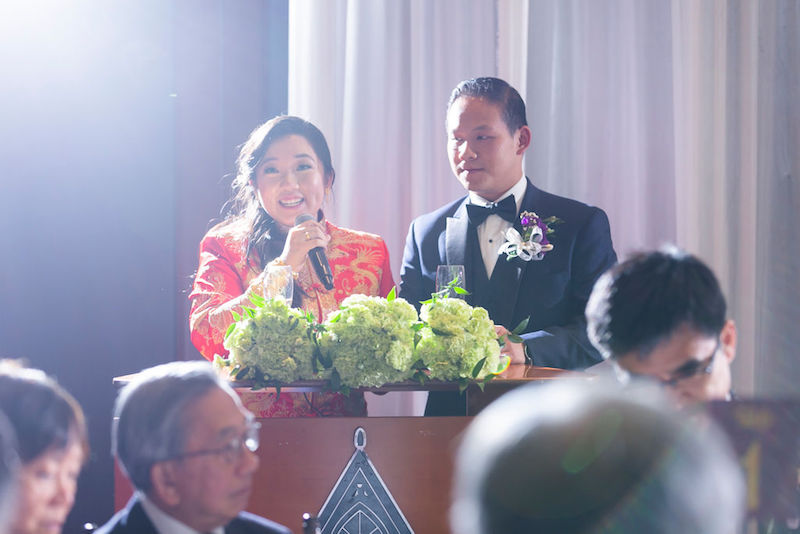 This was one of my favourite parts of this wedding…an instant noodle table for late night!!! YES!!!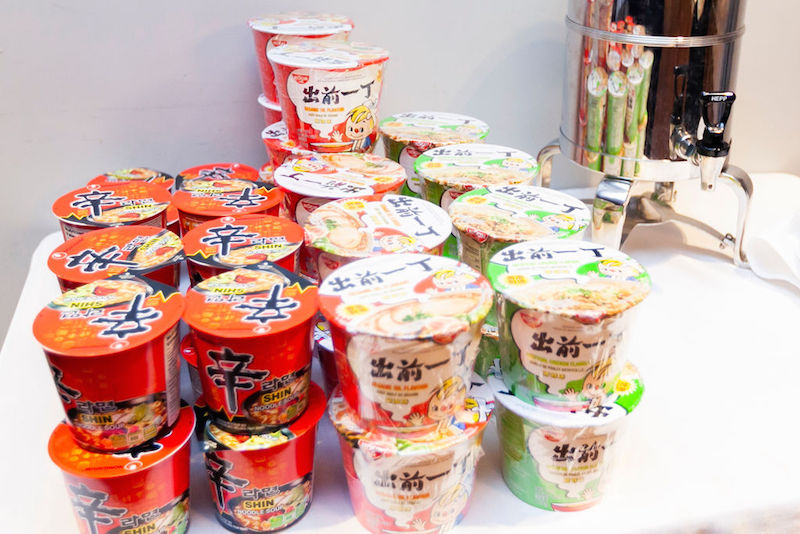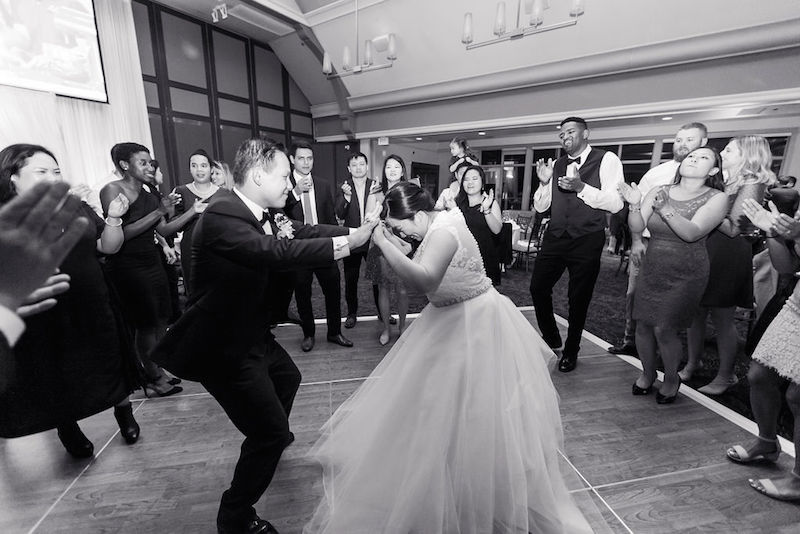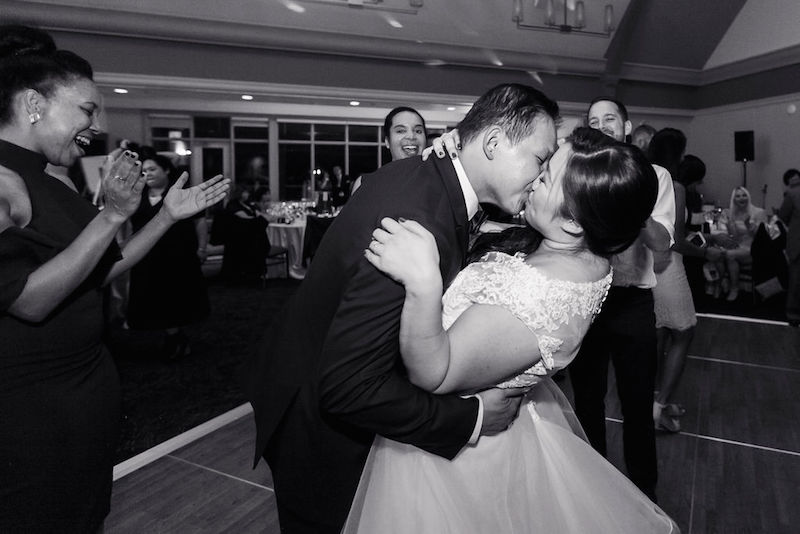 Happily Ever After!