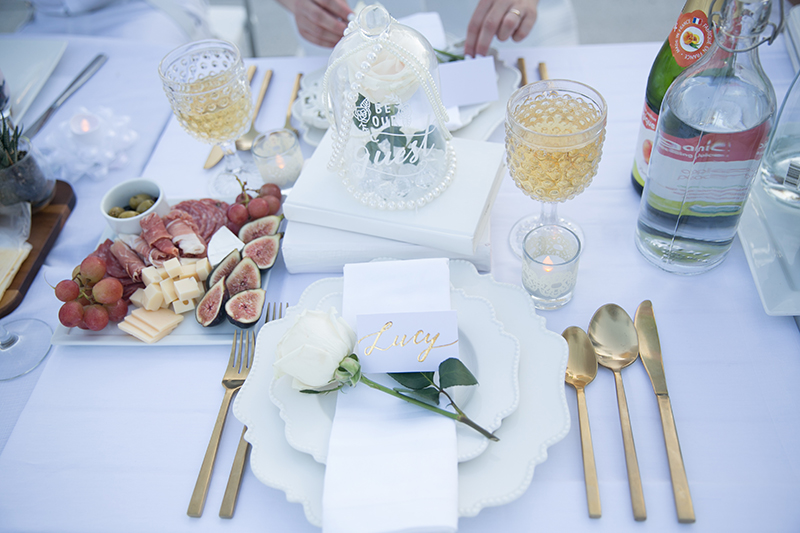 What an amazing event this was! Essentially, it is one mass 'chic picnic' you have with thousands of friends! Le Diner en Blanc was launched nearly 30 years ago by just a handful of friends in Paris and has now expanded to over 70 cities across the world. The event recalls the elegance and glamour of high French society. It truly feels like a dream!
At the last minute, the secret location is revealed to thousands of people who have been patiently waiting where this event will take place! Thousands of people dressed in all white and conducting themselves with the greatest decorum, elegance, and etiquette, all meet for this fabulous 'chic picnic'!
I was invited to this fabulous event that was held on Thursday, August 18th, 2016. What a night we had in Toronto! The secret location was at the newly opened Canary District. There were some well-known sponsors such as Nordstrom Toronto Eaton Centre, Metro Ontario, and Evian.
Although, we brought our own food and drinks, DEB did partner with a team of great cooks; Moez Kassam (chief food officer), Franco from Charlie Burger, The Food Dudes team.
My +1 was of course, the bestie Lucy Chang. And of course, the photos were taken by the one and only, Lucy Chang Photography. Please refer to the credits at the end of the page!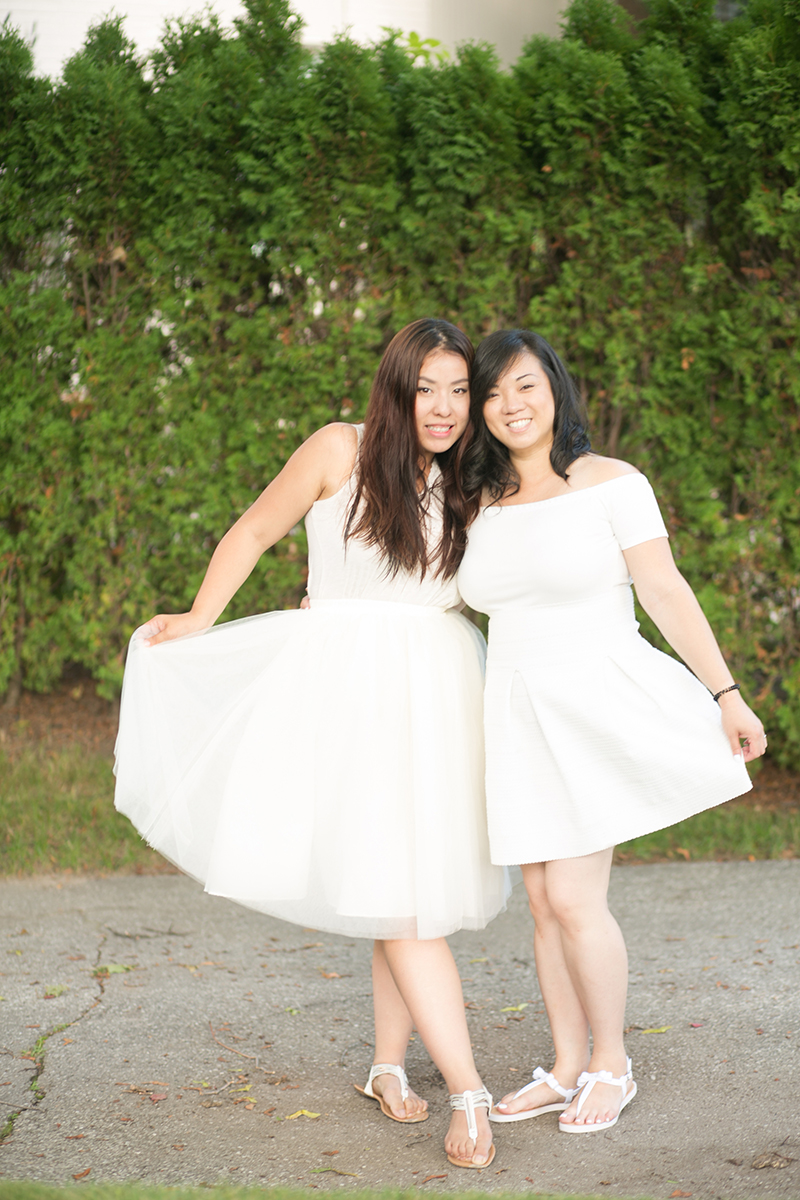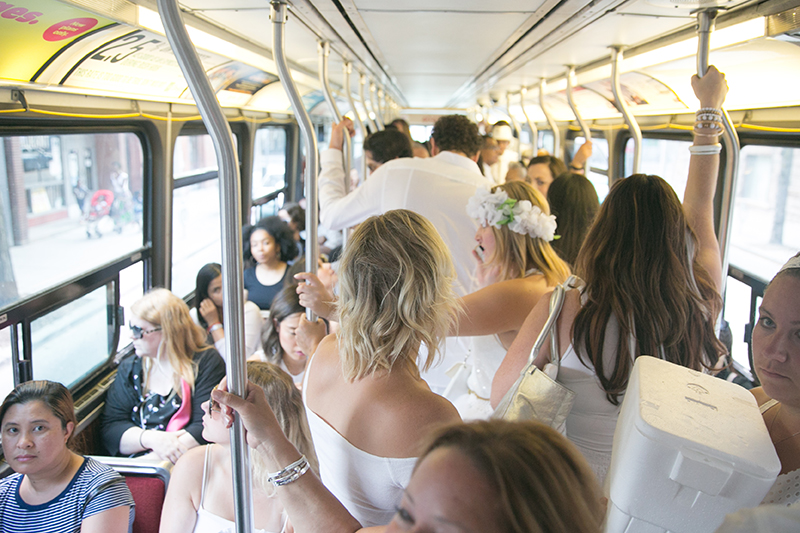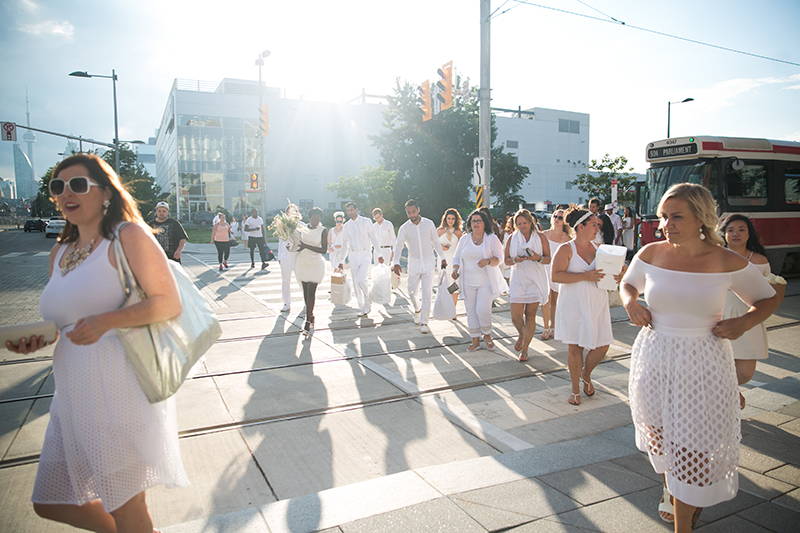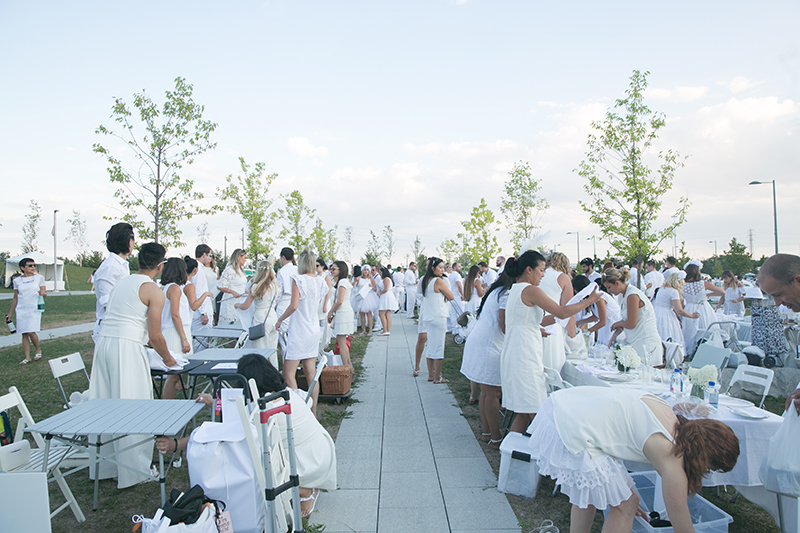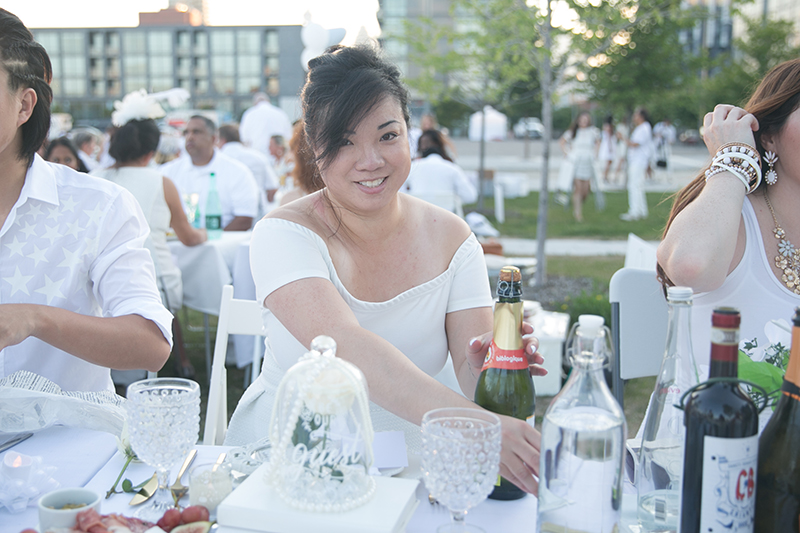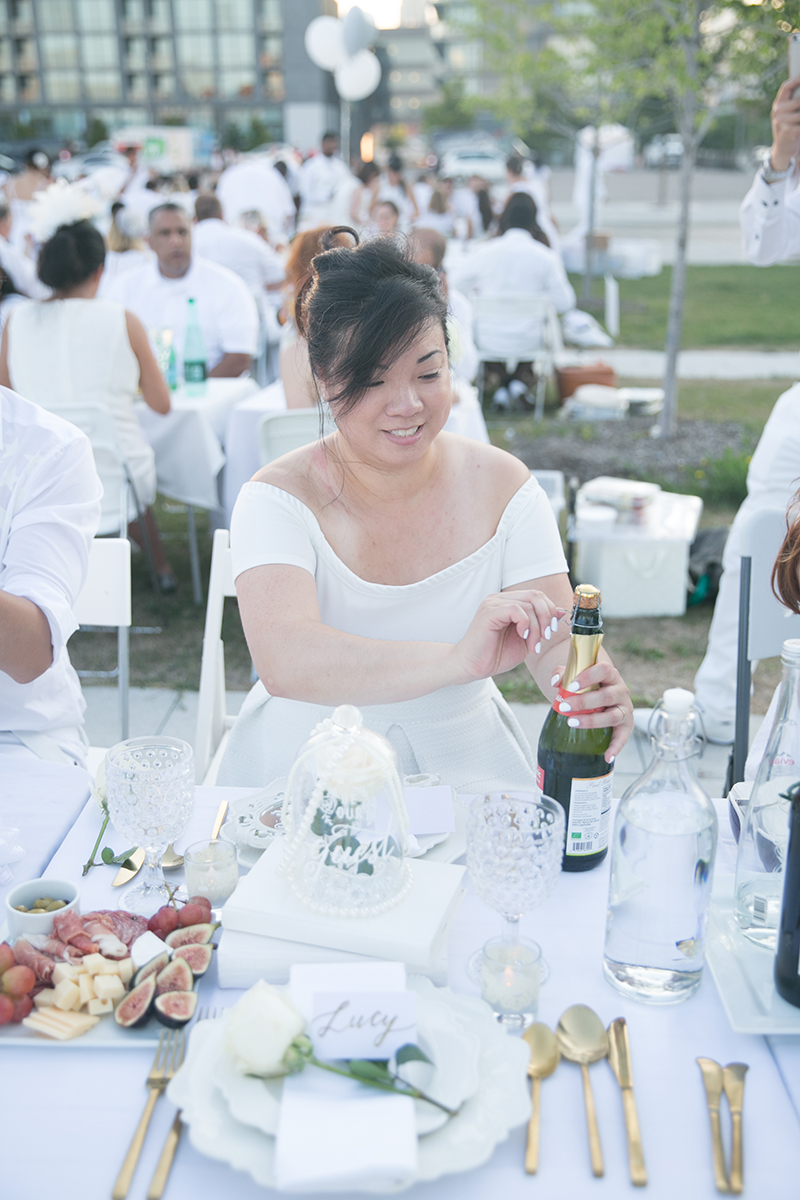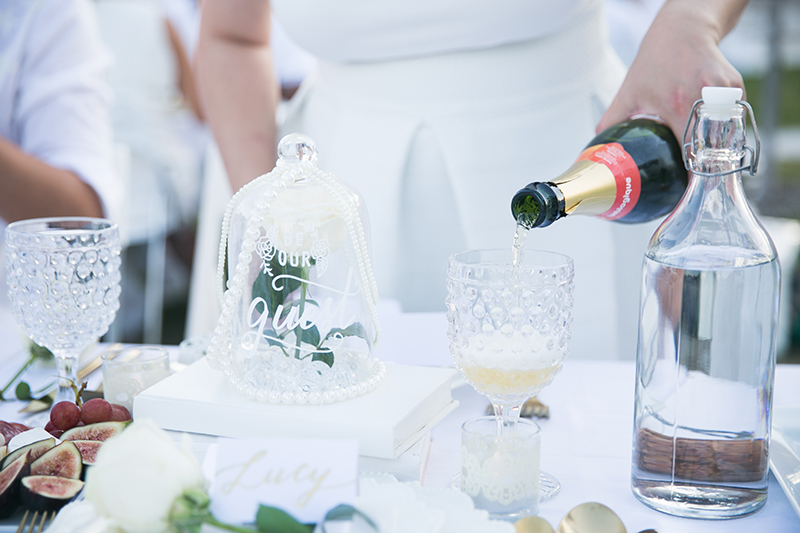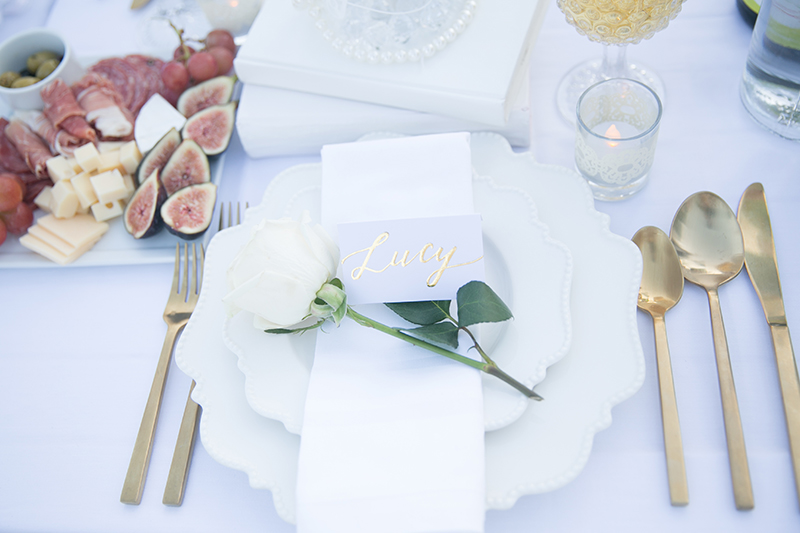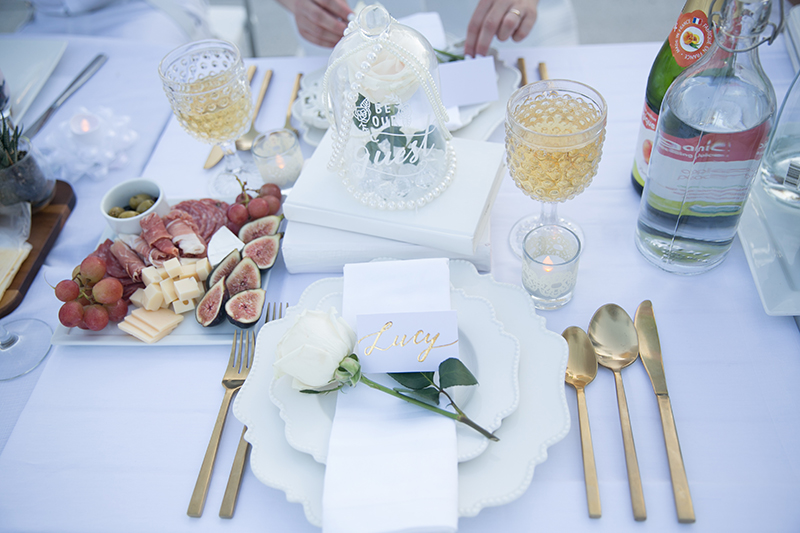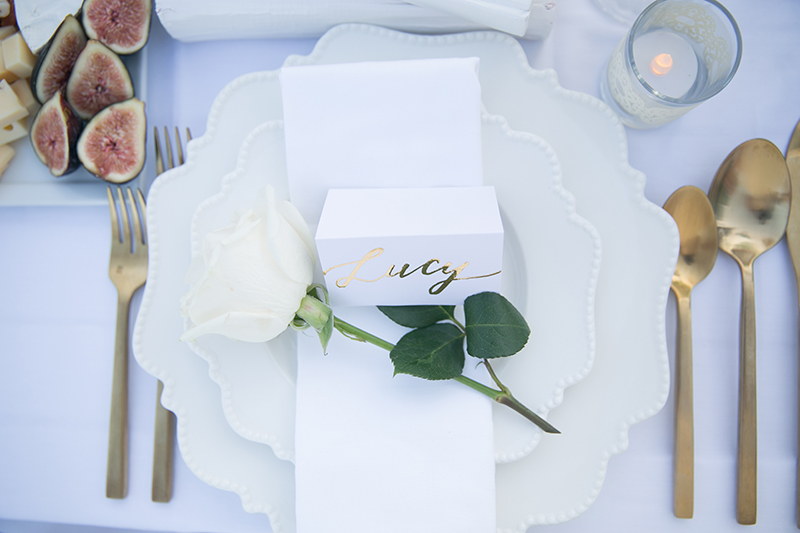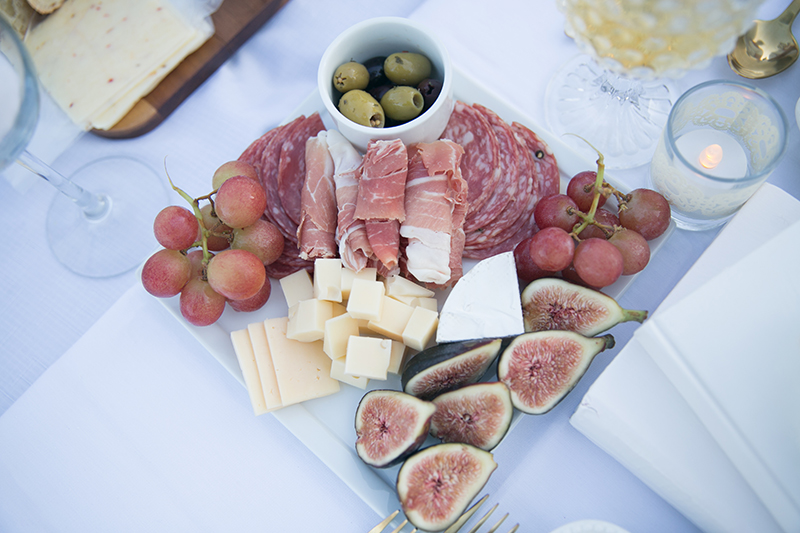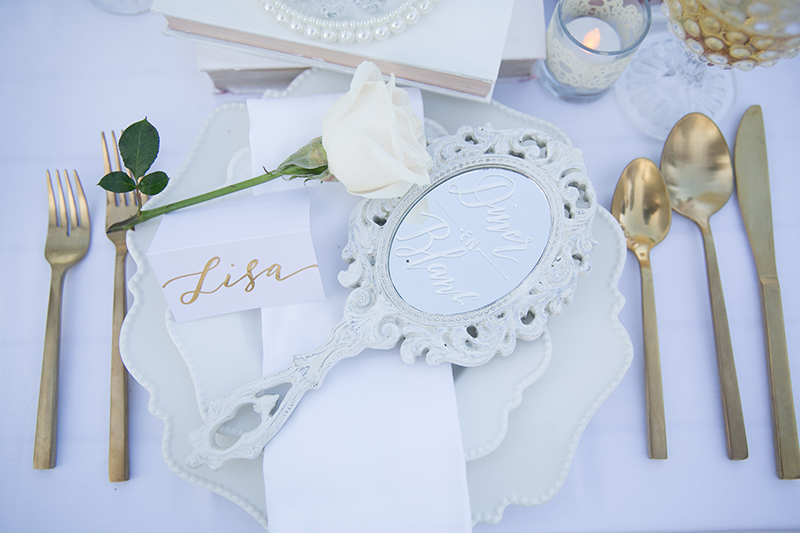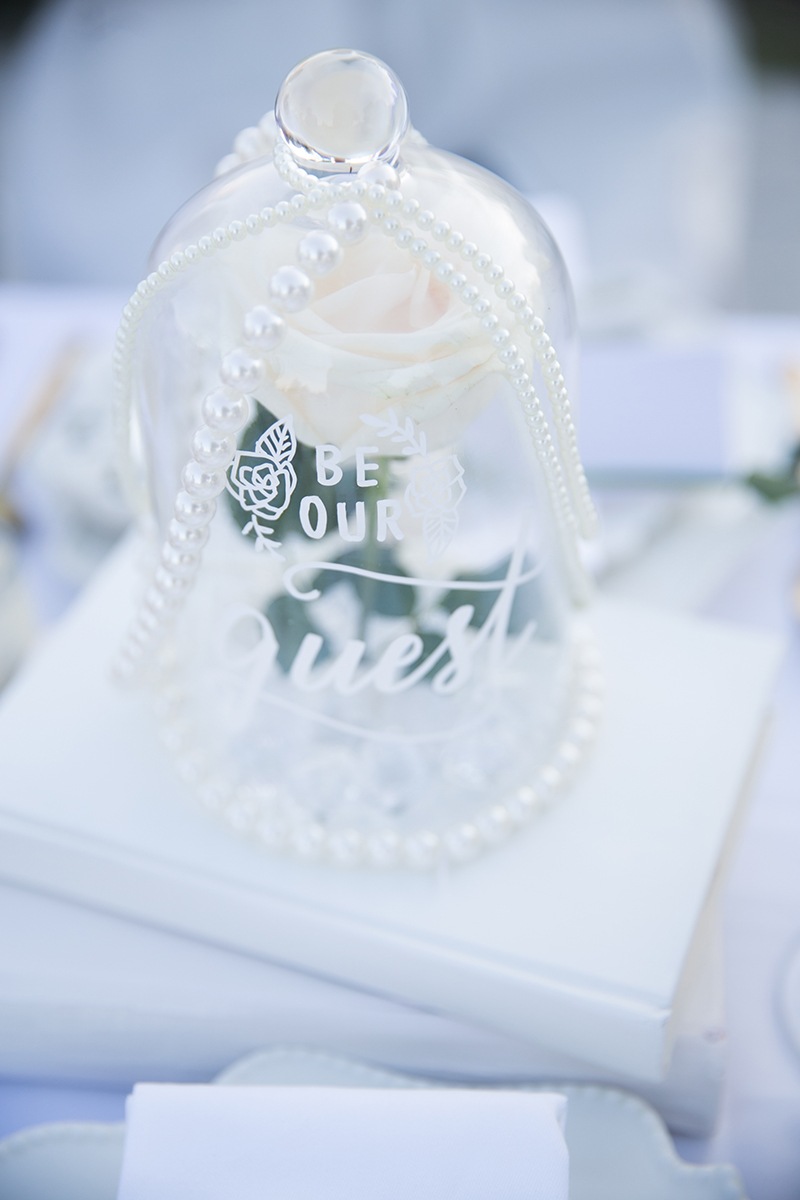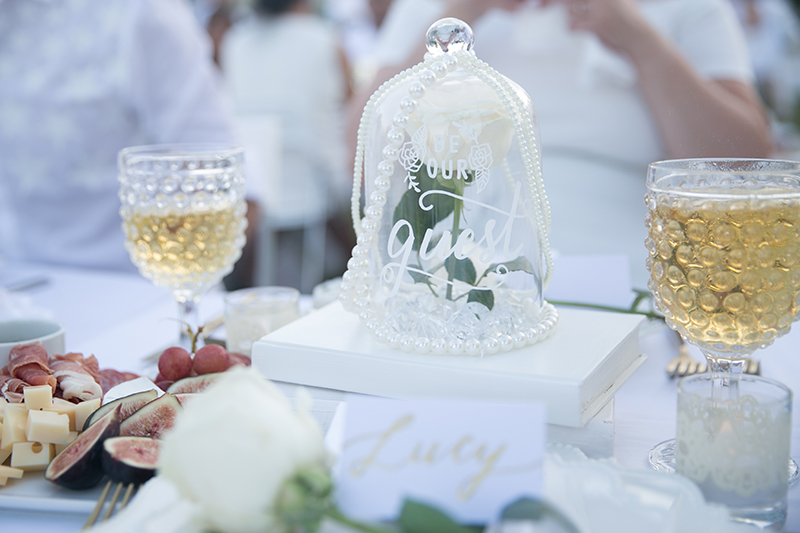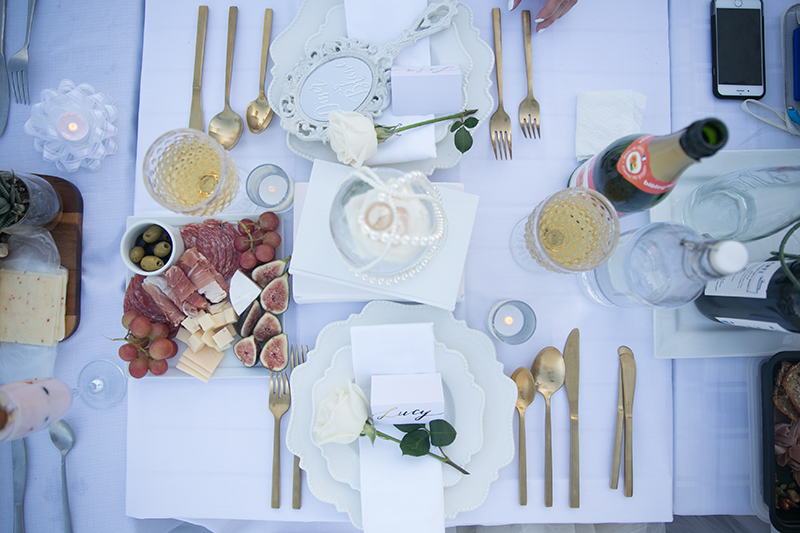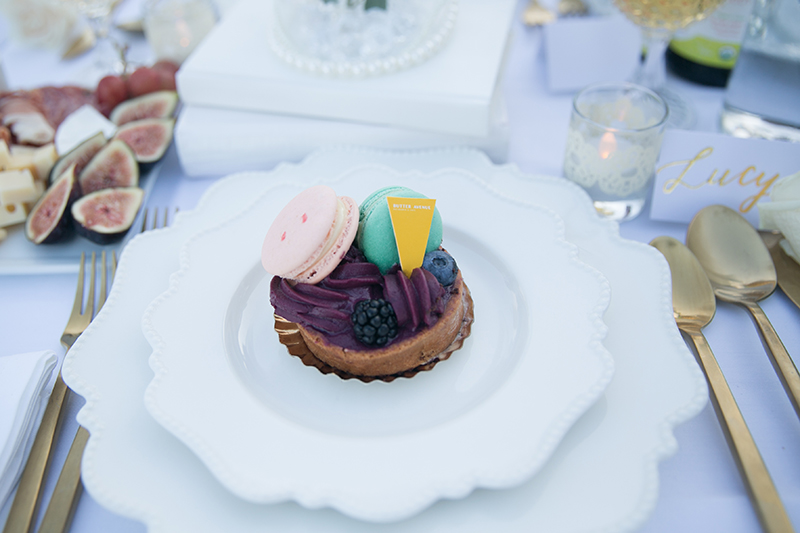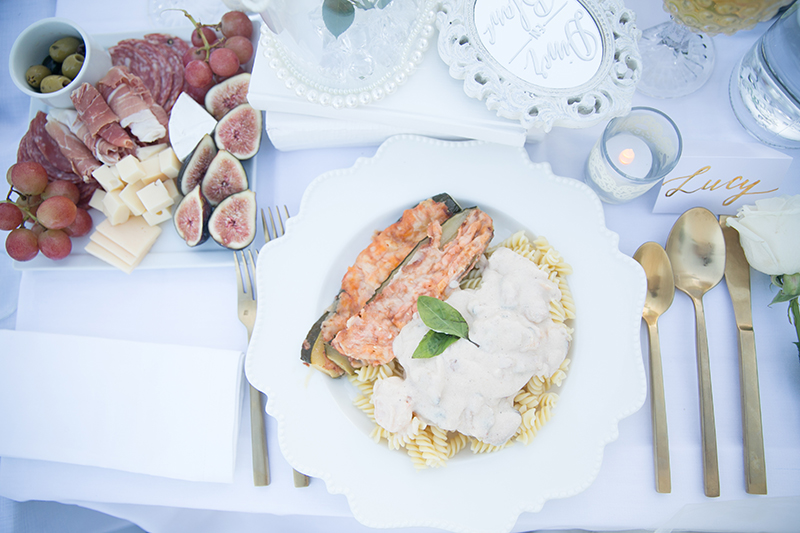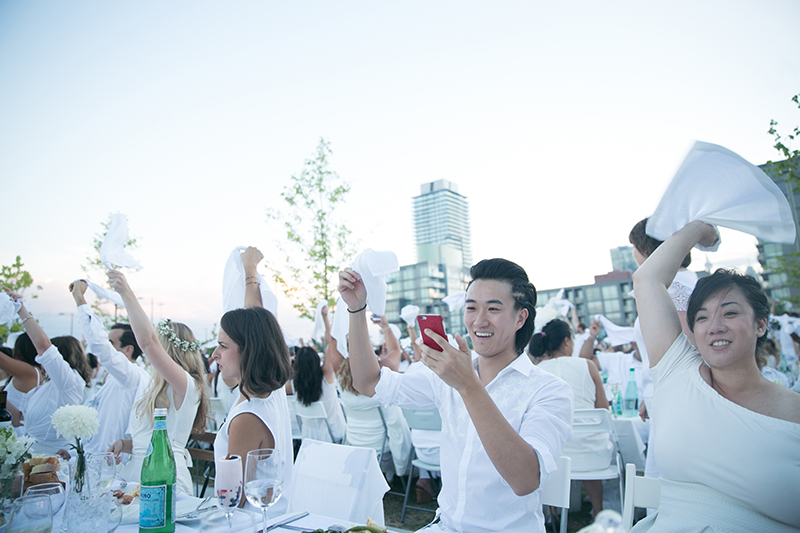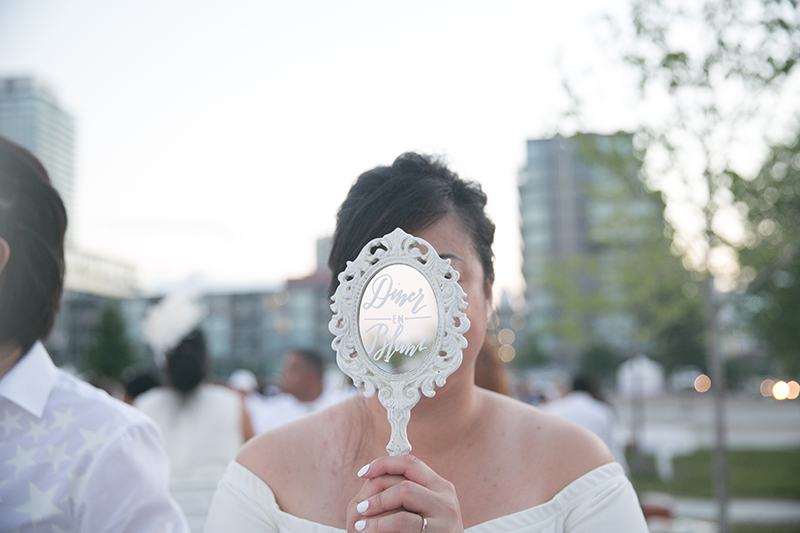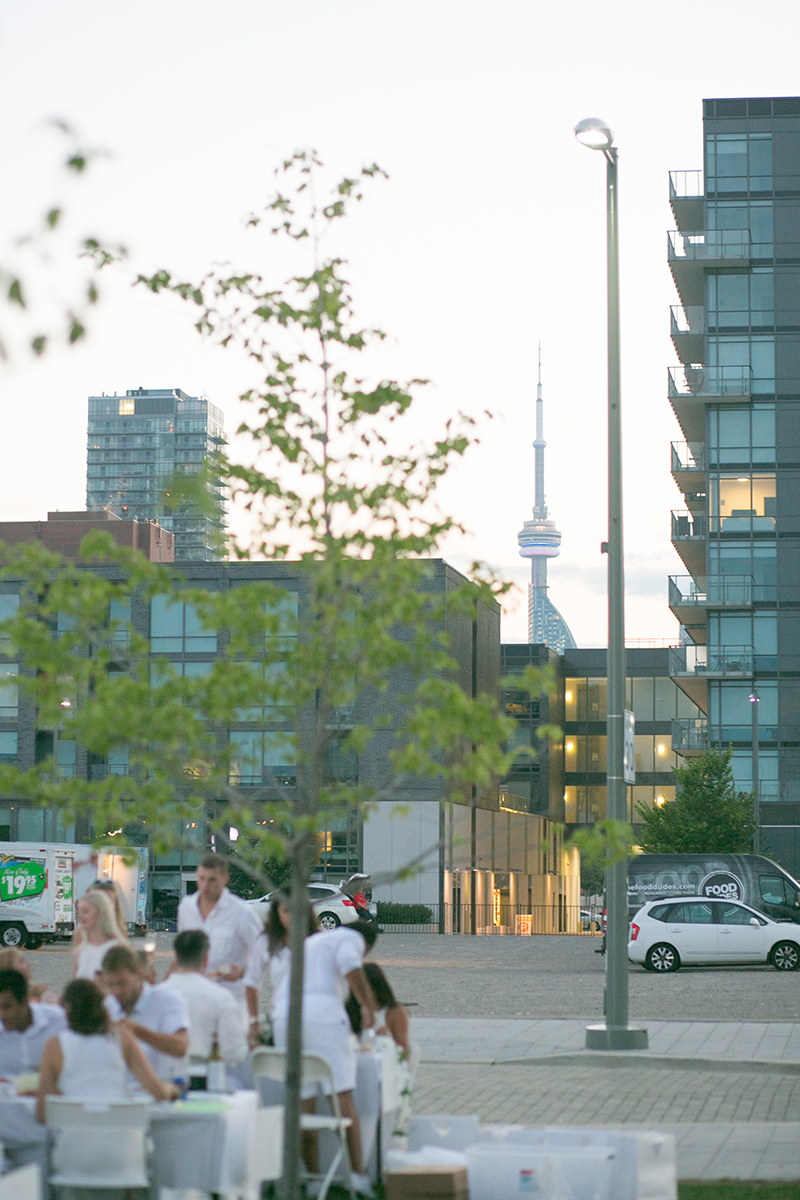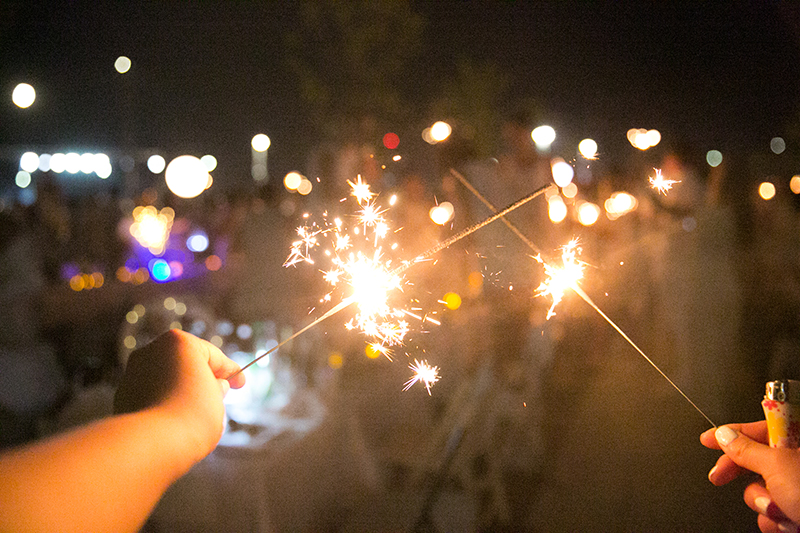 Lucy's ootd: Top (own), Tulle Skirt (sponsored) by Bluish.ca
Lisa's ootd: Top (Forever21), Pleated Skirt by H&M
Tabletop theme: "Beauty and the Beast" en blanc
Styling and concept design: Wu La La Weddings & Events
Calligraphy Name Cards & Cloche: Love Lettering
Flatware, gold utensils, hobnail goblets: Plate Occassions
Props used: vintage handheld mirror, vintage hardcover books
handpainted in white, small glass cloche, fresh white roses, white pearls,
glass candle votives with flameless tealight candles.
Charcuterie plate: put together by me!
Cream of seafood pasta: put together by bestie!
Macaron tart: Butter Avenue