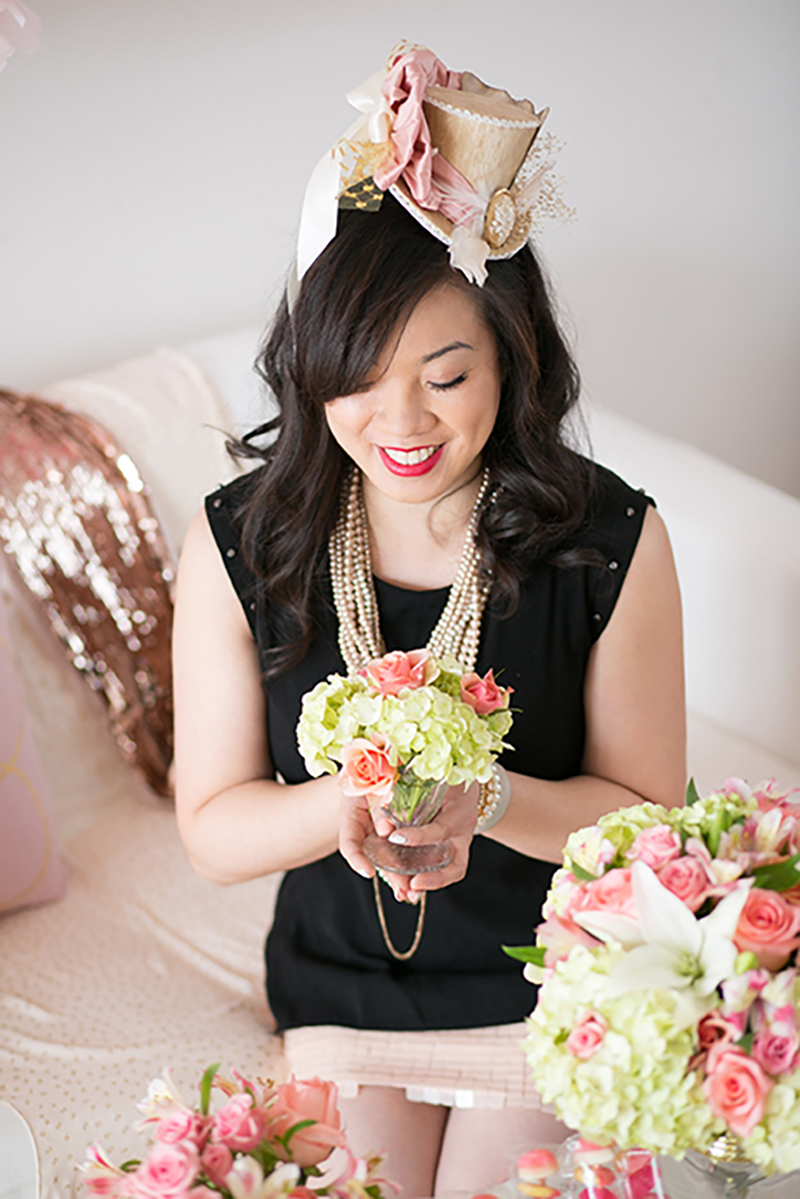 My heart is dancing around with excitement as I am writing this blog today. I can't believe today is the day! THE day that I am finally launching my website!
What better timing to launch on a day we celebrate love? 😉 ❤
I want to say how incredible it feels to start this new chapter in my life! Thank You to my friends and family, and all the vendors involved who help make this launch happen. A big hug and kiss to my husband for putting up with all the mess I created in our home these past several months and for running errands with me around Toronto! ❤
For my first blog post, I would like to share some beautiful photos from a styled shoot I put together. This was so much fun and I had the best team I could have ever asked for!
I wanted this  to be pretty, fun, and sweet with lots of pinks and golds. The styled shoot was inspired by Valentine's Day.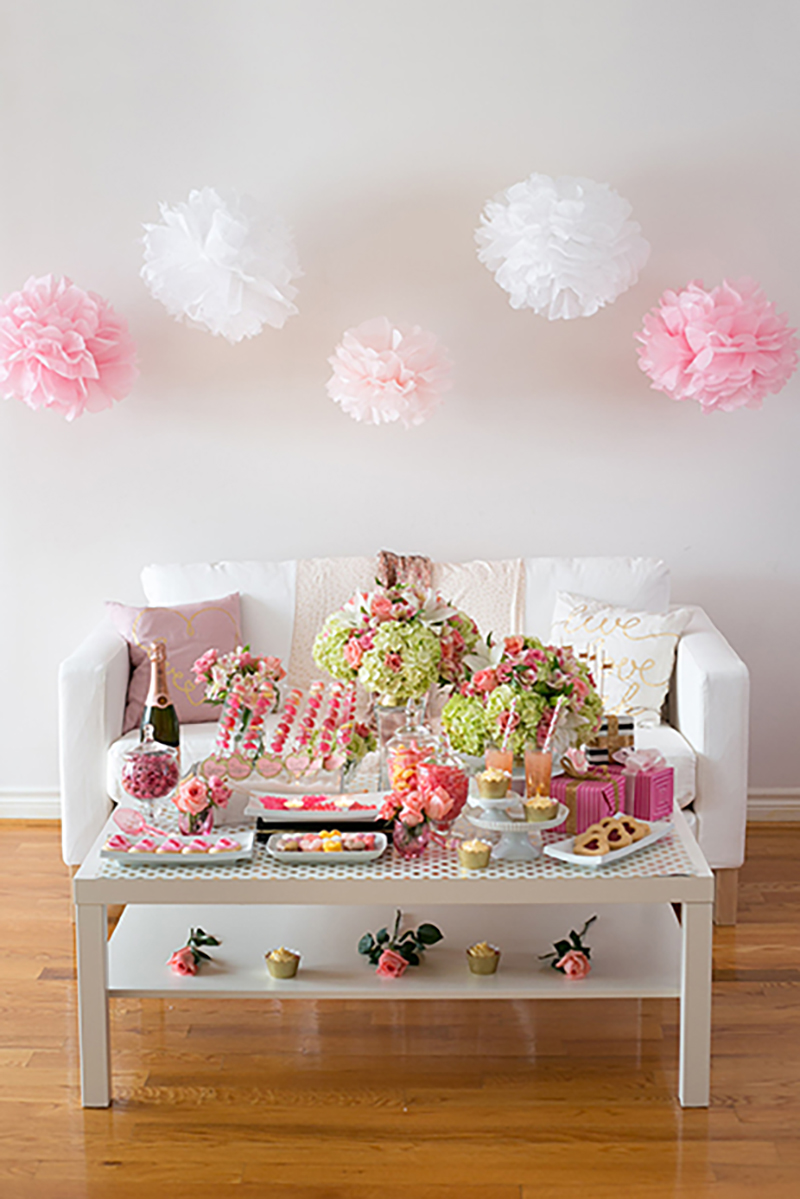 I teamed up with Lucy Chang of Lucy Chang Photography knowing her ability to capture the details and candid moments and being a party lover like me, I knew she would bring out my vision the way I envisioned it.
The colour palette was based on my logo colours; blush pink and gold. I used these colours in the decor, cupcake, treats, and the stationary design.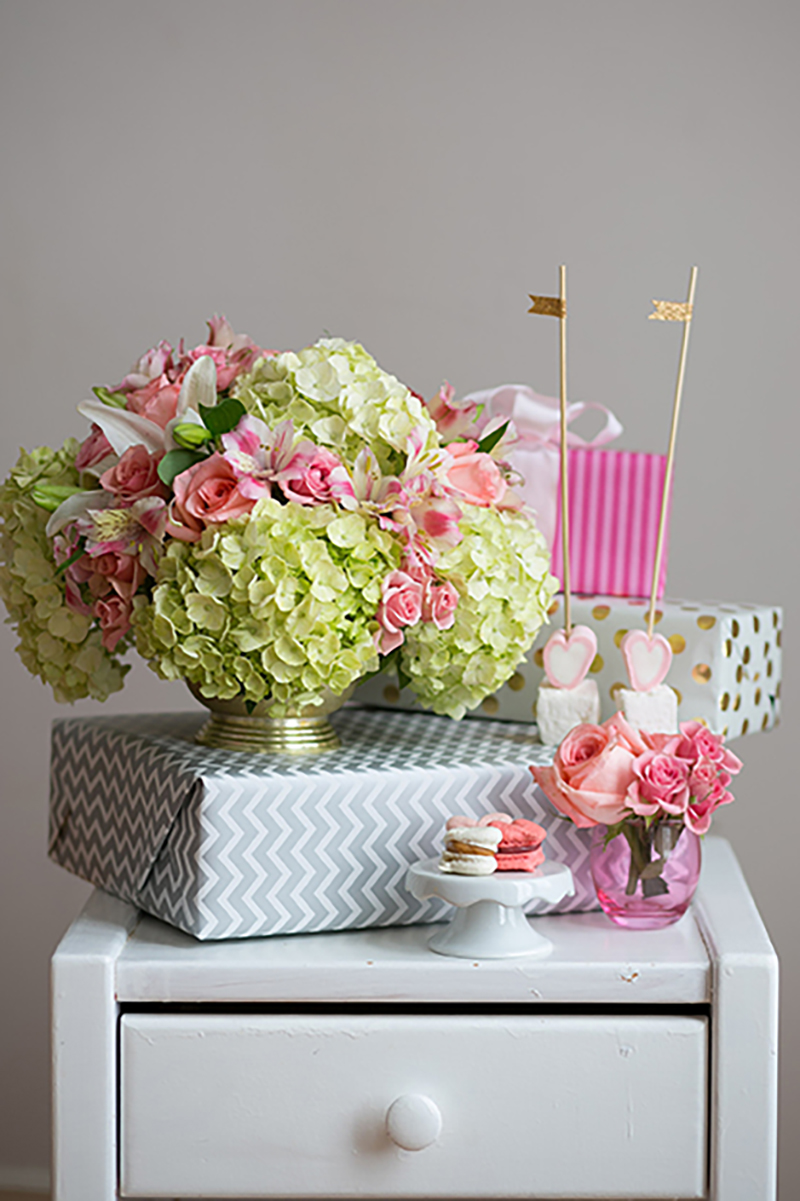 Weddingbuds did an amazing job with the florals! Her florals were the perfect touch to the rest of the decor. The combination of hydrangeas, pink roses, spray roses, alstromerias and asiatic lillies totally brought that 'pretty' element I wanted!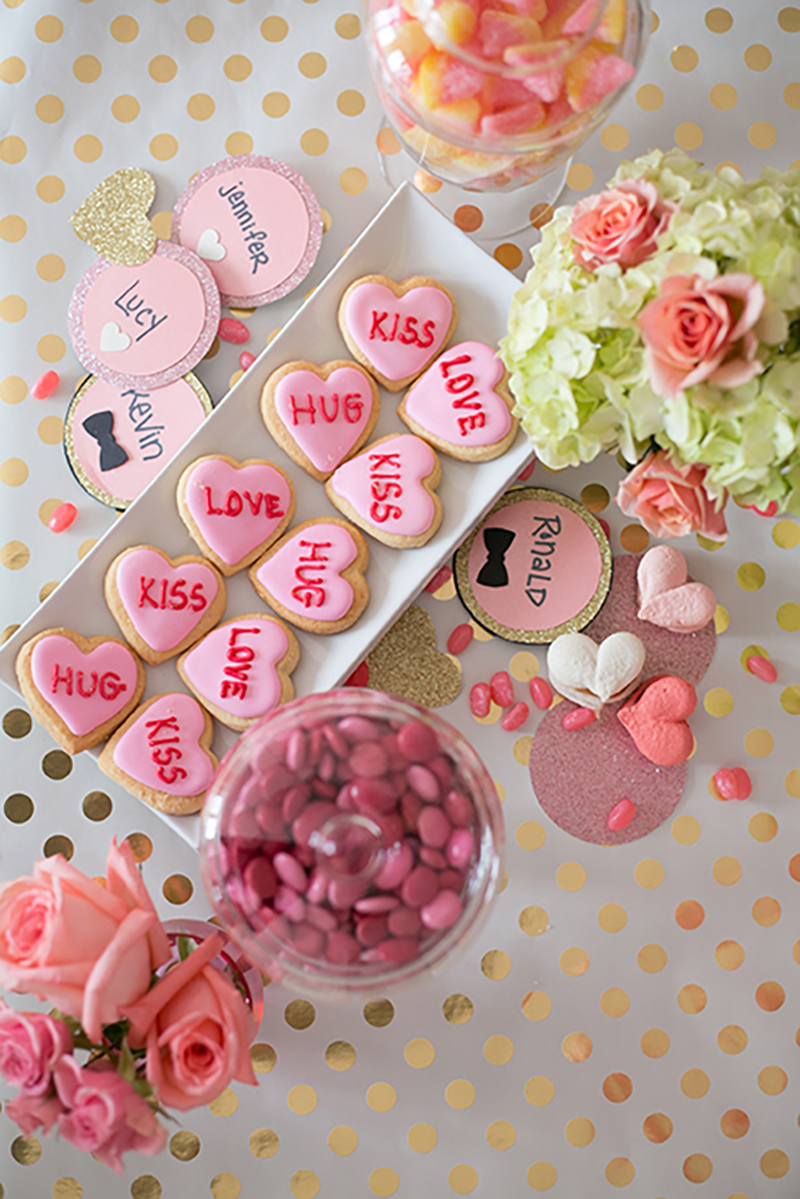 A special thank you to Butter Avenue for supplying their deliciously new heart-shaped macarons. These heart shaped macarons were just launched last weekend for Valentine's Day and it was the perfect treat!
To throw a bit of 'fun' into the shoot, I got some helium-filled heart shaped balloons, made some paper pompoms, wrapped some boxes in pretty paper, made some heart-shaped confetti to throw in the air, and some fizzy grapefruit soda to quench our thirst!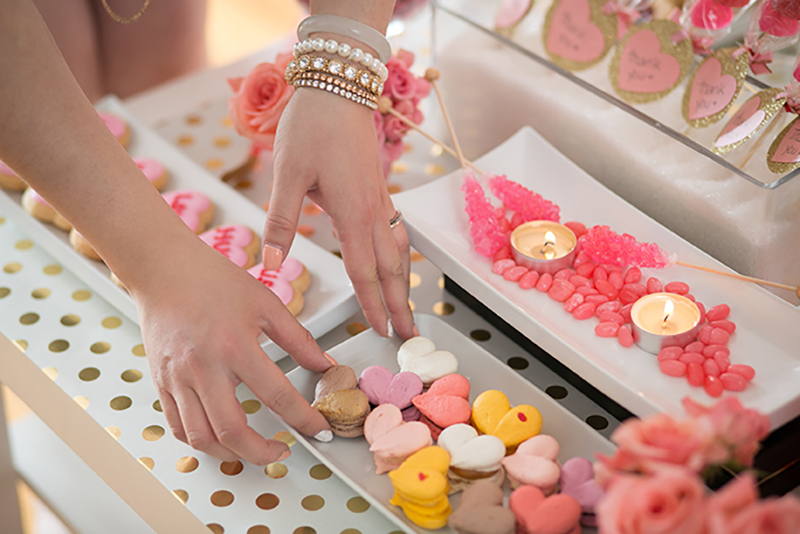 The 'sweet' element was splashed all over the table with yummy treats like homemade cupcakes, delicious candies, sugar cookies, and the heart shaped macarons – all inspired by the colour palette and Valentine's Day.
And to 'top' it all off, my beautiful hat custom made by the talented Two Back Flats (hats that don't suck!)! If you haven't already, check out her site. Lots and lots of pretty things!
Here are some highlights from our shoot, but to see more photos, please check out my Portfolio page here.
Credits are listed at the end for more information on the details.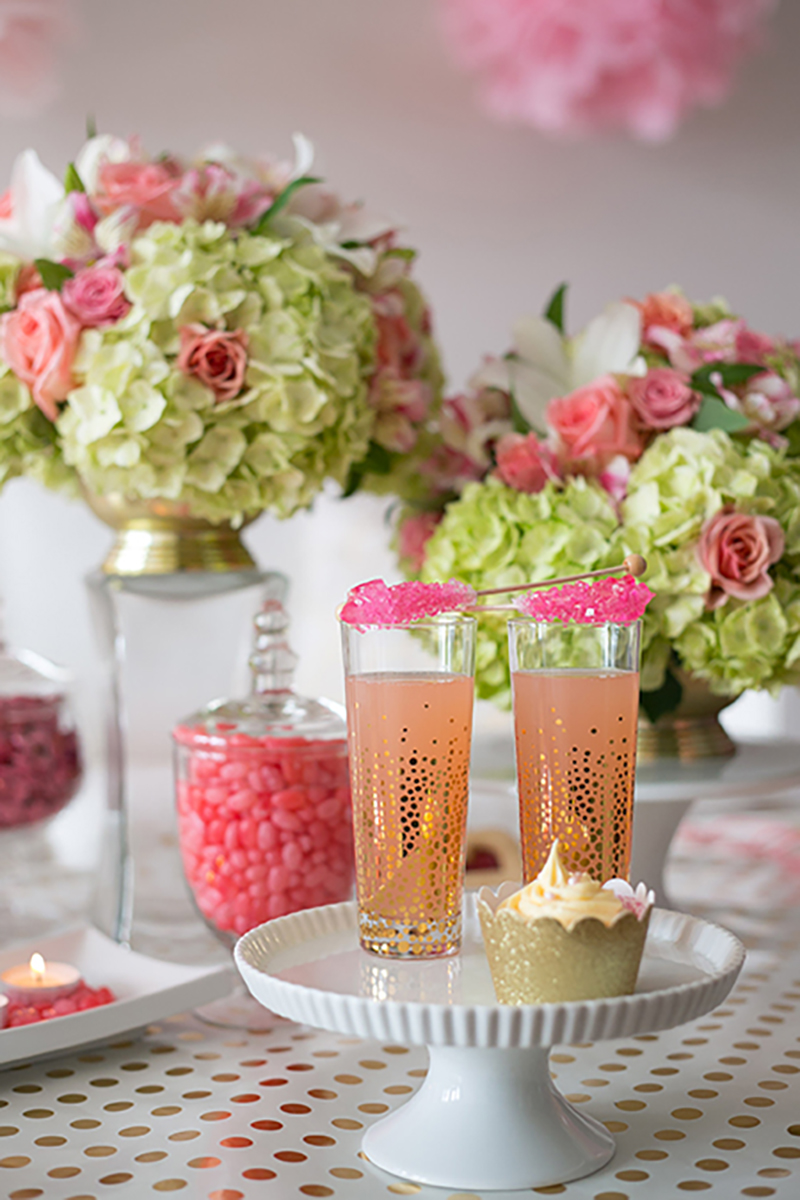 Photography by Lucy Chang Photography
Floral Arrangements by Weddingbuds
Furniture: Loveseat & Coffee Table from Ikea
Treats: All candies from Bulk Barn, cupcakes homemade by me, cookies from Chapters Inidgo
Beverages: Moet & Changdon Pink Champagne and PC Ruby Red Grapefruit Italian Soda
Tableware: Bubbly champagne glasses from Chapters Indigo, white plates and vases are own
Stationary: Glitter cupcake wrappers from Etsy, Invitation Card handmade by me {paper from The Paper Place}
Decor: Tissue pom-poms and confetti handmade by me, heart-shaped balloons, pink votives from Party City, fake gifts handmade by me, Kate Spade Confetti Wrapping Paper and Linen pillows from Chapters Indigo
A special thank you goes to my friend Rita (rita@ritakim.com) for helping me with the logo design 🙂