Are you ready to try a new type of fitness?
Do you love the art of ballet?
If you love dance and yoga or pilates, this may be the workshop for you!
We are hosting our very first BARRE for BOSS BABES workshop and networking event this spring!
As much as I love kickboxing and high-intensity workouts, I believe that it is important to keep a good balance with our workouts too. Balance is everything – not just with eating balanced, but working out balanced too!
In January, I tried my first barre class at Wicked Barre Oak Ridges and I wasn't sure what to expect but I wanted to try something different this year. 2020 has felt like a year for new beginnings – to try new things and challenge ourselves. Well, it turns out I really enjoyed it! I still broke out a sweat but my heart wasn't racing at 140bpm and remained at a fairly moderate pace. The movements target specific muscle groups that I was not used to and made me realize just how 'un-flexible' I was! (Okay, I don't think that's an actual word but I wouldn't say I was totally rigid.)
So, what is barre fitness you ask?
Barre fitness is a hybrid workout that combines ballet-inspired movements with elements of pilates, dance, yoga, and strength training. Most classes incorporate a ballet barre and use classic dance moves such as plies, alongside statice stretches that focus on high repetition of small range movements. This form of fitness emphasizes proper alignment, balance, and core engagement so classes move at a slower pace. You might not leave the class drenched in sweat (as you would with kickboxing), but you'll definitely feel the burn after a class!
In collaboration with Wicked Barre Thornhill, we are bringing you a 2-hour workshop that includes:
Small intimate class setting with a maximum of 25 women
No judgment zone
1-hour workout with our fellow planner friend and barre instructor, Mallory Cheung
15-minutes talk with our special guest (follow us on instagram to see who our special guest will be! @wulalaworkshops)
45-minutes networking with an amazing group of boss babes
Light snacks and refreshments will be provided
Swag bag to take home
WHAT TO BRING
A pair of barre/ballet slipper or socks with grip
(NO shoes will be allowed on the dance floor)
Come dressed in your athletic/yoga wear
(You may bring an extra set of clothes to change into afterward)
Towel
Water
(We will provide water bottles, but you may bring your own)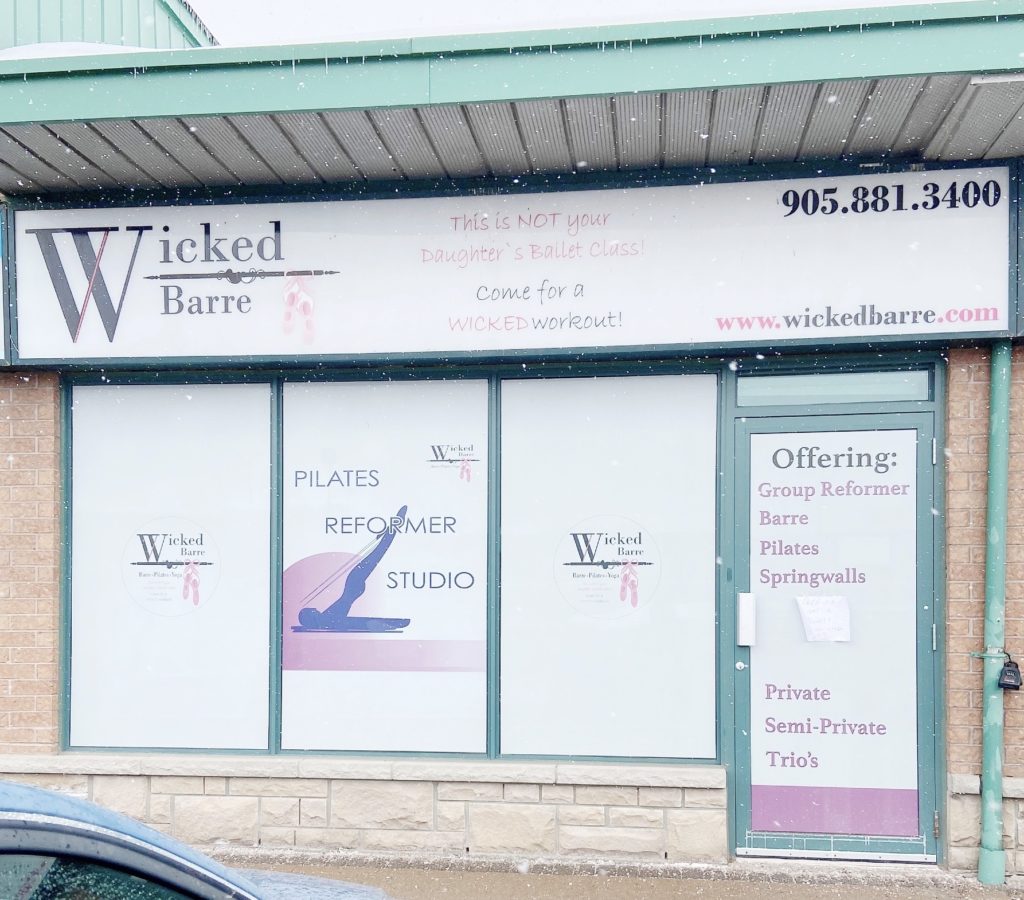 Date: Saturday, April 4, 2020
Time: 1:30pm to 3:30pm (Please arrive 10mins early to sign waivers)
Location: Wicked Barre Thornhill
1416 Centre St, Unit 9-10
Thornhill, ON L4J 8A1
(Dufferin/Centre St.)
Parking: Free
Investment: $40 per person
Only 25 spots are available!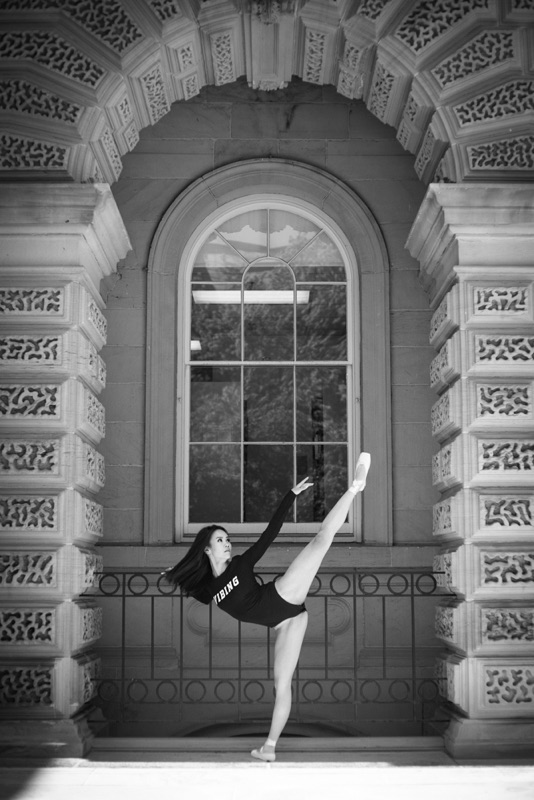 Meet Mallory!
Mallory started ballet at the young age of three and has been involved with dancing and fitness since. She was a national-award-winning ballerina and was examined by the Royal Academy of Dance. She views ballet as the art and barre as its workout.
She has taught barre for four years and enjoys sharing the technique and beauty of ballet through this fitness workout that incorporates dance, yoga, and pilates.
ABOUT THE ORGANIZER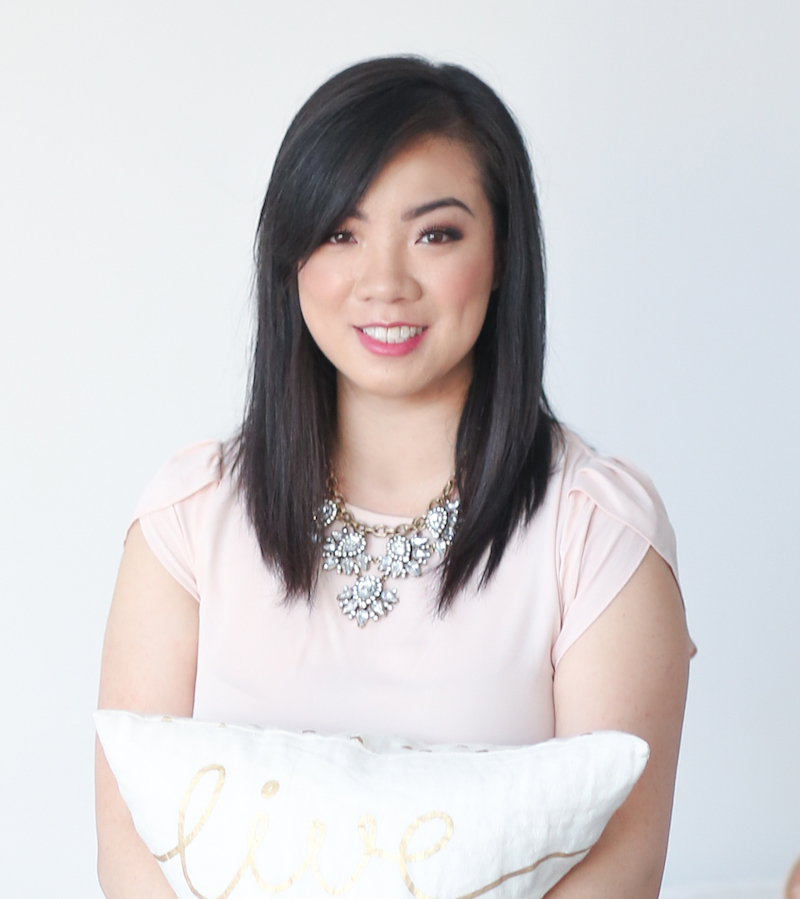 I'm Lisa! I started these series of workshops in 2019 and we've hosted 3 successful and amazing workshops for women so far! This is a new side passion project which was inspired by my own personal struggles with health and fitness after going through years of fertility treatments. Through this journey, I realized just how many of us (entrepreneurs/women in business) were suffering from self-care. Health became my top priority and have made it my mission to help other boss babes with theirs. I want to encourage others (meaning, you!) to explore creativity, wellness, fitness, and empowerment through a series of curated experiences and open opportunities for further connections. I hope with these experiences, you will find an activity you enjoy and start loving yourself too!
Help me build a stronger community of women and space where we can all open up, share our stories, and learn from one another without judgment!